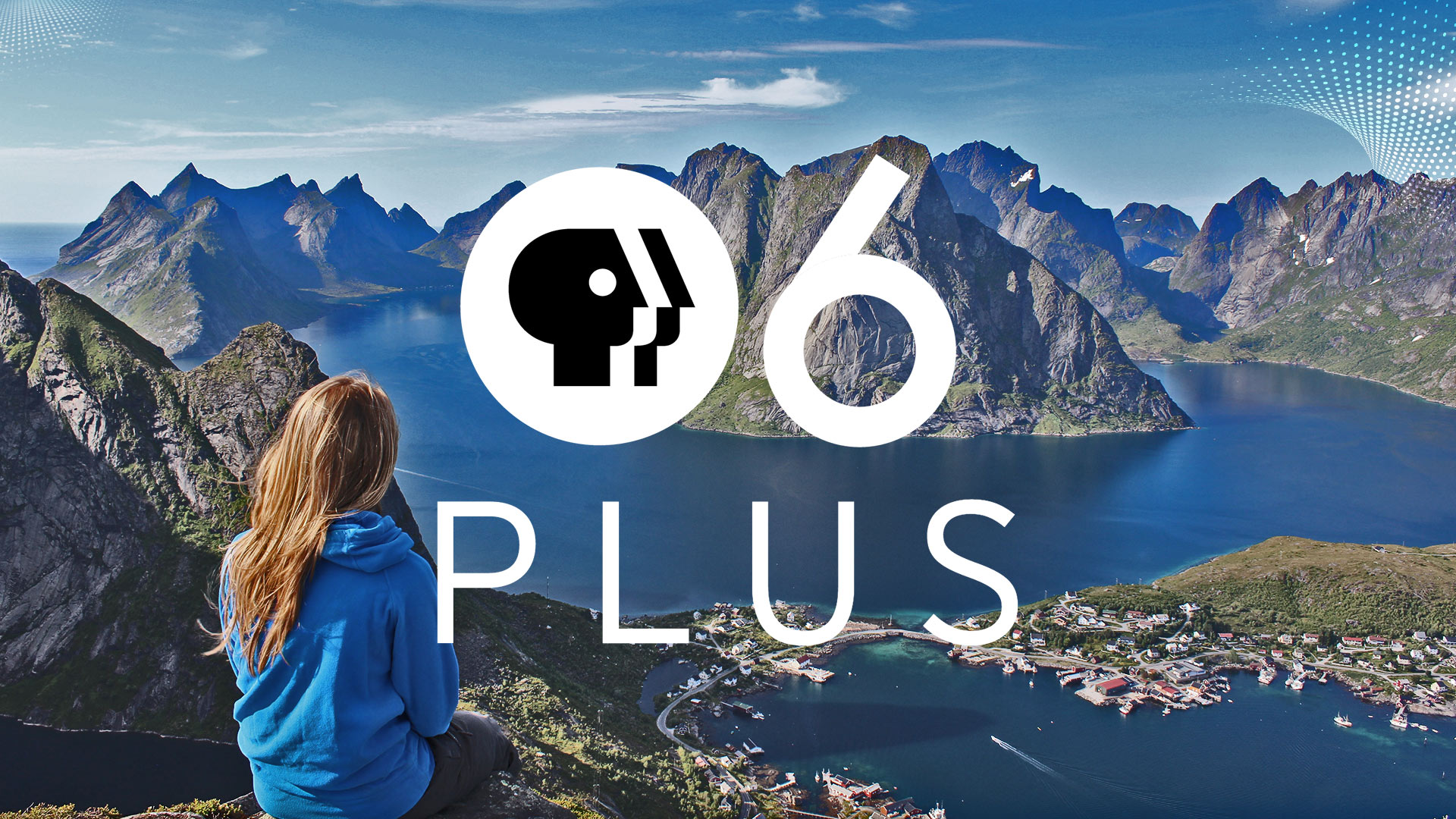 PBS 6 PLUS, AZPM's new 24-hour lifestyle channel.
As we await the arrival of the cooling monsoon rains, I hope you will watch on July 1 for the much-anticipated launch of PBS 6 PLUS, AZPM's new 24-hour lifestyle channel featuring all the best of what public media has to offer. This new channel will replace READY/WORLD on 6.3 and 27.3, channel 396 on Comcast and channel 82 on Cox.

In the weekday primetime slot during the first month, we are proud to feature some audience favorites. On weekdays from 6:00-8:00 p.m. PBS 6 PLUS will air titles from our drama library, including the classic Jewel in the Crown (July 3 - 12) followed by Indian Summers (July 13 - 27), and later all six seasons of Downton Abbey (beginning July 28 through Labor Day weekend)! Drama, history, arts & music, science & nature, news & public affairs, independent films, DIY, travel, and food programming will round out the schedule, available online.

To complement the new PBS 6 PLUS we have developed a robust web page both to showcase the programming and enhance viewer's experience through digital extras. I invite you to explore the recipes, musical performances, travel videos, and special web series on azpm.org/6plus and check back regularly as we continue to add more content.

I would like to take this opportunity to thank the thousands of people who came together to invest in Arizona Public Media this fiscal year. We are proud to report a 5 percent increase in membership revenue while growing our donor base with more than 4,400 first-time contributions and 16,000 membership renewals. We are inspired by your generosity and remain committed to providing you with distinctive programming for, and about, our community.

Coming to PBS 6 this month, RARE – Creatures of the Photo Ark follows renowned photographer and National Geographic fellow Joel Sartore on his quest to document all the Earth's species, including those at risk of extinction. So far, Joel has photographed over 6,400 fish, mammals, amphibians, insects, reptiles, and birds. Joel's "Photo Ark" project is the focus of this new, three-part PBS special, which follows Sartore on his photographic journey to nature preserves and zoos around the world. RARE – Creatures of the Photo Ark will air on PBS 6 at 9 p.m. on three consecutive Tuesday nights: July 18, July 25, and August 1. Be sure to also check out the local mini-documentaries on Arizona Illustrated before the premiere of RARE on Tuesday, July 18, at 6:30 p.m.

In September, AZPM will premiere Arizona and the Vietnam War, a companion documentary to Ken Burns' groundbreaking 10-part series The Vietnam War. As we recount the impact of this era and its defining war on a generation of Southern Arizonans we invite our audience to submit your own story about how you or someone you know were affected by that time in our history. Go to azpm.org/vietnam and click 'Share a Vietnam Story' to write or record your experience. Submissions will be reviewed for possible inclusion online or on television.

Thank you for your continued support.


Sincerely,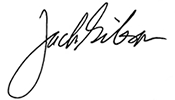 Jack Gibson