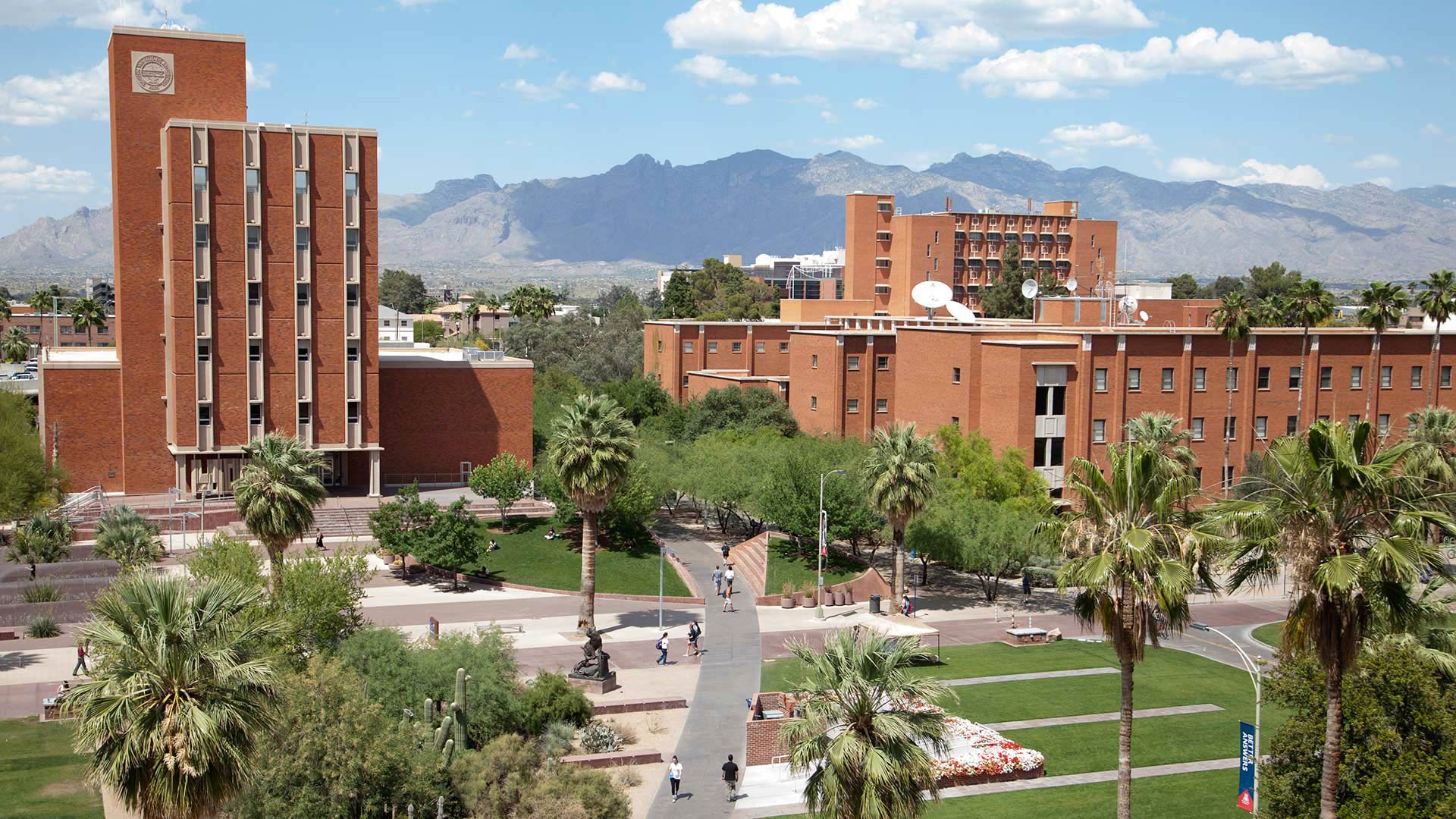 View of the Administration and Modern Languages Buildings on the UA Campus. (PHOTO: AZPM Staff)
Fiscal Year '17 was one of the best in AZPM's history, thanks to the support of our members and the hard work of our team of dedicated professionals. I am pleased to announce a few key AZPM personnel changes for the new fiscal year:

Peter Michaels, Former Executive Producer of NPR's Talk of the Nation, has taken on the role of Interim News Director following Michael Chihak's retirement at the end of June. Andrea Kelly, Metro Week Producer/Host, has been promoted to Assistant News Director. Reporter/Producer Vanessa Barchfield will assume Metro Week on-air hosting duties in early August.

AZPM Executive Producer John Booth will now formally oversee the production of all news and public affairs content for television including Arizona Illustrated, Arizona Week, and Metro Week. Production Technician Arlene Islas has accepted the position of Television Director. She, along with Videographer/Editor/Director Nate Huffman, will work to cover the directing responsibilities for our original weekly shows and will provide additional depth for both studio and remote production directing. 

Two of our reporters, Nancy Montoya and Vanessa Barchfield, were recently selected to participate in professional development programs offered through the International Women's Media Foundation (IWMF) and the Institute for Journalism and Natural Resources (IJNR), respectively. Nancy took part in Adelante, IWMF's Latin America reporting initiative that seeks to reduce the gender gap in the region by giving women journalists the opportunities and skills to amplify their voices and to advance in their careers. She spent a week in Honduras with six of her peers gathering stories that seek to generate significant media coverage of under-reported issues in that country.

Vanessa was awarded an IJNR fellowship, whose purpose is to promote public dialogue about natural resource issues. She spent a week at the Upper Colorado River Institute, researching and reporting on such topics as water usage, management, and conservation in Colorado and Utah. Congratulations to our talented reporters for their professional accomplishments and for elevating the reputation of the AZPM News department.

Behind the scenes, Graphic Artists Brian Deevers, formerly Art Director for Dodier & Company and Deevers Design, LLC, and James Scriven, most recently Art Director for Hexagon Mining, will form AZPM's new two-person graphics team. Accounting Specialist E.J. Foust recently joined the Business Office from True Concord, Tucson's Grammy-nominated professional choir, and orchestra, where he served as Administrative Director.

I am proud to share our team's accomplishments with you and hope you will join me in welcoming our new staff members. Thank you for your continued support.


Sincerely,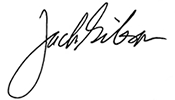 Jack Gibson