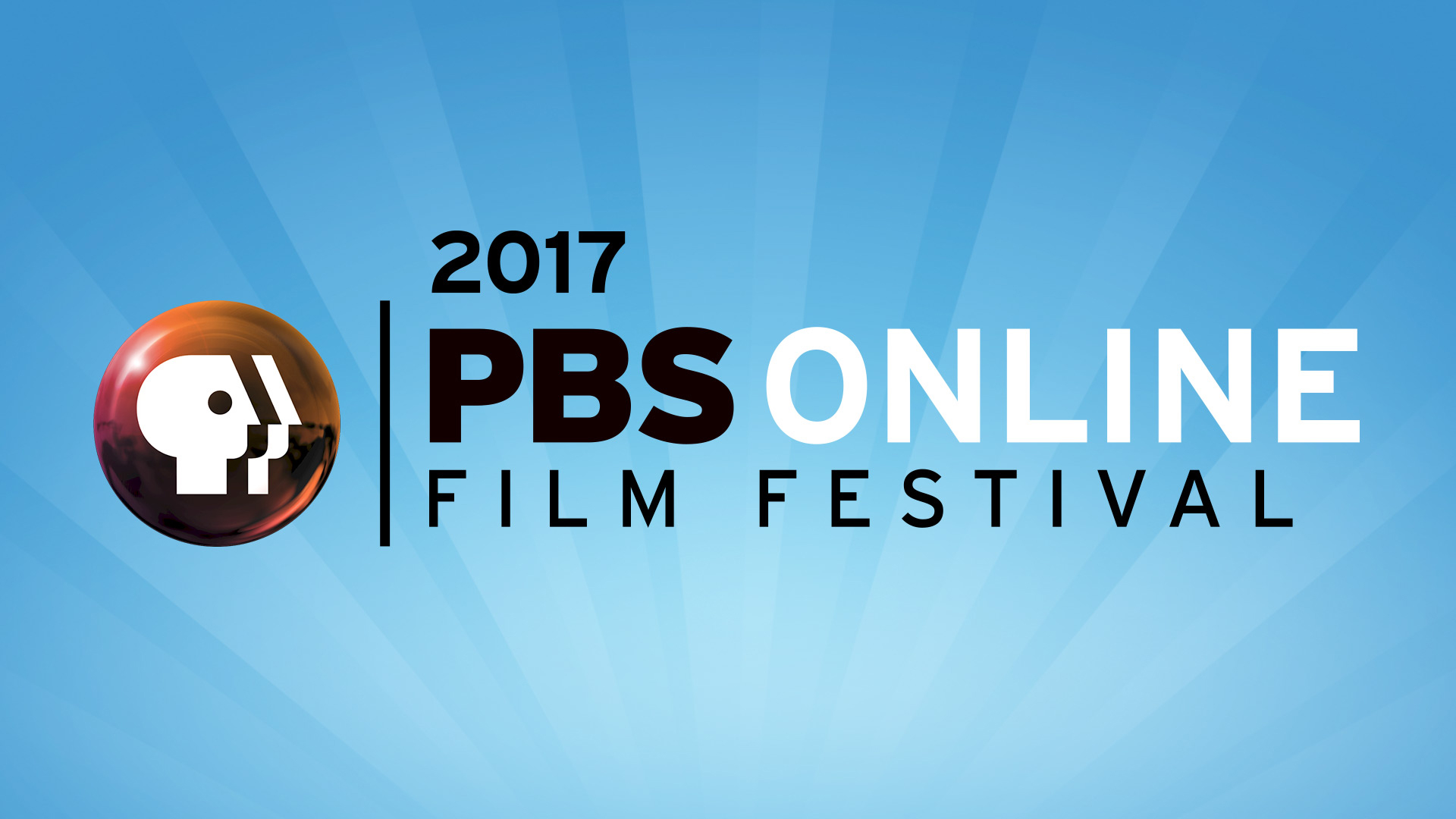 Since its launch in 2012, the PBS Online Film Festival has featured diverse films from PBS member stations and ITVS and POV. Through July 28, viewers can watch, vote and share their favorites.
PBS announced the 25 films that will be part of the sixth annual, Webby Award-nominated PBS Online Film Festival on July 17-28, 2017.
Beginning July 17, the festival will be available via PBS and station digital platforms, including PBS.org, YouTube and PBS social media channels. The films also will be available via the PBS app on iOS, Android, Apple TV, Roku and FireTV devices.
Viewers are encouraged to watch, vote and share their favorite film by going to pbs.org/filmfestival. The film with the most votes will receive the "Most Popular" award. Additionally, for the first time ever, a distinguished panel of eight jury members will select their favorite film of the festival for the "Juried Prize." For updates on the festival, follow #PBSFilmFest on Twitter.
---
The PBS Online Film Festival showcases powerful and engaging stories from filmmakers across the country. The festival has become a popular annual online event, attracting more than 4.5 million views since the first festival in 2012.
This year's lineup features films from the Center for Asian American Media (CAAM), Latino Public Broadcasting (LPB), National Black Programming Consortium, Pacific Islanders in Communications (PIC), POV, and Vision Maker Media, as well as PBS local member stations including Alaska Public Media, South Dakota Public Broadcasting, South Florida PBS, WHRO, ITVS, Detroit Public TV WTVS, KTTZ Texas PBS, WPT Wisconsin, KLRU-TV Austin PBS, KQED (San Francisco), Louisiana Public Broadcasting, Twin Cities Public Television, and Vermont PBS. Promotional partners for the PBS Online Film Festival include Independent Lens and World Channel.
"PBS and its member stations are thrilled to kick off another year of excellent independent films," said Ira Rubenstein, Chief Digital and Marketing Officer, PBS. "The PBS Online Film Festival provides PBS and its member stations the opportunity to provide a diverse group of independent filmmakers a chance to share their stories with a highly engaged audience. This year brings another impressive lineup of powerful and moving films that will transform perspectives and encourage important conversations."