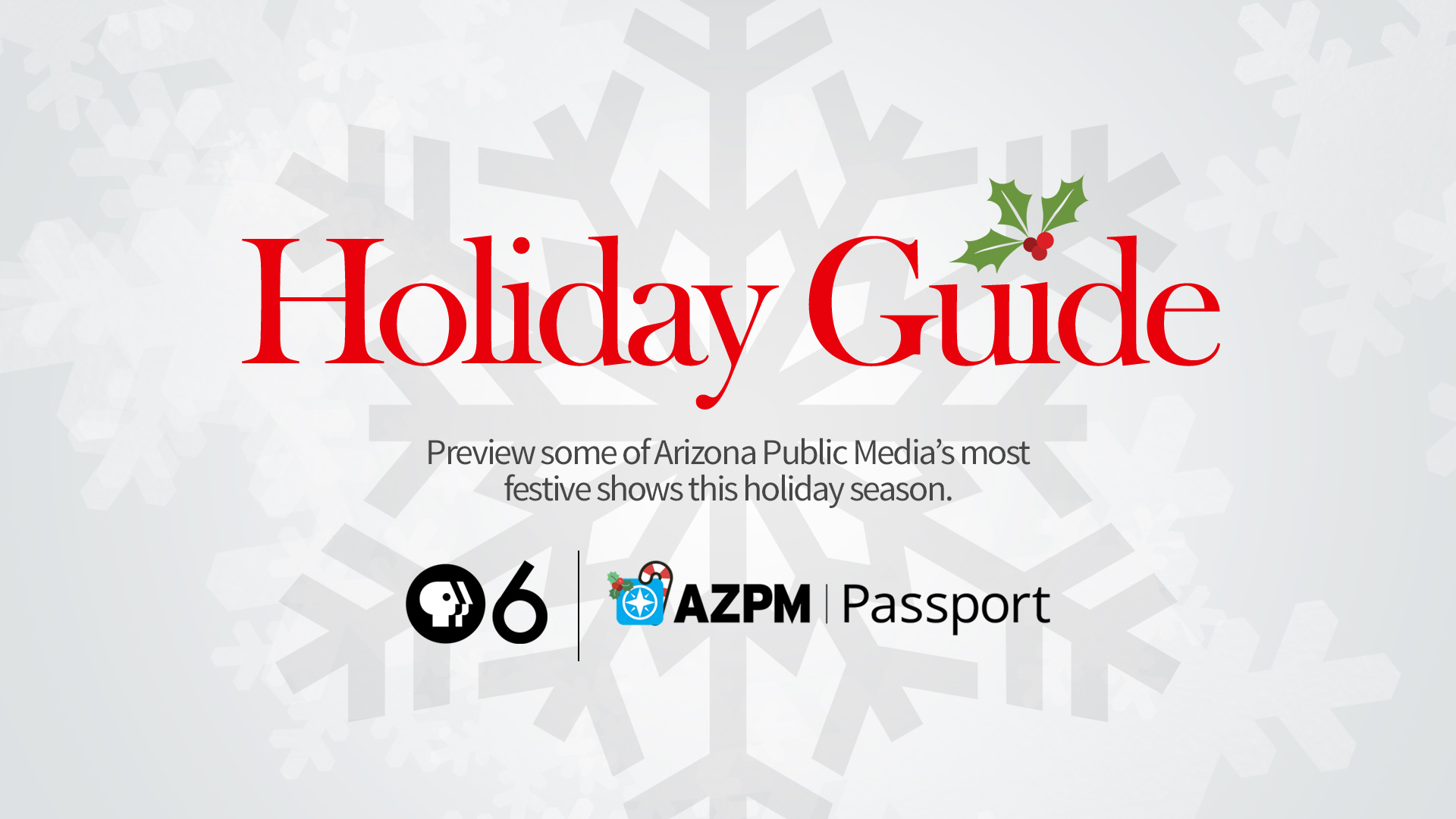 Dear friends,
As the most tumultuous year in recent memory winds down, I have been reflecting on the strength that comes from adversity. This year has tested us in myriad ways – physically, psychologically, emotionally, financially – and as hard as it has been, I believe we will come out stronger for it. We have learned what we can do with more limited resources; we have learned to adapt to rapidly changing circumstances; we have become increasingly creative; and we have been reminded over and over that we are stronger together than we are alone.
One of AZPM's greatest strengths is the trust and loyalty of our viewers and listeners. That trust is evident in the recent radio ratings report that named NPR 89.1 the #1 station in Tucson for both the summer and the fall ratings periods. Those ratings wouldn't be possible without the AZPM news team's dedication to accuracy, which is something we can all be proud of.
As coronavirus cases rise in Tucson and throughout Arizona, AZPM continues to provide detailed coverage and updated resources on its dedicated webpage. The end of calendar year fundraising period is upon us. We have already launched the "soft" campaign on radio with spots from staff and Community Advisory Board members rather than the usual live pledge process. This approach resonated well with listeners in June, and we are hopeful that it will again. The television pledge campaign launched on November 28 with a more traditional approach, but also includes spots from staff and Board members as representatives of the community.
This fundraising period will be essential in ensuring that AZPM ends the calendar year in a strong financial position. Although revenue for the first quarter exceeded what was (very conservatively) budgeted, we must keep the momentum going. FY21 will be challenging; FY22 will be even more so. I hope you will join me in making a special year-end gift to ensure that quality programming and resources continue to be available to every member of our community.
Program highlights for the coming weeks include MASTERPIECE'S new production of All Creatures Great and Small. The series will debut January 10, which happens to be the 50th anniversary of MASTERPIECE. We believe it will provide just the antidote to an exhausting and emotionally draining year. Upcoming holiday specials airing on PBS 6 include Christmas with the Tabernacle Choir featuring Kelli O'Hara and Richard Thomas on December 14 and December 24, both at 9:00 p.m.; Ella Wishes You a Swinging Christmas with Vanessa Williams, December 15 at 8:00 p.m., December 18 at 9:00 p.m., and December 25 at 10:30 p.m.; the much-anticipated Call the Midwife Holiday Special 2020 on December 25 at 9:00 p.m.; and on PBS 6 PLUS, United in Song: A Celebration of America's Resilience at 8:00 p.m. on December 31. Finally, PBS is proud to present the beloved holiday classic A Charlie Brown Christmas (Sunday, December 13 at 7:30 p.m. on both PBS KIDS and PBS 6 PLUS).
As always, thank you for your continual support of Arizona Public Media. All best wishes to you and your families this holiday season and in 2021!
Sincerely,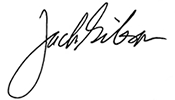 Jack Gibson
Chief Executive Officer