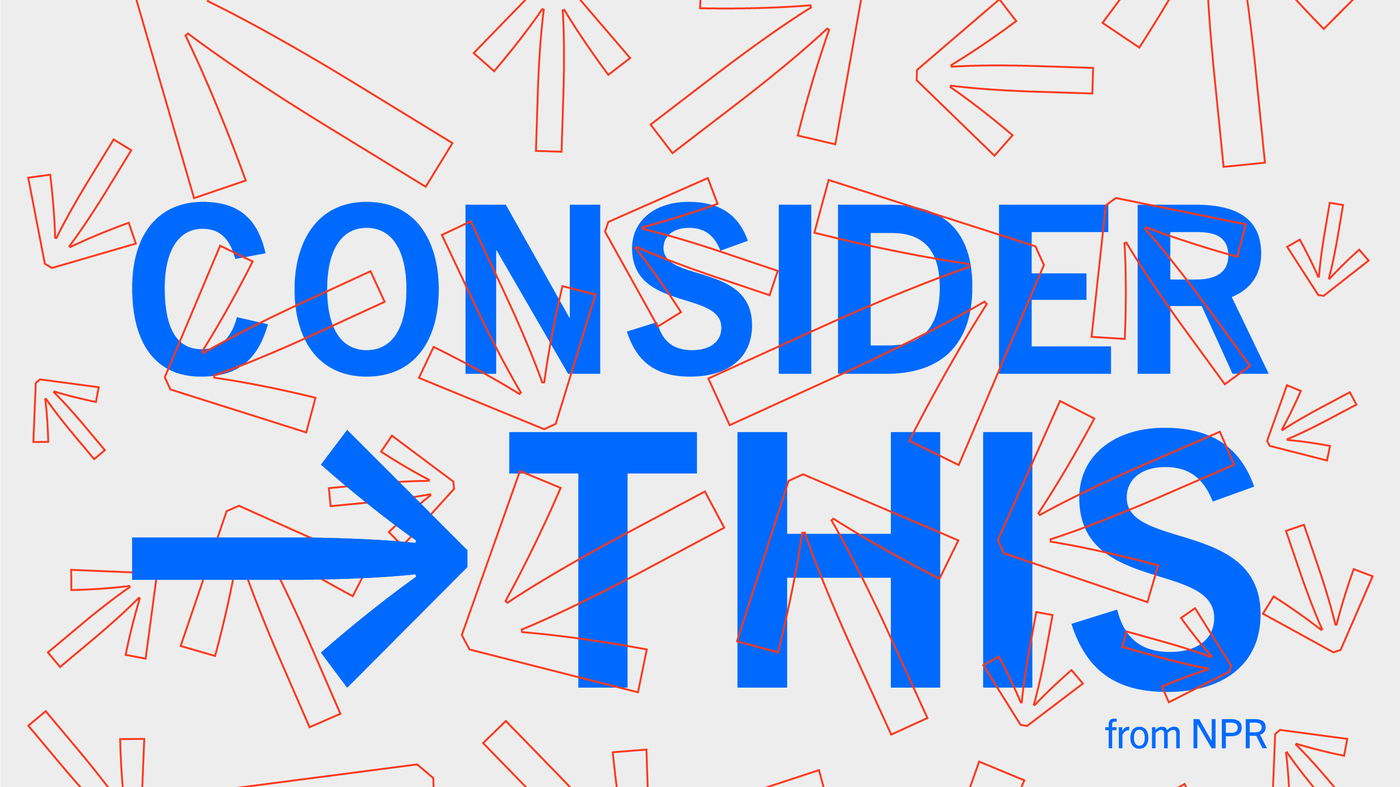 Coronavirus Daily will be renamed Consider This and will become NPR's signature afternoon news podcast, offering listeners a smart take on the major stories of the day. Kelly McEvers hosts.
Consider This/NPR
Dear Friends,
As this fiscal year draws to a close under circumstances I can only describe as surreal, I want you to know how much I appreciate the community's support, especially over the last few months. I am grateful for your steady commitment to AZPM, and I am confident that we will get through this challenging time together.
Thanks to member support, Arizona Public Media is on track to close the fiscal year in good financial shape. I will be frank, however: AZPM will face significant challenges in FY21 as we continue to adapt to the changing landscape brought about by COVID-19. Our top priority is the health and safety of our staff, students, volunteers, and guests. We are in the process of working with the University to develop a re-entry plan which will depend on how the COVID-19 crisis develops over the next weeks and months. We have already instituted strict personal protection and sanitation protocols to minimize the risk of contagion for the few staff members who are currently working onsite.
The good news is that many staff members can continue to work effectively offsite. With the support of the community, we will continue to do what we have done for more than 60 years – provide the absolute best in news, entertainment, and educational programming to all of Southern Arizona. With that, here are a few advance notices of upcoming programs and program changes:
NPR News will be sunsetting Coronavirus: A Weekly Report in early July. The final feed will be on Friday, July 3. As editorial priorities and the news cycle continue to shift with fast-moving news events, NPR's editorial team feels that the show has reached a point where there is less material each week from which to draw, and that it dates more quickly than before.
Effective June 29, the name of the Coronavirus Daily podcast will be changed to Consider This, a nod to All Things Considered. The editorial scope of the podcast will be expanded to include not just coverage of the pandemic, but also important coverage about the peaceful protests and civil unrest following the killing of George Floyd, the ongoing economic crisis, and the upcoming presidential election. The show will become NPR's signature afternoon news podcast, offering listeners a smart take on the major stories of the day. Kelly McEvers, who has been critical to the success of Coronavirus Daily, will continue to host Consider This for the time being.
Beginning Monday, June 29, The World will no longer embed BBC newscasts within the show as the co-production agreement between PRI, WGBH, and the BBC has concluded. PRI and WGBH will continue producing the show, however, and will keep the same host.
As you may recall, Joshua Johnson stepped down as the host of 1A earlier this spring. Jenn White will take over as host on July 6. Ms. White, a native of Detroit, got hooked on public radio as a teenager when her sister introduced her to Car Talk. She got her start on-air at a public radio station in Michigan and eventually settled in Chicago, where she hosts several podcasts and a midday talk program, Reset with Jenn White, at WBEZ. 1A will continue in its usual time slot, 9:00a weekdays on NPR 89.1.
The producers of Arizona Illustrated are putting the finishing touches on new episodes to air following the Independence Day weekend into August. Each week's program will include a COVID-19 update, plus all-new stories, including:
Arizona's Rainforest, Pieces of Time, Celebration of Black Lives, Harbingers of Summer

Arizonan Oceanographer, Helpers Helping, On the Line

Selling Water, Myth and the West, The Bighorn

Gordon Hirabayashi, Power Connector, Gender Inequality in the Era of Coronavirus, The Absence of Presence – Arts in the Era of Coronavirus
Arizona Illustrated airs on PBS 6 Sundays at 6:30p with repeats the following Saturday at 6:30p.
Now more than ever, I am grateful to you for your ongoing investment in AZPM. Please stay safe and well.
Sincerely,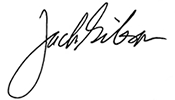 Jack Gibson Chief Executive Officer