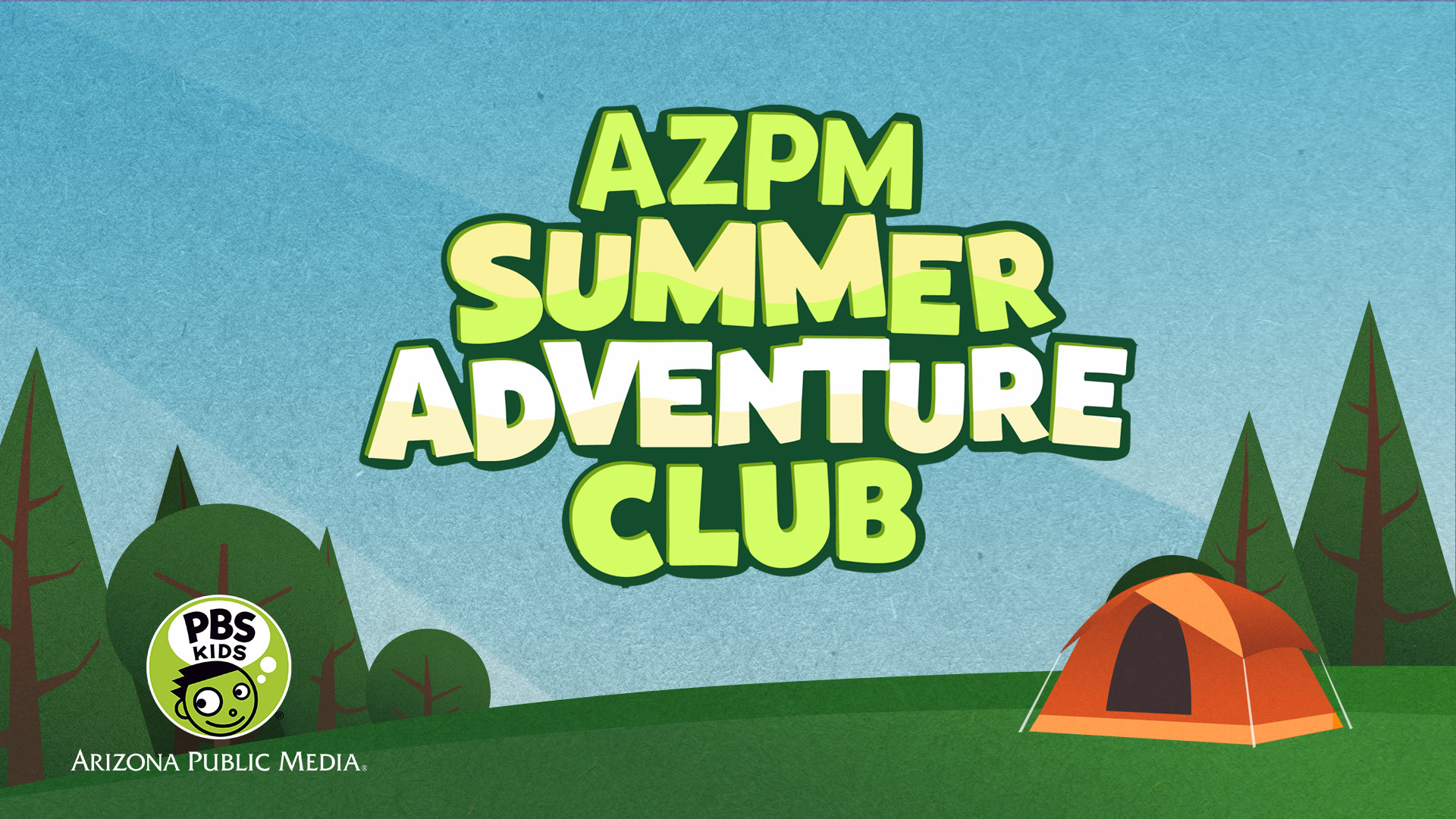 Sign up your child for AZPM's free, virtual Summer Adventure Club, aimed at elementary school students.
AZPM
Dear Friends,
As a new fiscal year kicks off, I want to express my sincere appreciation for your support of Arizona Public Media over the past fiscal year. Your help is crucial to our ability to sustain AZPM's mission to educate, inform, inspire, and entertain our viewers and listeners.
Like so many non-profit organizations, we will have our work cut out for us in the current and following fiscal year. Of concern, FY20 revenue was down significantly against what had been budgeted in several key areas. We will need to make several large capital investments in much-needed replacement broadcast equipment and technology upgrades sooner than we anticipated, at a time when many of our viewers and listeners have been negatively affected by the COVID-19 pandemic and the resulting economic downturn. I cannot state strongly enough that now, more than ever, the continuing support of the entire community is absolutely vital.
The need for immediate replacement of key capital equipment was driven home a couple of weeks ago when a "routine" firmware upgrade caused a major failure of our 89.1 FM transmitter, resulting in lost airtime on NPR 89.1 and interruptions on HD2 Jazz and HD3 BBC World News. 89.1 is now operating on a backup transmitter while we work with the manufacturer to identify a suitable resolution.
As I write this letter, navigating the continuing COVID-19 pandemic is very much on my mind, especially in light of the University's recent announcement that classes will resume in four modalities in the fall, including on-site instruction. To minimize possible exposure to the coronavirus, it is likely that AZPM staff who can work from home will continue do so for the foreseeable future. Staff who must work onsite are following strict personal protection and sanitation protocols. Our top priority continues to be the health and safety of our staff, students, visitors, and by extension, their families.
In response to the increase in COVID-19 cases nationally, NPR News has extended Coronavirus: A Weekly Report through the first week in September. The hour-long program will continue to air Fridays at 8:00p on NPR 89.1. Here in one of the nation's hot spots, AZPM news staff continue to provide COVID-19 updates on a daily basis via a special web page devoted to the latest coverage and community resources. Look for the banner on the azpm.org home page or go to news.azpm.org/coronavirus. COVID-19 updates are also being built into every episode of Arizona Illustrated (Sundays and Saturdays at 6:30p on PBS 6) and Arizona 360 (Fridays at 8:30p/Sundays at 11a on PBS 6).
The Education and Community Outreach teams have been working with school districts over the summer to determine how they can best harness the wealth of online resources offered by PBS Learning Media. The AZPM team has also launched an AZPM Summer Adventure Club geared toward elementary school students. This virtual experience brings on-air learning to life by connecting members to PBS KIDS programming, activities, games, prizes, and more. The AZPM Adventure Kit also features a summer reading list developed in partnership with Bookmans and a specially curated Adventure Bingo Card featuring both PBS KIDS and local Tucson activities. A virtual screening of Hero Elementary: Hatching a Plan/The Invisible Force is scheduled for early August and will feature an interactive science experiment filmed in partnership with the STEMAZing Project for the Office of the Pima County School Superintendent. Please see the Kid's Club page of our website for more information.
I'm happy to report that AZPM recently received two regional Edward R. Murrow awards, one in the Multimedia category for the website (azpm.org), and one for Feature Reporting for a story from Arizona Illustrated "What Remains."
AZPM is able to provide news, information, educational resources, and community engagement activities only because of the support of the entire Southern Arizona community. As always, thank you for watching, for listening, and for your support. Please stay safe and well.
Sincerely,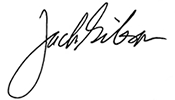 Jack Gibson Chief Executive Officer