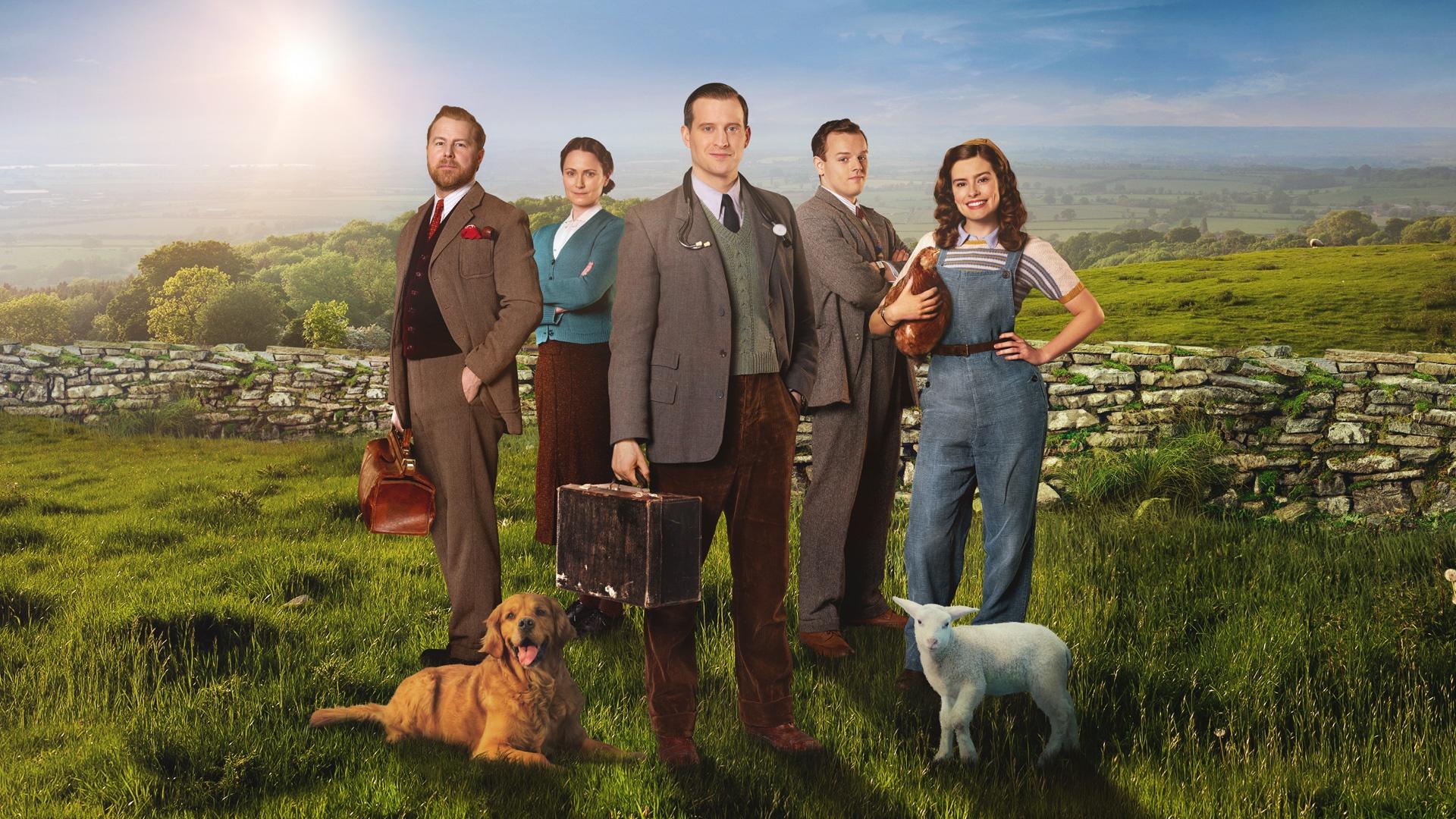 All Creatures Great and Small, the reboot of the beloved 1970's BBC series, airs on PBS 6, Sundays at 9 p.m. starting January 10.
Happy New Year! The winter break provided an opportunity to take stock of the past year… and what a year it has been! In 2020, our lives and our work were transformed by the coronavirus pandemic. As COVID-19 extends into 2021, AZPM's top priority remains to provide much-needed programming and services to the communities we serve — all while doing our best to keep our staff, their families, and our community safe.
As they have done since the start of the pandemic, the AZPM news team has done a terrific job providing accurate and up-to-date coronavirus coverage online, in our newscasts, and via The Buzz and Arizona Spotlight, while Arizona 360 continues to feature expert interviews and in-depth stories about the latest developments in the fight against COVID-19. Likewise, Arizona Illustrated has artfully integrated COVID updates and stories into that series, as well as producing more than twenty COVID PSAs earlier this year, which were distributed nationally.

In March, AZPM partnered with Arizona PBS/KAET 8 at ASU to provide at-home learning resources to students across Arizona. Recently, many school districts in southern Arizona made the decision to return all students to remote learning. AZPM's Educational Outreach team responded by updating resources for students and teachers on AZPM's distance learning site. The team will also host virtual professional development workshops for educators and promote additional assets from PBS LearningMedia in the weeks ahead.
This month, PBS 6 will premiere the newest MASTERPIECE dramas "All Creatures Great and Small" (actually a reboot of the beloved 1970's BBC series based on the books written by Alf Wright under the pen name James Herriot), on Sundays at 9 p.m. starting January 10 and "Miss Scarlett and the Duke" (Sundays at 8 p.m. starting January 17). Season seven of Finding Your Roots with Henry Louis Gates (Tuesdays at 8 p.m. starting January 5) will feature, among others, Glenn Close, Gayle King, Jordan Peele, Nancy Pelosi, and NPR's own Nina Totenberg. And on January 25 at 8 p.m., Antiques Roadshow will air "Vintage Tucson 2021 - Hour 1." Revisit Tucson treasures first appraised 15 years ago, one of which is now valued at $90,000-$115,000, including Picasso Madoura pottery, an early 20th century Cartier necklace and brooch, and an 1861 Charles Dickens letter.

AZPM will broadcast live, across all platforms, the inauguration of Joseph R. Biden, Jr. as the 46th President of the United States on NPR 89.1, PBS 6, and azpm.org on Wednesday, January 20.

We are most fortunate that the community responded to our end-of-calendar year fundraising campaigns with significant support. My sincere thanks to those of you who made our largest annual membership campaign a success.
I always expect the best from our staff and this year, despite incredible personal, professional, and logistical challenges, they have truly delivered. When most of us left campus in mid-March, I don't think anyone could have imagined how long we might be working remotely. I believe we are, perhaps, at the midpoint of this chapter with months left to go before life returns to anything resembling normalcy. About 15% our staff has continued to work onsite since the start of the pandemic for a variety of reasons. We are all indebted to these colleagues for their professionalism and dedication to AZPM and our audiences.
The support of the community means so much more to us than just the dollars raised. Messages of encouragement from you and your enthusiasm for our programming have sustained our morale and lifted our spirits time and again. Thank you again for your ongoing support.
Please stay safe and accept my best wishes for a happy, healthy, and prosperous New Year.
Sincerely,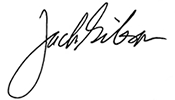 Jack Gibson
Chief Executive Officer