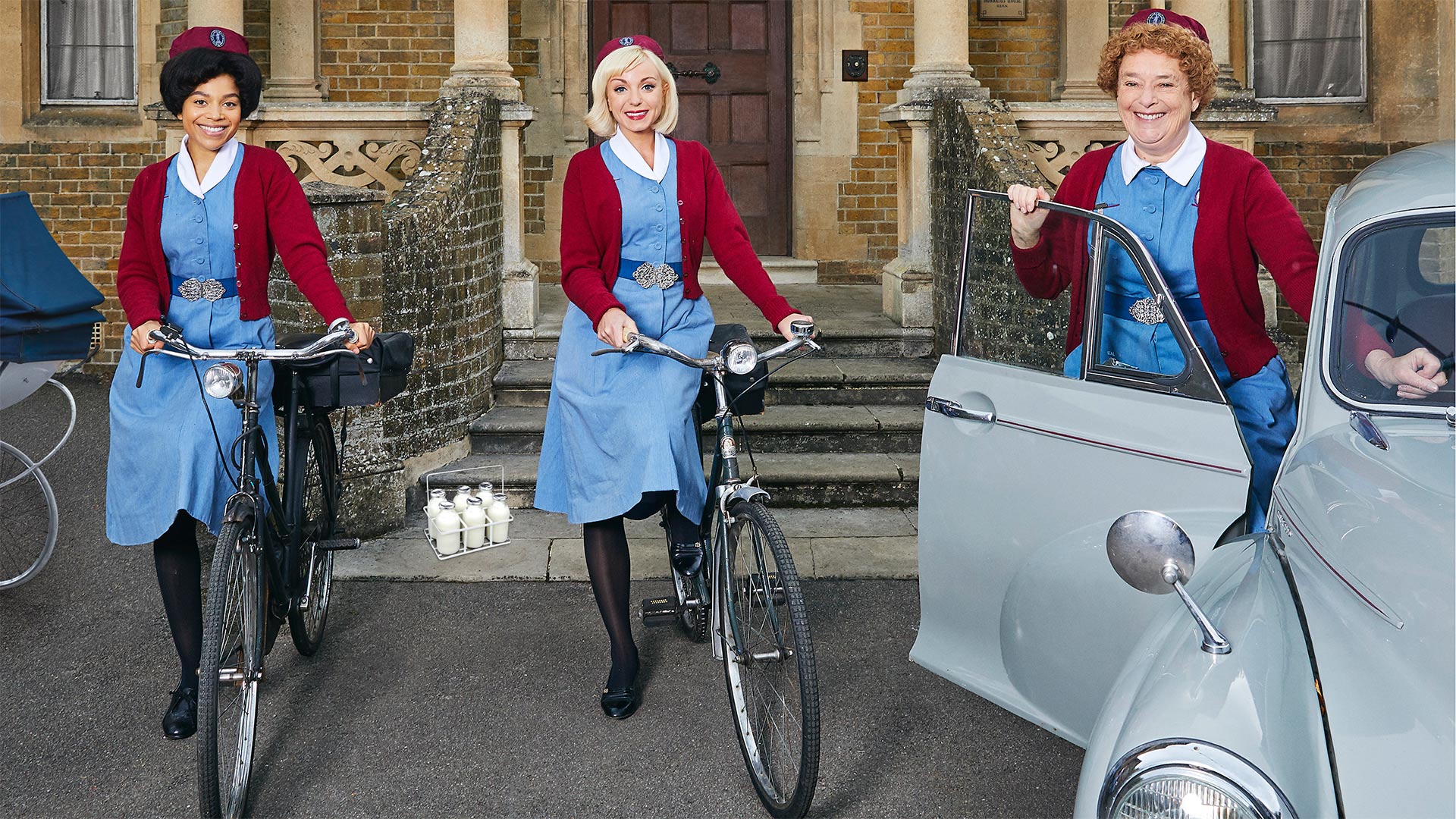 Nurse Lucille Anderson (LEONIE ELLIOTT), Nurse Trixie (HELEN GEORGE), Nurse Phyllis Crane (LINDA BASSETT). Call the Midwife Season 10 airs Sundays at 8 p.m. on PBS 6 and is available to stream with AZPM Passport.
Courtesy of Neil Street Productions
What to Watch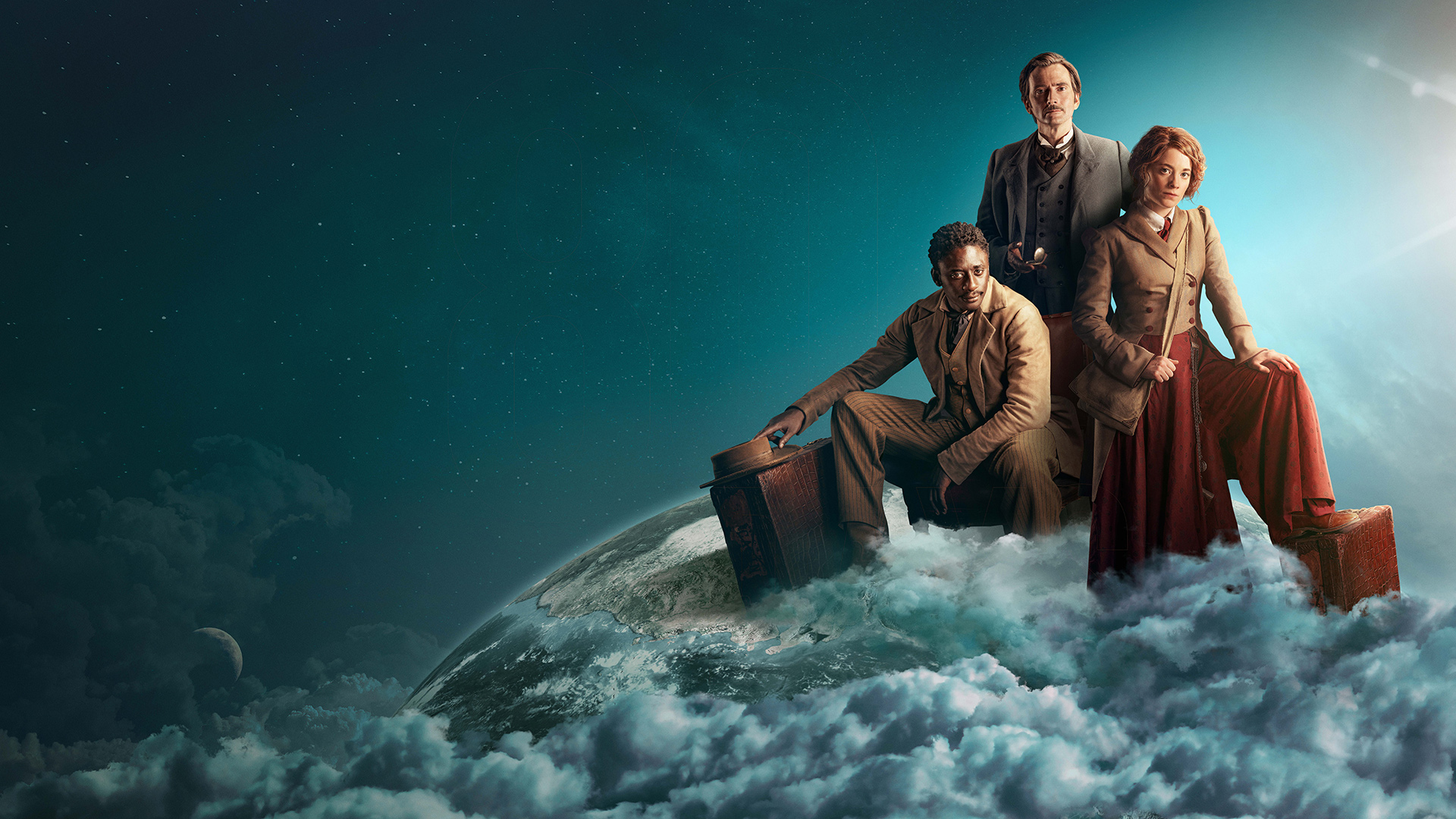 Around the World in 80 Days on MASTERPIECE January 2 at 8 p.m. on PBS 6 Watch a preview Stream on PBS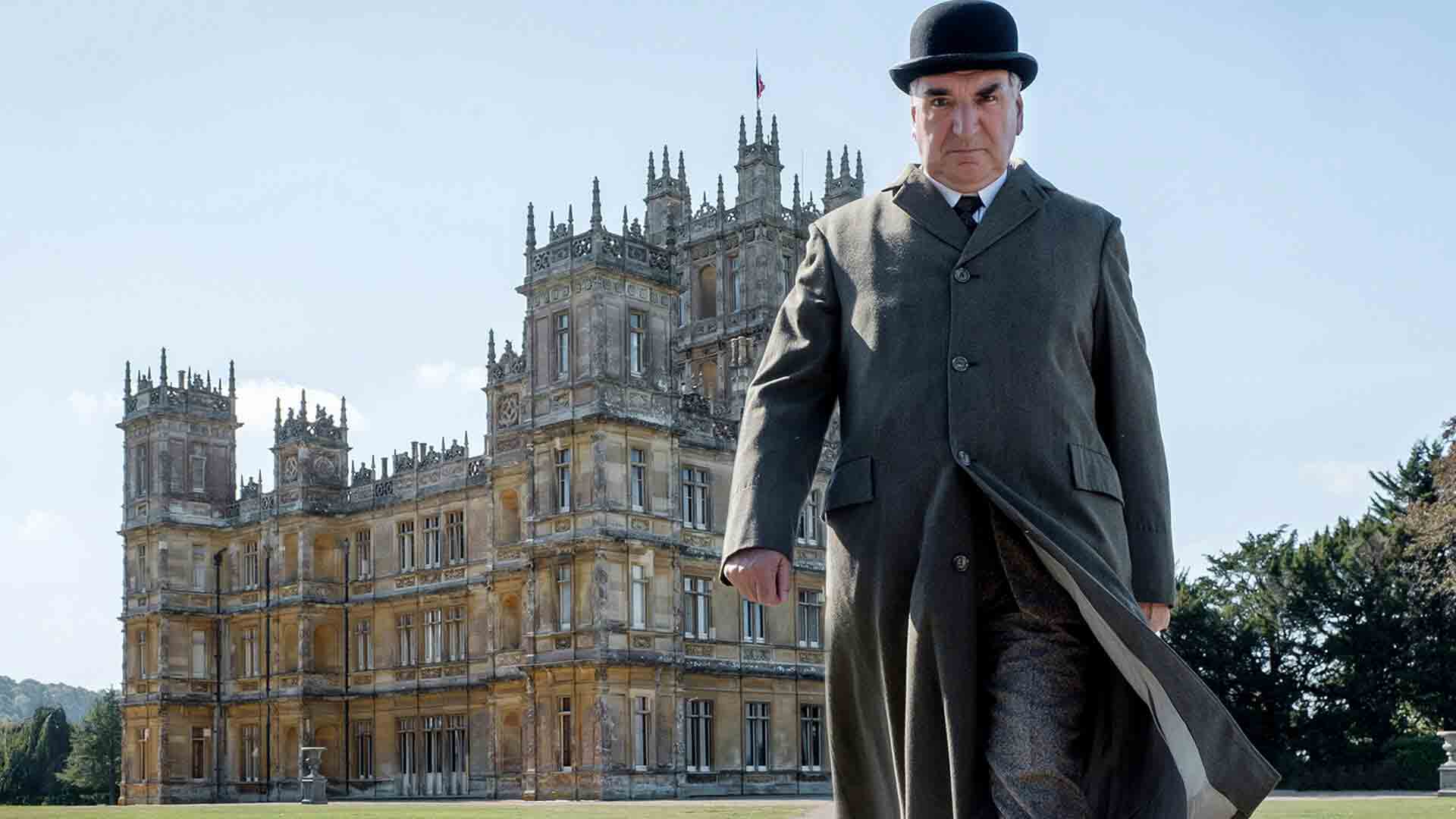 Downton Abbey: The Movie January 2 at 9 p.m. on PBS 6 Watch a Preview Stream on PBS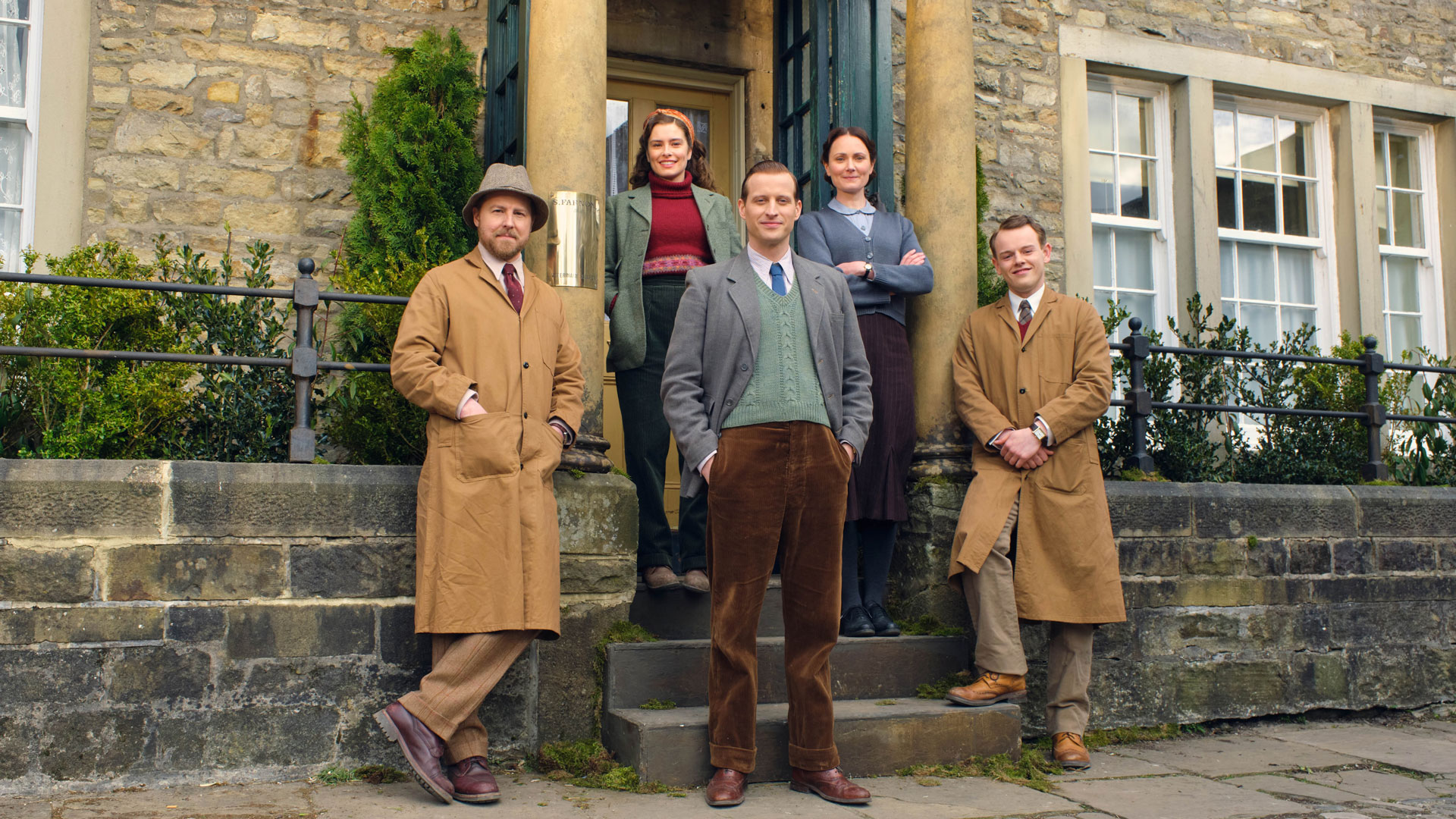 All Creatures Great and Small on MASTERPIECE January 9 at 9 p.m. on PBS 6 Watch a preview Stream on PBS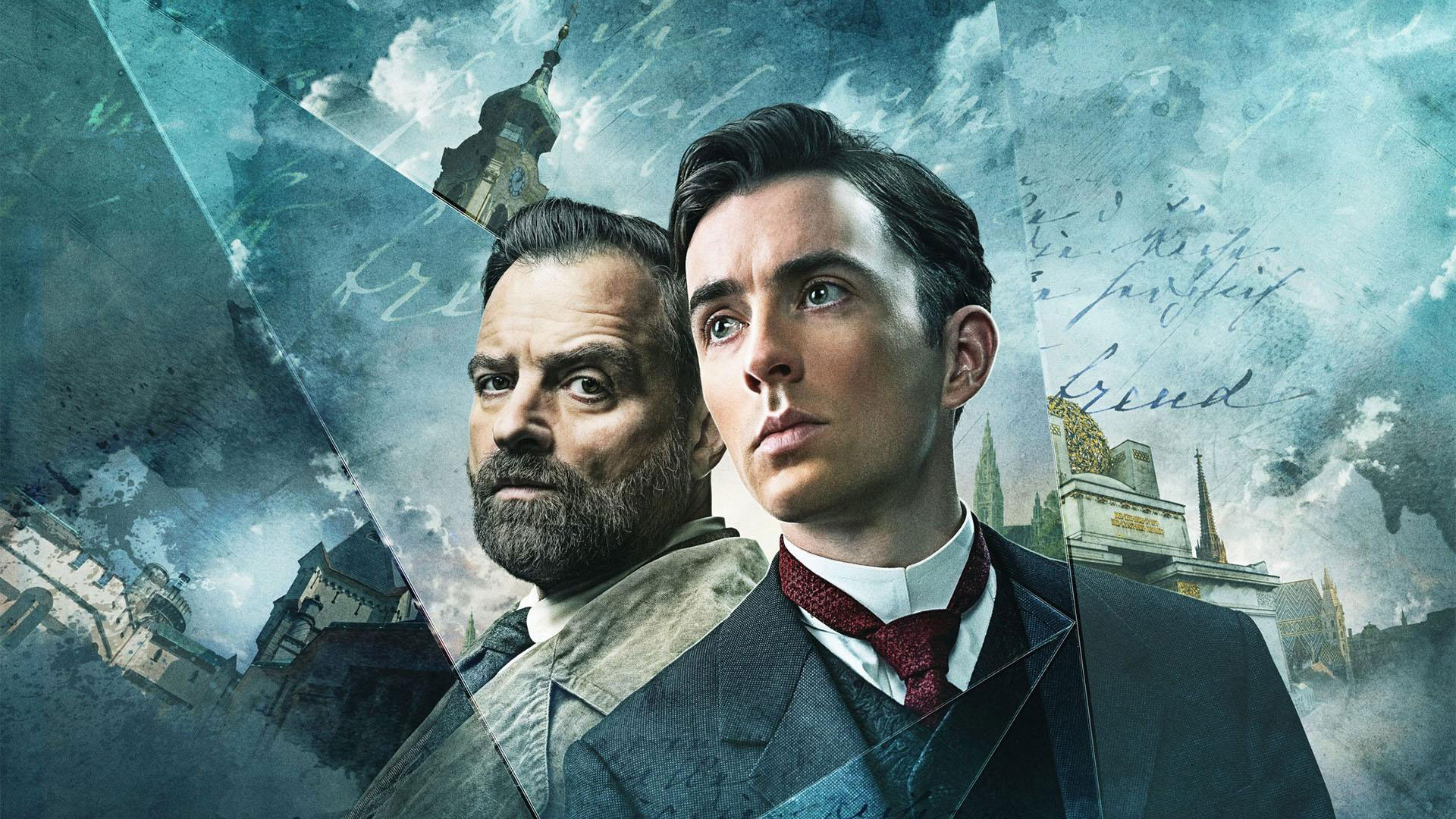 Vienna Blood January 9 at 10 p.m. on PBS 6 Watch a preview Stream on PBS
Dear Friends,
Arizona Public Media has an exciting fall lineup. Whether you enjoy AZPM on your screen, in your ears, or in your community - we've got you covered.
It all starts this month with season two of Bancroft, Fridays at 10 p.m. on PBS 6. Britcom favorites like Keeping Up Appearances and As Time Goes By return to Friday nights starting at 9 p.m. On Saturdays throughout October, we bring you a Hollywood at Home double-feature starting at 8 p.m. The highly-anticipated premieres of MASTERPIECE Grantchester Season 6 and Call the Midwife Season 10 continue, Sundays at 8 p.m. Members can catch up on every season of Grantchester and other MASTERPIECE favorites and binge the current season of Call the Midwife now with AZPM Passport.
Arizona Illustrated returns with all-new episodes every Sunday. Enjoy a brand new season featuring local personalities and places - you may see a familiar face! Watch new episodes of Arizona Illustrated Sundays or Saturdays at 6:30 on PBS 6 and Sundays or Saturdays at 7:30 p.m. on PBS 6 PLUS. And as always, I hope you will tune in for Arizona 360, our weekly, award-winning public affairs program, Fridays at 8:30 p.m. and Sundays at 11:00 a.m. on PBS 6, and Saturdays at 7:30 p.m. on PBS 6 PLUS and now airing on NPR 89.1 every Saturday at 3:30 p.m.
You may have heard that we are doubling the number of episodes available for members to stream over the next year with AZPM Passport. Viewers can dive into the treasure trove of programming now. Among the many new additions to AZPM Passport on the PBS Video App are popular series including The Best of the Joy of Painting with Bob Ross, America's Test Kitchen, and Cook's Country; travel favorites from Rick Steves and Samantha Brown; and seasons of new dramas like Frankie Drake Mysteries and Guilt on MASTERPIECE. In the coming months, thousands more episodes of dramas, cooking, travel, music, history, and documentaries will be added, as well as science, nature, and public affairs programs.
Have you checked out the AZPM Mes de la Cultura initiative? Nationally known as Hispanic Heritage Month, the weeks between September 15 and October 15 are also recognized as Mes de la Cultura, celebrating the history, culture, and contributions of Mexican, Latinx, and Indigenous communities across Southern Arizona. On September 22, we celebrated Mexican culture during a special Global Arts Showcase, available to watch now on our AZPM in the Community page, along with past Global Arts and community outreach programs. We also invite you to take a tour of Latinx art installations across Southern Arizona with this self-guided mural map. Visit our heritage page to find the map, TV program guide, podcasts, and videos from AZPM.
A special It's Been a Minute with Sam Sanders will round out Mes de la Cultura on October 17 on NPR 89.1. In this episode, we reexamine pop music's "Latin explosion" of the late 1990s - a boom that was supposed to last. But it turned out to be more driven by the pop industry's assumptions than the desires of Latino audiences. Listen Sunday at 1 p.m. on NPR 89.1 or stream the podcast.
Classical 90.5 has created an exceptional playlist for the month of October. Of special note is the schedule on October 31, featuring the very best in atmospheric (i.e., spooky) Halloween-appropriate classical music all morning long, from 6 a.m to noon. Please see the Classical 90.5 program schedule for the complete lineup.
We know that you rely on AZPM for the highest quality information and entertainment. In an effort to continue to bring you the very best service, AZPM has taken steps to improve the standard of our digital audio offerings. Discerning listeners will notice a richer, higher quality sound on our Classical, Jazz, and NPR audio streams.
As always, your support is crucial to our ability to serve Southern Arizona with the finest that public media has to offer, award-winning local news and information, and educational programs and resources. Thank you.
Sincerely,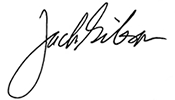 Jack Gibson
Chief Executive Officer