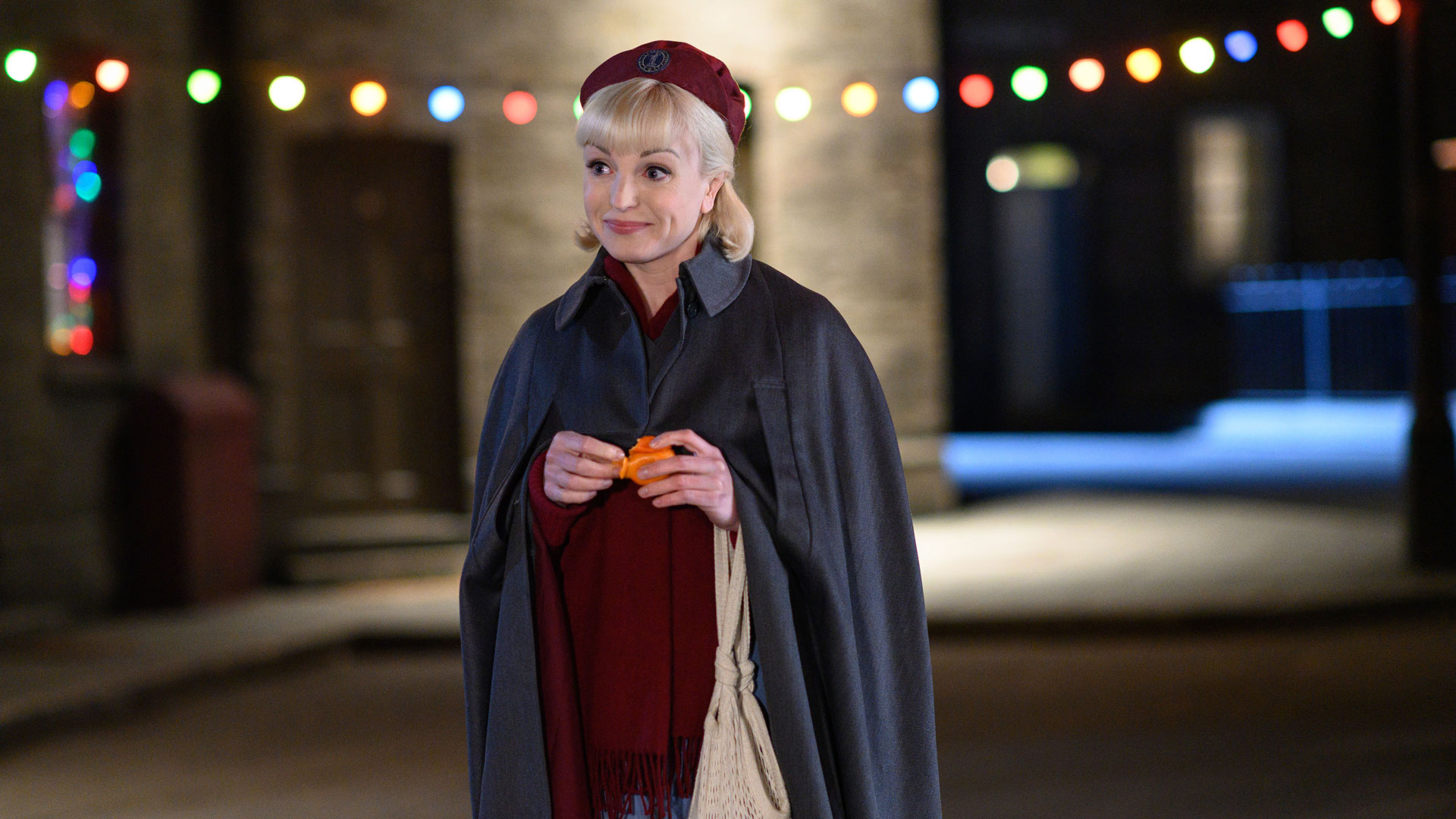 Christmas 1966 promises to be memorable one. The Nonnatus House team are faced with their busiest Christmas Day ever as the Maternity Home is filled with expectant moms and challenging cases. The 2021 Call the Midwife Holiday Special airs December 25 at 9 p.m. on PBS 6.
Courtesy of BBC / Nealstreet Productions / Sally Mais
Dear Friends,
Arizona Public Media remains committed to being a trusted source of information that promotes thoughtful conversation and community collaboration. As the end of the calendar year approaches, AZPM is counting on you to help ensure that its mission to educate, inform, and inspire continues. I hope you will join me in making a special year-end gift to help AZPM wrap the calendar year on solid financial footing and keep all your favorite programs running on both television and radio.
Your support not only helps keep your favorite programs on the air, but also enables AZPM to employ and train the next generation of media professionals. As an example, I am pleased to share that student videographer Jordan Chin received a 2021 Rocky Mountain Emmy® Award for videography in the story Hearing Isaiah from Arizona Illustrated. I am proud to see Jordan's work recognized against that of seasoned professionals, and I hope you feel the same. Your financial support makes it possible for student employees like Jordan to gain real-world experience and recognition in their chosen field. Please join me in congratulating Jordan and all of the staff at AZPM who received Emmy recognition this year.
What to Watch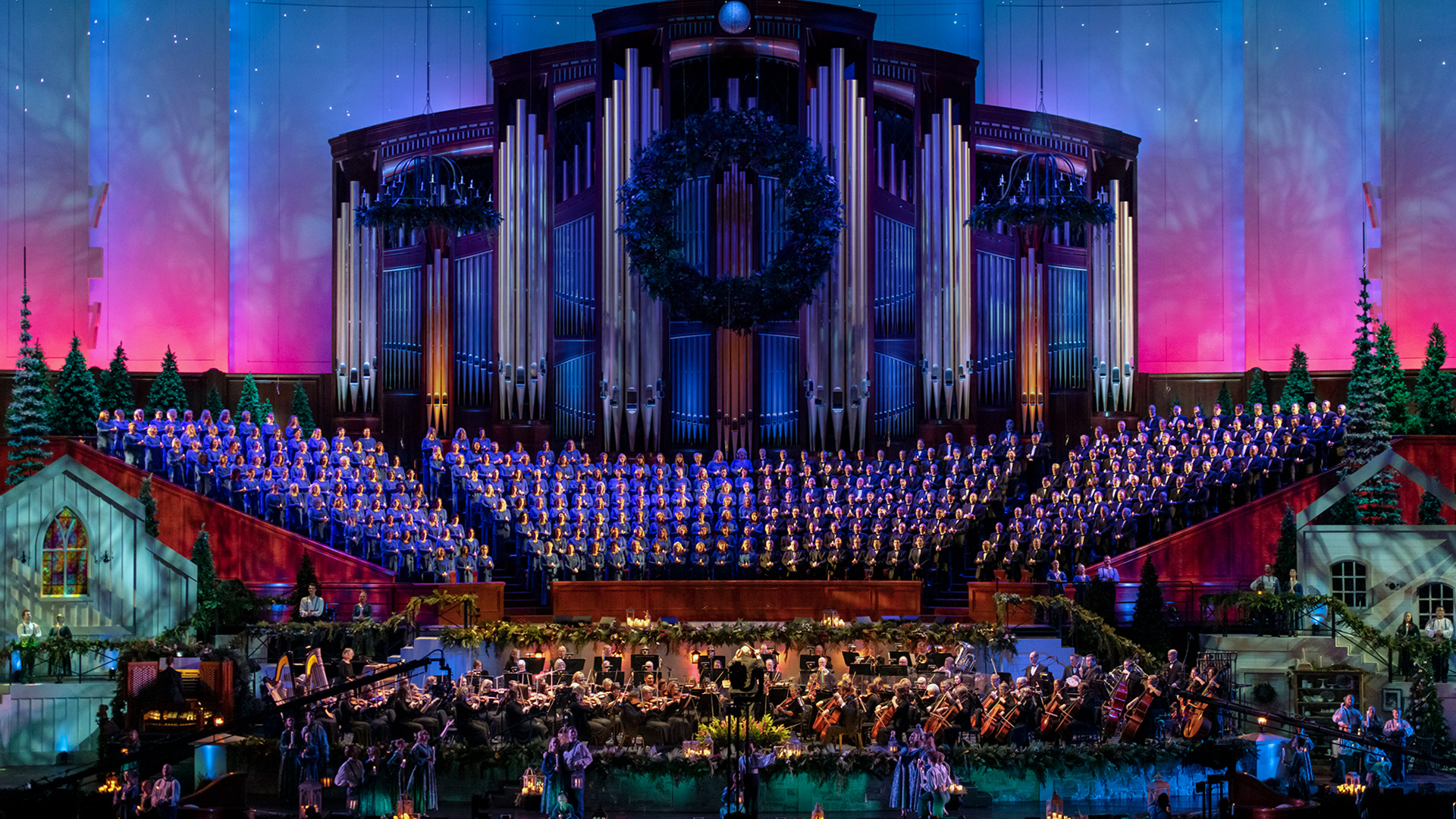 20 Years of Christmas with the Tabernacle Choir December 13 at 8 p.m. on PBS 6 Watch a preview Stream on PBS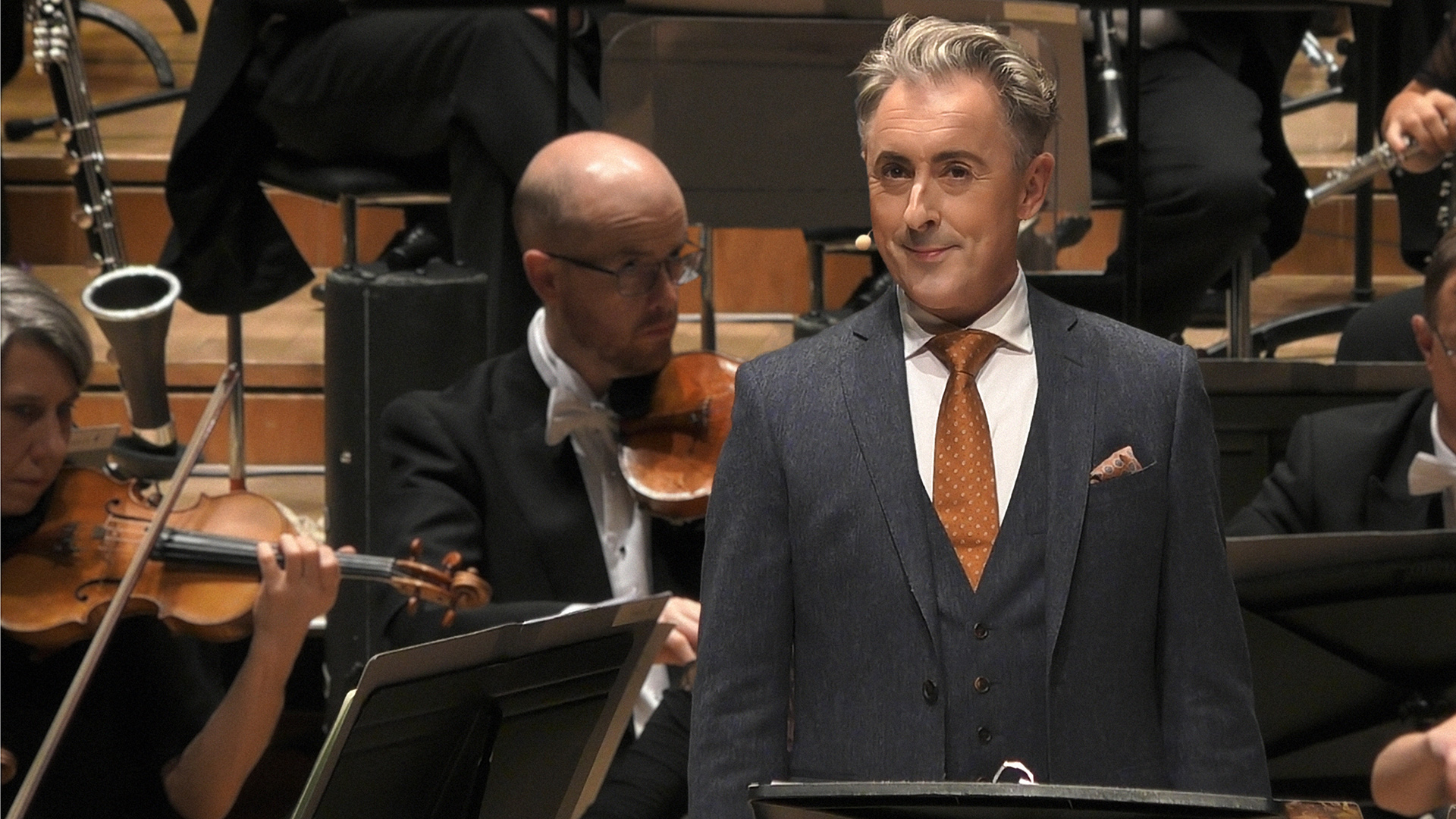 The Nutcracker and the Mouse King December 14 at 9 p.m. on PBS 6 Watch a Preview Stream on PBS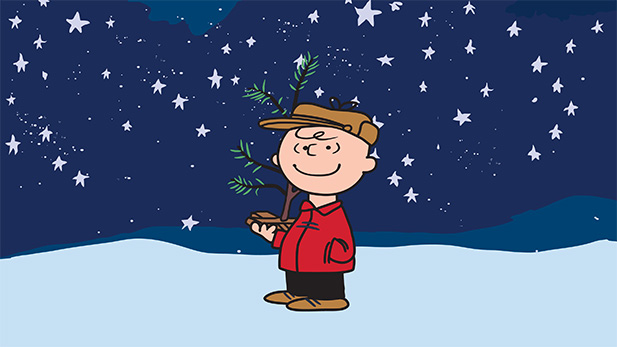 A Charlie Brown Christmas December 19 at 7:30 p.m. on PBS 6 Watch a preview Stream on PBS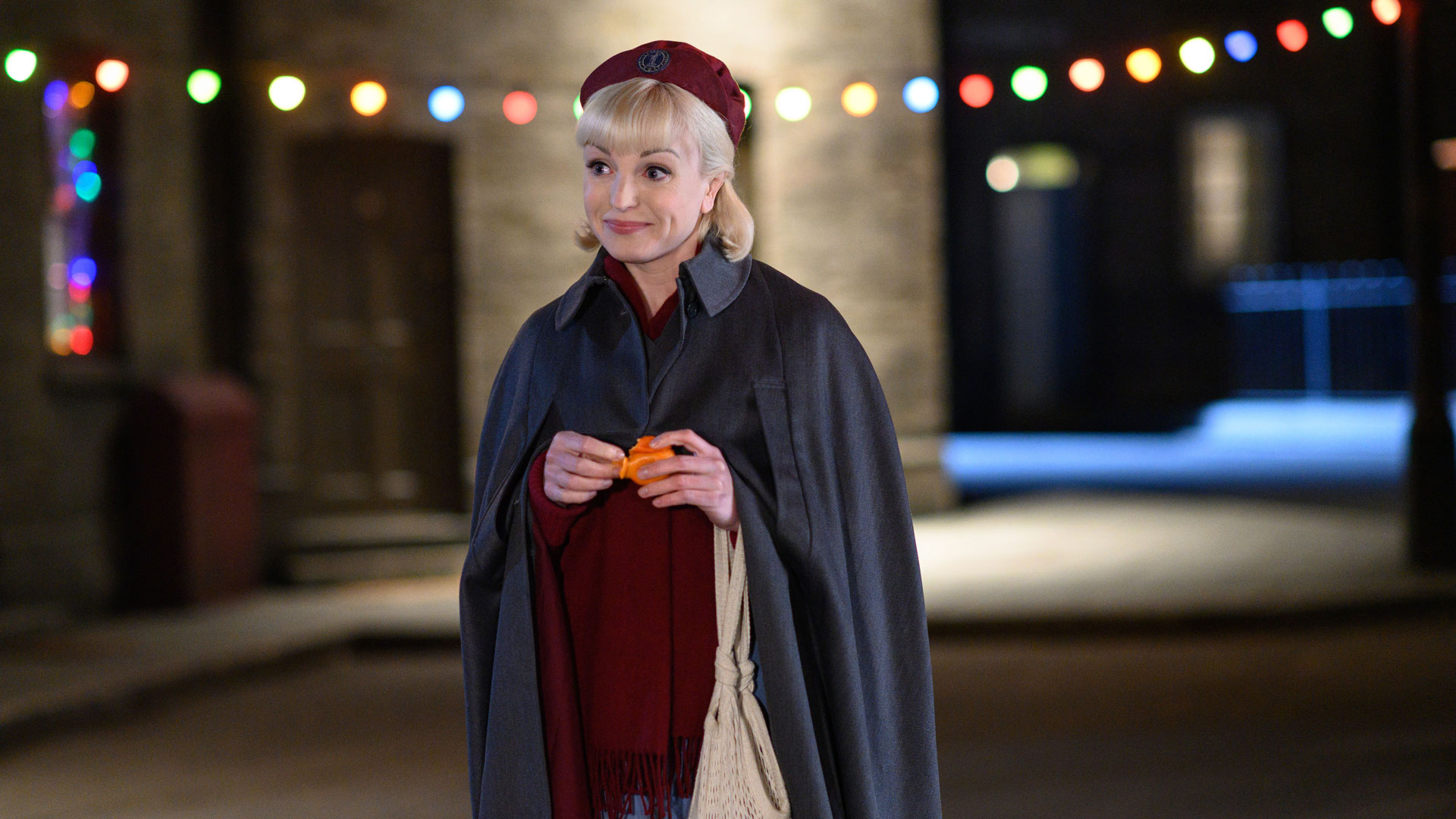 Call the Midwife Holiday Special 2021 December 25 at 9 p.m. on PBS 6 Sneak Peek Stream on PBS
During this season of giving, I hope you will give the gift that gives back to our community with your pledge of support. Throughout the month, you will hear heartfelt testimonials from AZPM staff and volunteers sharing why they support NPR 89.1 and Classical 90.5. And on television, special pledge content will continue through December 12 on PBS 6 and PBS 6 PLUS. I am especially looking forward to seeing the continuation of the All Creatures Great and Small marathon on December 5 starting at 1 p.m., followed by Sarah Brightman A Christmas Symphony at 7 p.m.
Later this month, please join us for special holiday programming with a lineup that includes 20 Years of Christmas with the Tabernacle Choir, December 13 at 8 p.m., Mary Berry's Country House at Christmas, December 14 at 8 p.m., and The Nutcracker and the Mouse King, December 14 at 9 p.m., A Charlie Brown Christmas December 19 at 7:30 p.m., and Call the Midwife Holiday Special on December 25 at 9 p.m., all on PBS 6.
There's also something new for kids and families. The special holiday programming extends to PBS KIDS. Brand new holiday episodes from Sesame Street premiere on December 6 and December 13 at 9 a.m, and Alma's Noche Buena/Three Kings Day Do-Over from Alma's Way airs on December 13 at 5 p.m.
You may wonder how some of the national programs on Classical 90.5 come up with their program ideas. I'm delighted to share that our Classical 90.5-afternoon host, Andy Bade, wrote to Bill McGlaughlin, producer and host of Exploring Music, and suggested several program themes. Mr. McGlaughlin responded enthusiastically and is programming one of Andy's thematic ideas the week of December 27: Musical Dynasties will explore the works of famous composers and their likewise famous (and sometimes not so famous) relatives. Kudos to Andy for his inspiration.
On Christmas Day, Classical Music Director James Reel has curated a full day of non-stop holiday music for you and your loved ones on Classical 90.5. I hope you will tune in to enjoy classical holiday music through the ages, including a locally produced concert from Arizona Repertory Singers and a locally produced concert, A Holiday Card To Tucson from the University of Arizona's Fred Fox School of Music, and the St. Olaf Christmas Festival Concert from American Public Media. On the evening of New Year's Eve, tune in to Jazz 89.1 HD2, for Toast of the Nation, a coast-to-coast celebration of the new year.
Everything you rely on from Arizona Public Media is powered by your support. Thank you for your generosity. My best wishes to you and yours for a joyful holiday season.
Sincerely,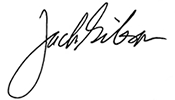 Jack Gibson
Chief Executive Officer