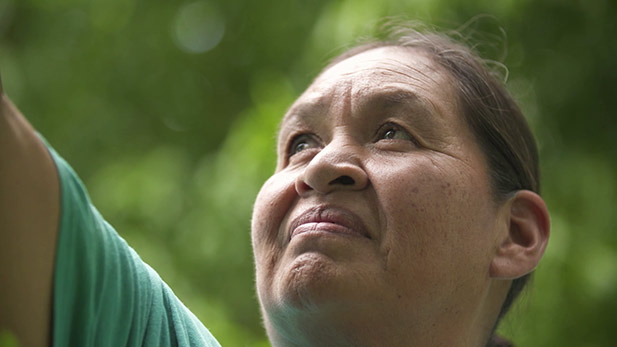 "The smell of rain when it hits the ground, it's a smell that you can't smell anywhere else." - Phyllis Valenzuela, member of the Tohono O'odham Nation.
From The Smell of Rain, Arizona Illustrated
What to Watch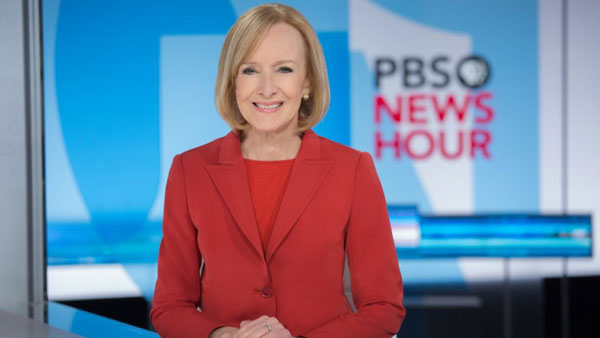 PBS NewsHour Monday - Friday at 4 p.m. and 7 p.m. on PBS 6 Watch a preview Stream on PBS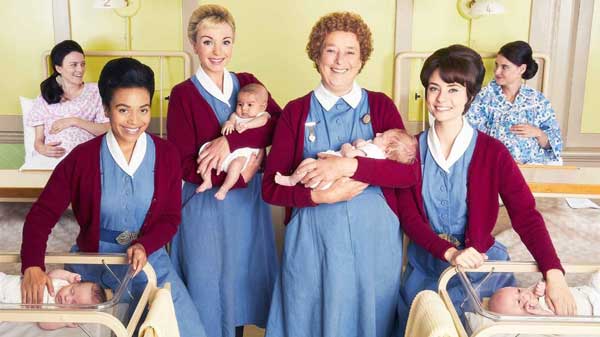 Call the Midwife Season 9 All episodes available on AZPM Passport starting August 4 Watch a preview Stream on PBS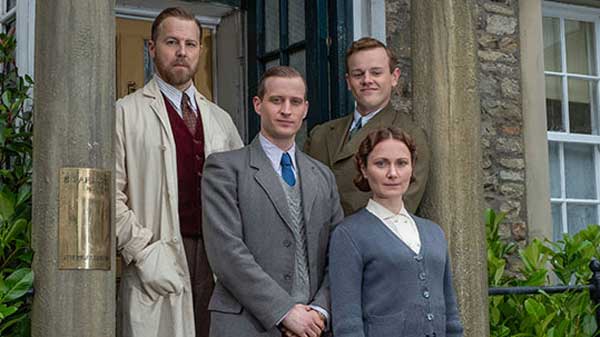 All Creatures Great & Small: Between the Pages August 15 at 7:30 p.m. on PBS 6 Watch a preview Stream on PBS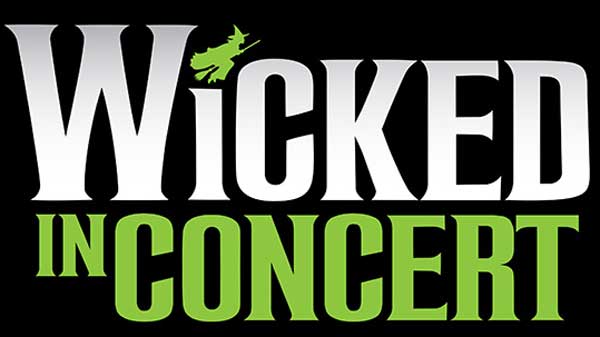 Wicked in Concert: A Musical Celebration of the Iconic Broadway Score August 29 at 9 p.m. on PBS 6 Learn More Stream on PBS
Dear Friends,
Life in the Sonoran Desert is unique. Nowhere else on earth can you experience the sights and sounds that we enjoy in this place. And this year, with the return of the monsoon season, I'm reflecting on how Arizona Public Media not only brings you stories of people and places from around the world but also connects you with life in Southern Arizona. The experience of those first drops of rain after a long, hard, dry spell in the desert is captured perfectly in The Smell of Rain from AZPM's Arizona Illustrated archives, in which a member of the Tohono O'odham nation shares how the rains are a sacred connection to the land and her ancestors. That's the power of public media.
Without your continued financial investment, we could not deliver programming that matters for Southern Arizona. AZPM keeps you informed about issues that matter to you locally, and we also help inform the country about issues that affect us as a nation. Last month, PBS NewsHour aired a segment from AZPM's local public affairs production, Arizona 360, about apprehensions at the border. If you missed it, I hope you'll watch the segment. I'm proud of the top-quality reporting and storytelling that your support makes possible. That is why I'm asking you to join us this August for the Summer Sizzle Membership Drive on PBS 6 and PBS 6 PLUS.
During the Summer Sizzle Membership Drive, AZPM will continue to bring you the stories, news, and information you rely on from PBS NewsHour every weeknight at 4 p.m. and 7 p.m., as well as Arizona 360, Fridays at 8:30 pm. We'll also be bringing you special pledge programming, including Rick Steves Island Hopping; an encore presentation of Henry Louis Gates Jr.'s The Black Church: This is Our Story, This is Our Song; Carol Burnett: A Celebration, and so much more. I hope you enjoy all that AZPM has to offer during the Summer Sizzle Membership Drive on PBS 6 and PBS 6 PLUS.
Looking ahead to fall, AZPM is delighted to offer Ken Burns' latest documentary, premiering September 19 on PBS 6. Muhammad Ali brings to life one of the best-known and most indelible figures of the 20th century, a three-time heavyweight boxing champion who captivated millions of fans throughout the world with his mesmerizing combination of speed, grace, and power in the ring, and charm and playful boasting outside of it. Ali insisted on being himself unconditionally and became a global icon and inspiration to people everywhere. And as a special bonus, AZPM is teaming up with PBS and The Undefeated to offer you access to virtual "behind the scenes" events before the premiere. Learn more at azpm.org/ali.
We're also looking forward to Season 10 of the viewer favorite Call the Midwife, returning in October. Inspired by the best-selling memoirs of the late Jennifer Worth, Call the Midwife follows the nurses, midwives, and nuns who provide care to expectant mothers and their families in the poorest neighborhoods of London's East End. Its deeply human and compassionate storytelling has earned the program the devotion of fans on both sides of the Atlantic. AZPM members can catch up on every episode of Season 9 between August 4 and September 3 with AZPM Passport.
I hope you have had a chance to hear NPR 89.1's newest weekly radio program, Throughline. Diving into the history behind the headlines, Throughline takes listeners back in time so we can better understand the present. From a series on capitalism to the history of voting rights in America to ethical questions faced by the military, Throughline provides endless food for thought. Tune in to NPR 89.1 Saturdays at 1 p.m. or check out the podcast.
Your investment makes it possible for AZPM to provide thought-provoking, entertaining, and educational programs to all of Southern Arizona. Thank you for your continued support.
Sincerely,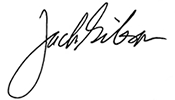 Jack Gibson
P.S. Arizona Public Media is growing! Do you know someone who is committed to AZPM's values of accountability, growth, impact, ideas, and quality? We are accepting applications from qualified candidates for several open positions. Visit azpm.org/jobs to learn more, and please help spread the word.