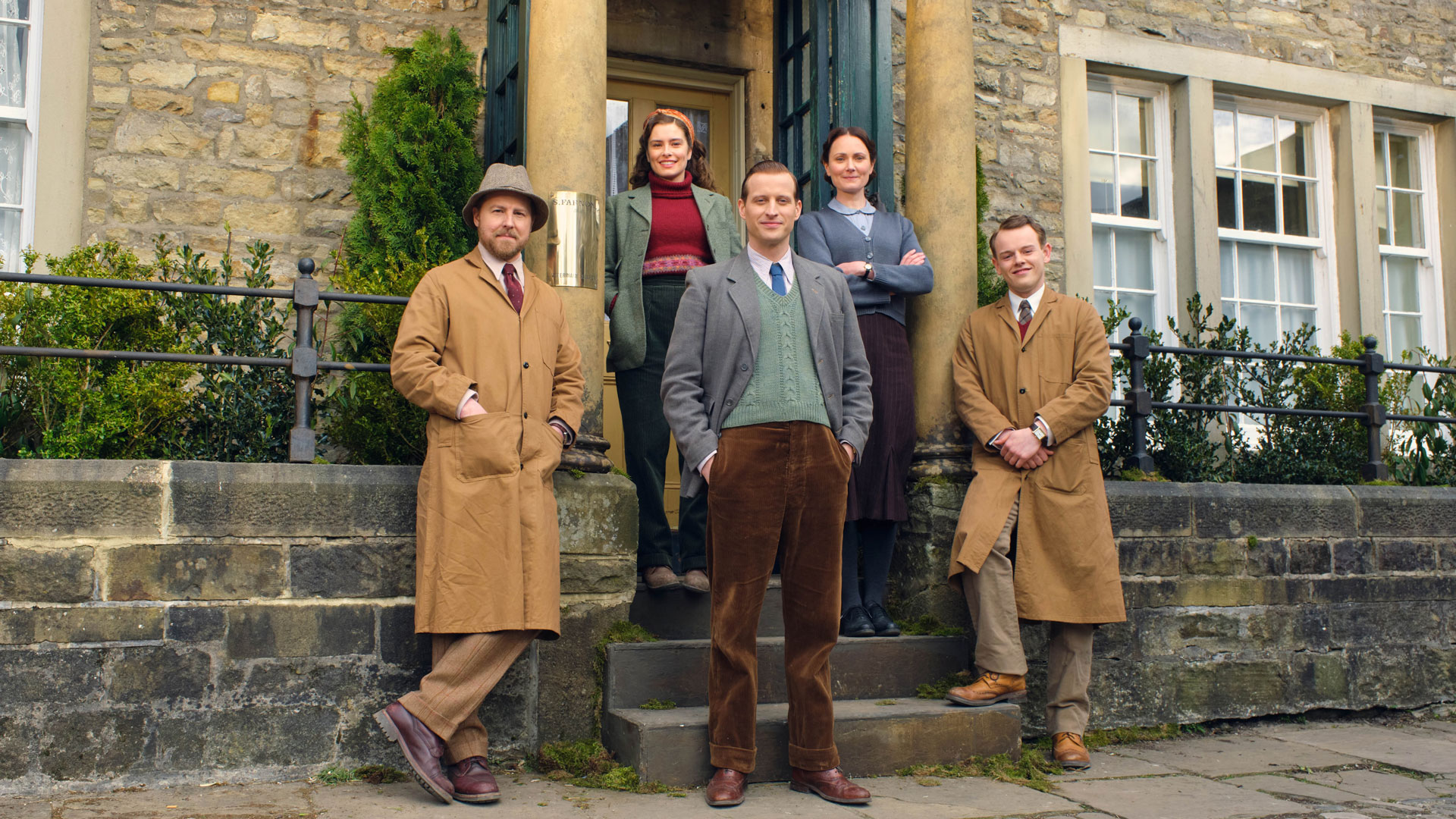 The cast of All Creatures Great and Small. Season two premieres, January 9 at 9 p.m. on PBS 6.
MASTERPIECE
The start of a new year always fills me with a sense of hope and anticipation. Although the achievements of 2021 are still fresh in our memories, we at AZPM are not resting on our laurels. There are new challenges and new opportunities on the horizon, and I am grateful for the support of our community of listeners and viewers as we rise to meet those challenges. Simply put, we could not do what we do for the benefit of the community without your continued investment in AZPM. Thank you!
What to Watch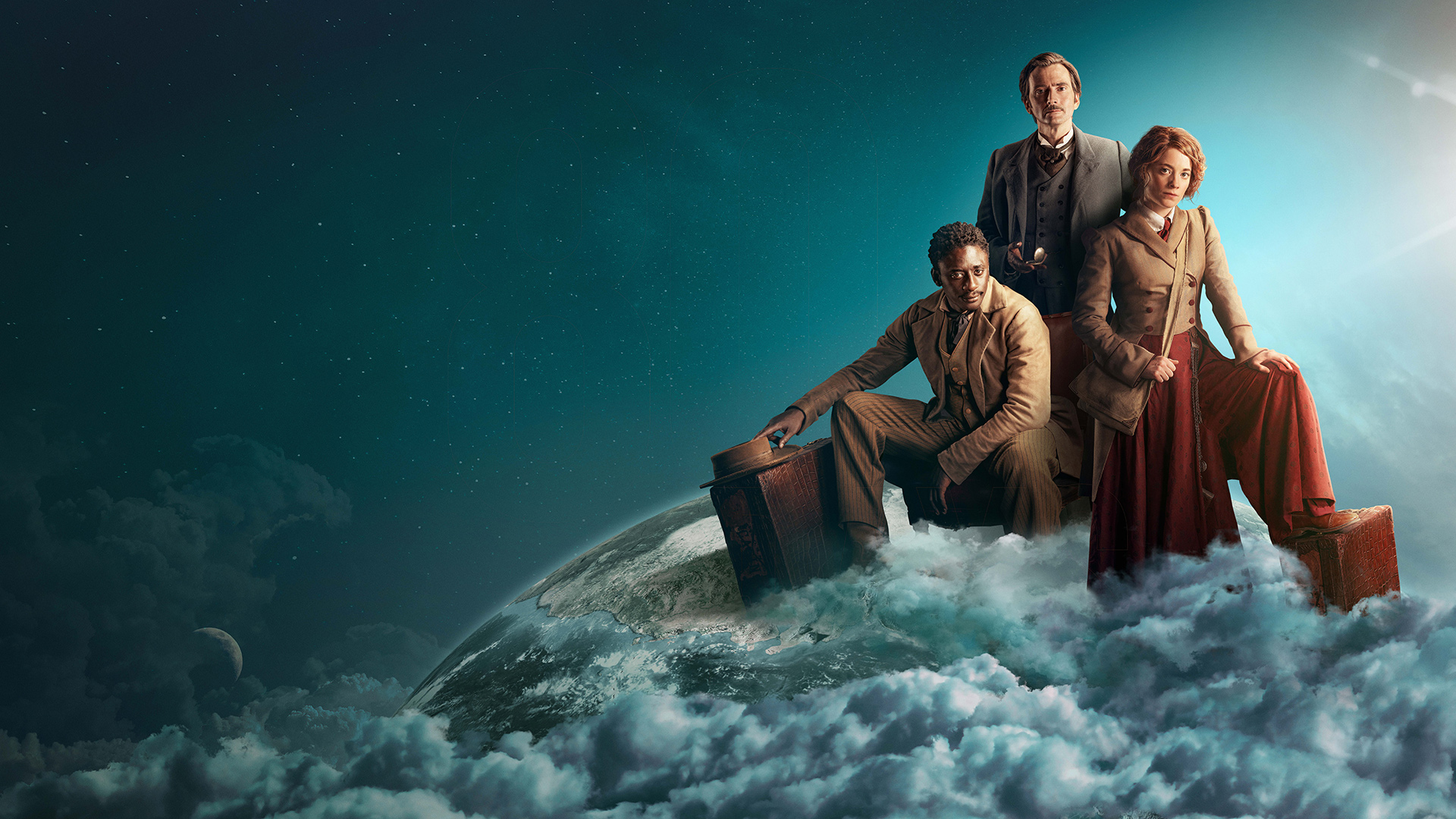 Around the World in 80 Days on MASTERPIECE January 2 at 8 p.m. on PBS 6 Watch a preview Stream on PBS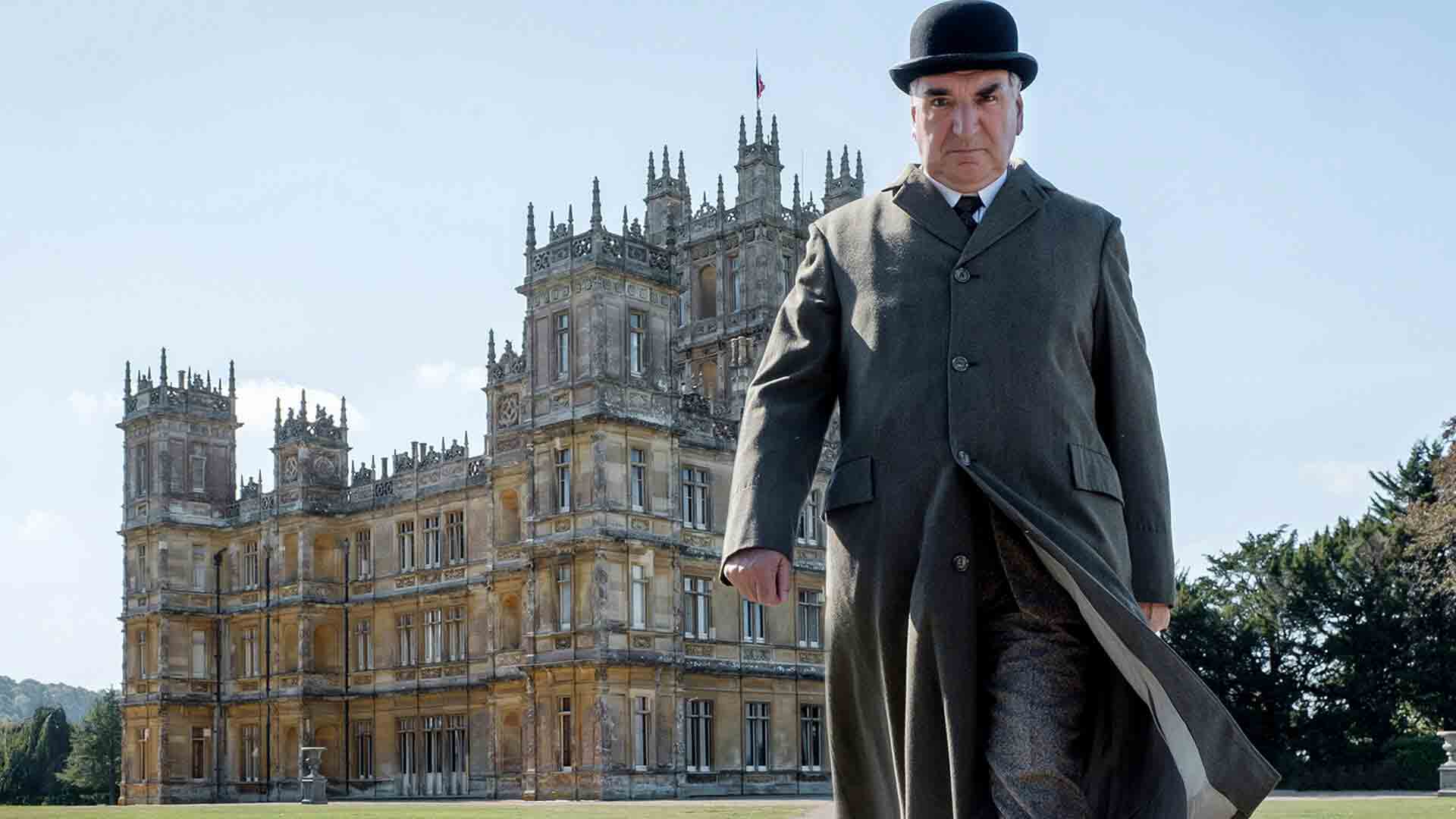 Downton Abbey: The Movie January 2 at 9 p.m. on PBS 6 Watch a Preview Stream on PBS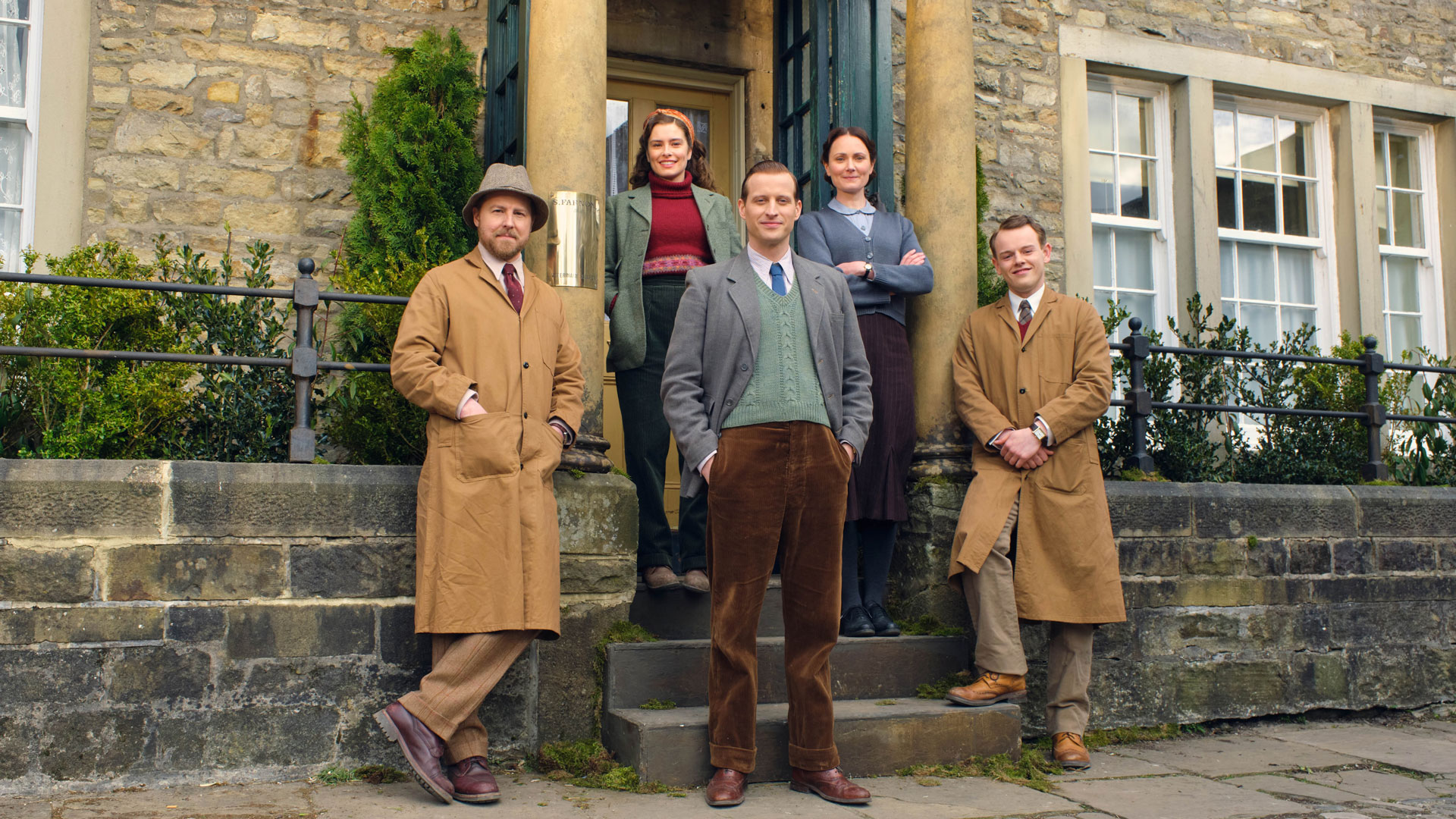 All Creatures Great and Small on MASTERPIECE January 9 at 9 p.m. on PBS 6 Watch a preview Stream on PBS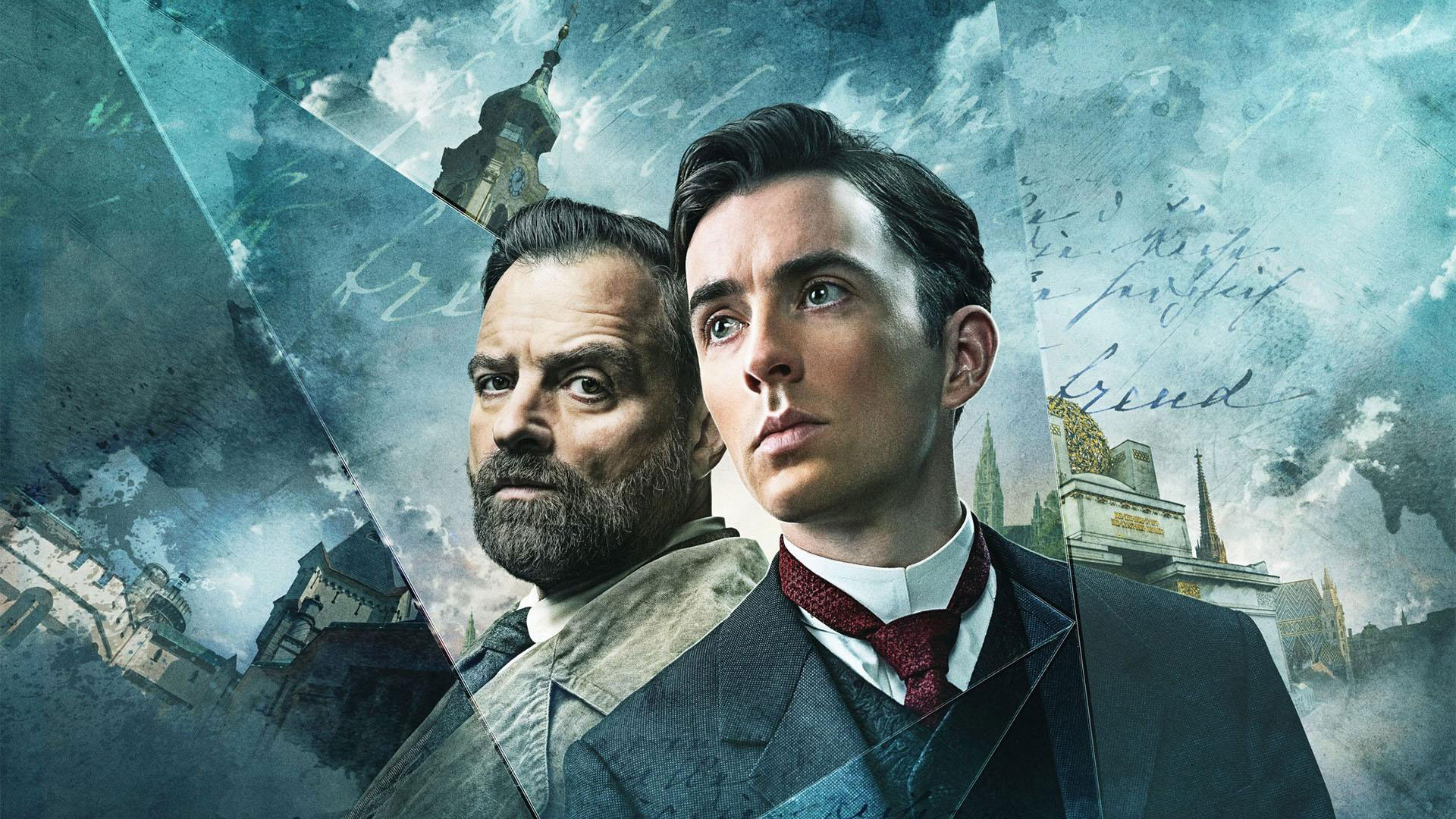 Vienna Blood January 9 at 10 p.m. on PBS 6 Watch a preview Stream on PBS
The popular MASTERPIECE series All Creatures Great and Small, based on the books of James Herriot, returns to PBS 6 Sunday, January 9 at 9 p.m. with an all-new season of heartwarming stories from the Yorkshire countryside. More laughs, more love, and more animals (and yes, more antics from the lovably spoiled Tricki Woo) await you in Season 2, with a total of 7 all-new episodes. I hope you were able to join us for the virtual Season 2 sneak peek and cast Q&A on Sunday, December 12.
Stay tuned to PBS 6 on Sunday, January 9 for the premiere of Vienna Blood Season 2 at 10 p.m. In the hotbed of philosophy, science, and art that was 1900s Vienna, a young student of Sigmund Freud helps a tormented city police detective investigate a series of disturbing murders. The city's grand cafés and opera houses form the backdrop for the clash of cultures and ideas in this sophisticated psychological thriller.
Classical 90.5 kicks off the new year with the beloved annual New Year's Day from Vienna concert, airing locally at 9 a.m. on January 1. Toast the new year with the Vienna Philharmonic, led by Grammy-winning guest conductor Daniel Barenboim and hosted by Downton Abbey's Earl of Grantham, Hugh Bonneville. Later in the month, special programming honoring Martin Luther King, Jr. and the American Civil Rights movement will air on Monday, January 17, while the playlist on Monday, January 31 will feature works by Austrian composer Franz Schubert in honor of his 225th birthday.
I'm pleased to announce the debut of Arizona Public Media's first podcast series on January 11. Gavel to Gavel: The Arizona Legislature, hosted by Andrew Oxford, will focus on the activities of Arizona state legislators. Featuring detailed interviews and in-depth reports, Gavel to Gavel will offer listeners unprecedented insight into the workings of our state government. Subscribe to Gavel to Gavel and AZPM original programs Arizona 360, Arizona Science, Arizona Spotlight, and The Buzz by visiting our podcast page or open with iTunes.
On behalf of all of us at AZPM, thank you for your generous support over the last year. Please accept our very best wishes for a happy and healthy New Year!
Sincerely,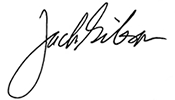 Jack Gibson
Chief Executive Officer