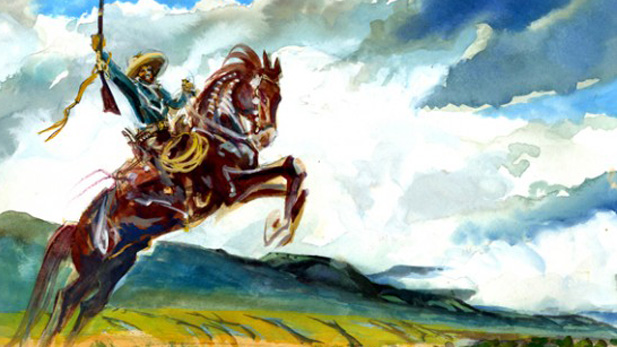 "Still Riding High (this time with a Winchester!)" by Bob Boze Bell
"Billy Demon Eyes" by Bob Boze Bell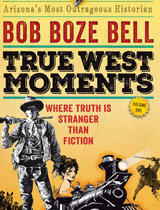 In April, The Arizona History Convention held in Tucson provided a chance for historians to present their latest research, compare notes, and share their favorite stories with an audience of enthusiasts.
Among the speakers was Bob Boze Bell, a historian, artist, and writer who lives in Cave Creek where he produces and publishes True West magazine.
Bell came to the The Arizona History Convention to discuss how some of the many the legends of the Southwest have grown and changed over the years.
When Bell visited the AZPM radio studio, Mark McLemore talked with him about his passion for the history of the Southwest. Bell's favorite legends include his childhood hero Wyatt Earp, who is now arguably the most famous lawman from the Old West.
Bell says Earp's real life story is a bit different than the one painted by 20th century books, television, and movies...
Listen to Part I:
Another of Bob Boze Bell's favorite subjects is outlaw Billy the Kid. Billy was one historical figure who actually became famous during his own lifetime...
Listen to Part II: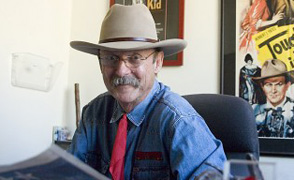 Historian, artist and "True West" magazine publisher Bob Boze Bell