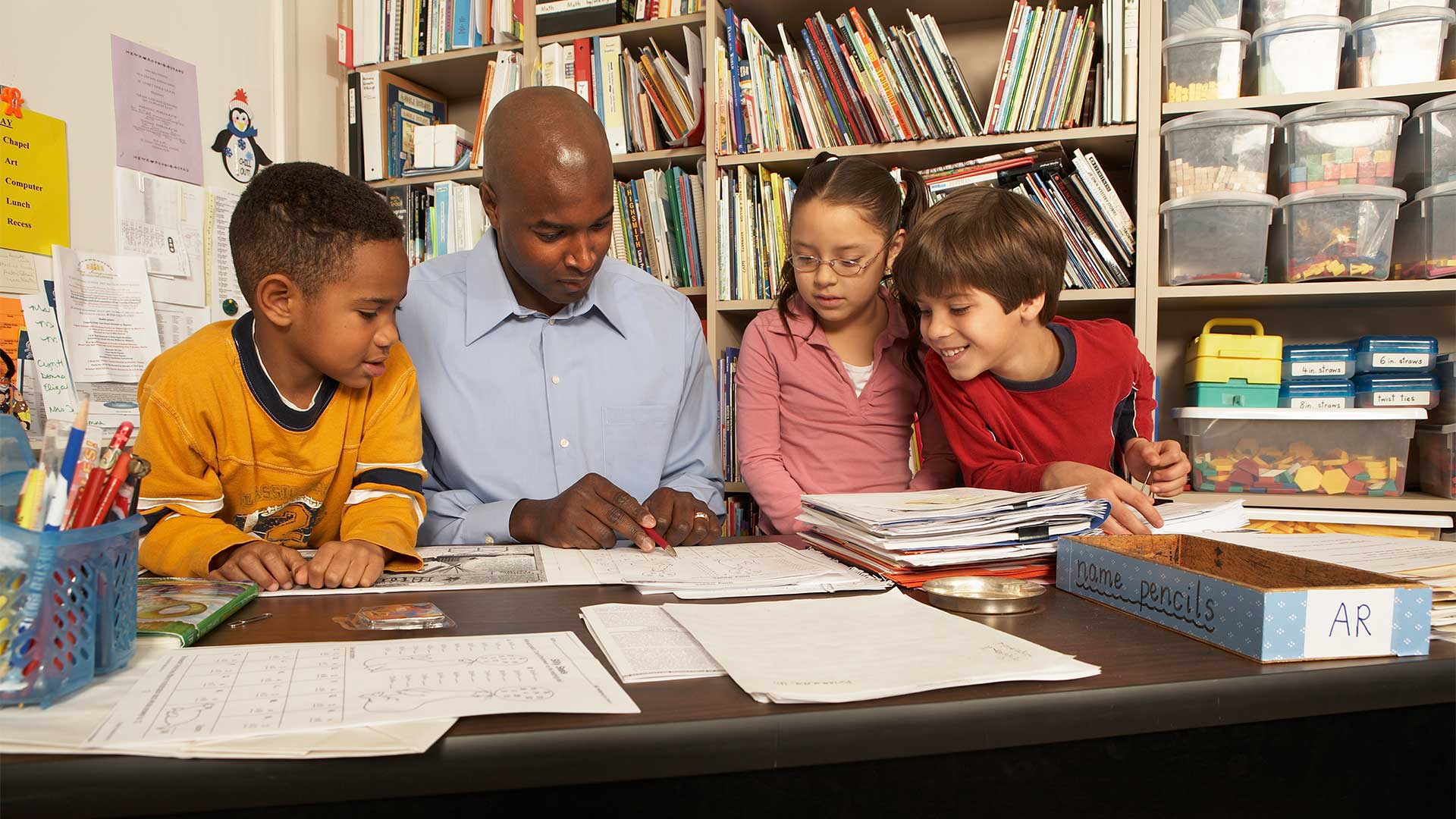 Courtesy PBS Source
PBS TeacherLine's new site highlights six Early Elementary and Pre-K Professional Development Courses focusing on vocabulary, phonics, literacy, and science.
About PBS TeacherLine
Tackle familiar teaching challenges with new ideas and proven methods from master teachers. Through classroom-based assignments, peer discussions, video observations, and carefully curated articles, you'll analyze and test developmentally appropriate digital & traditional resources that build content knowledge and literacy skills.