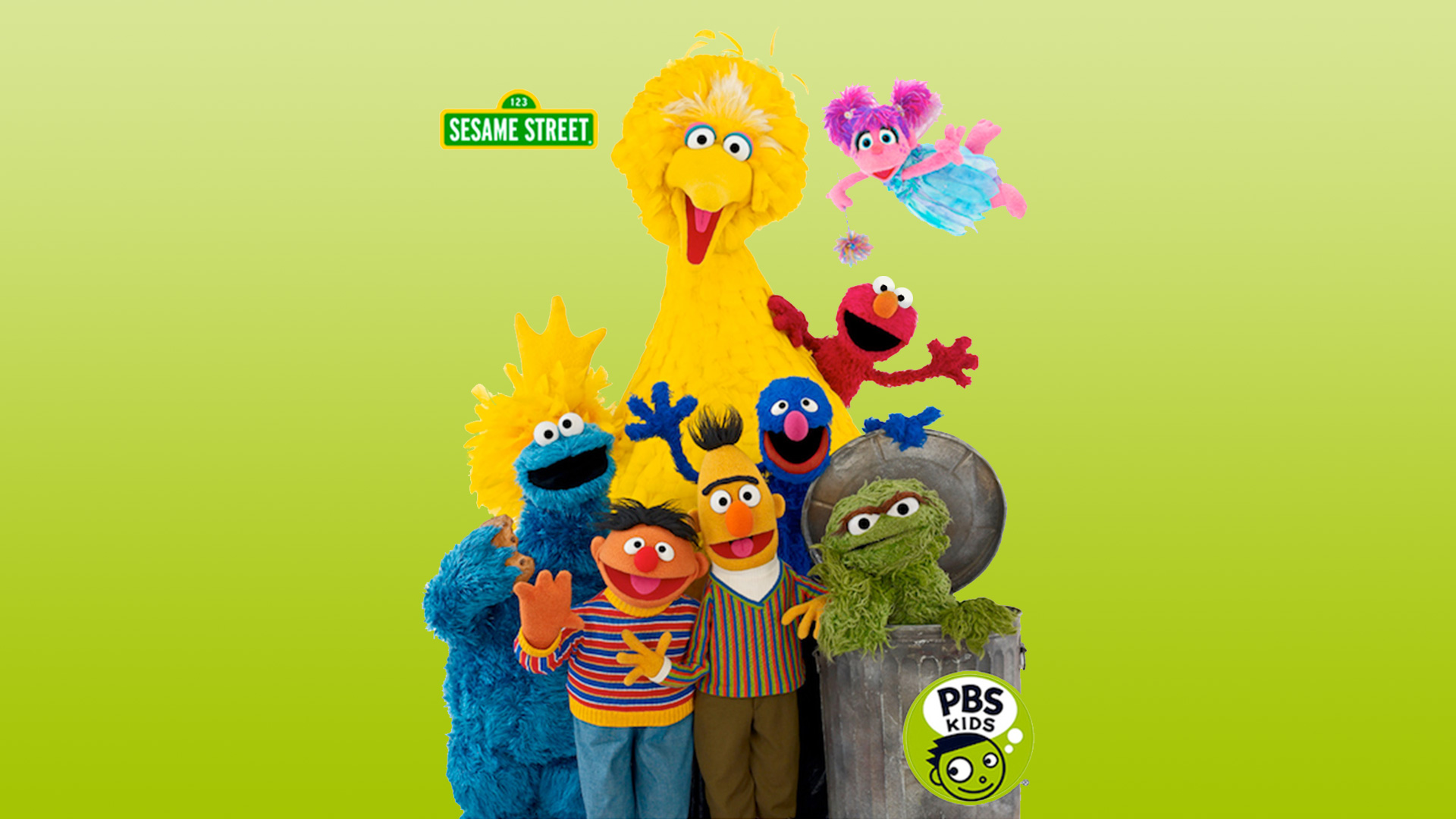 The cast of Sesame Street.
PBS Kids
Do you know how to get to Sesame Street? This collection of educational resources is designed to engage preschoolers in everyday learning by teaching core skills in Math, Literacy, STEM, and Social and Emotional Development.
Here you'll find hundreds of videos, games, and printable materials to help you to excite even the youngest learners.
Plus, check out more from Sesame Street, including cross-platform educational games spanning wide-ranging curricular topics and STEM educator guides - just browse through this collection page!