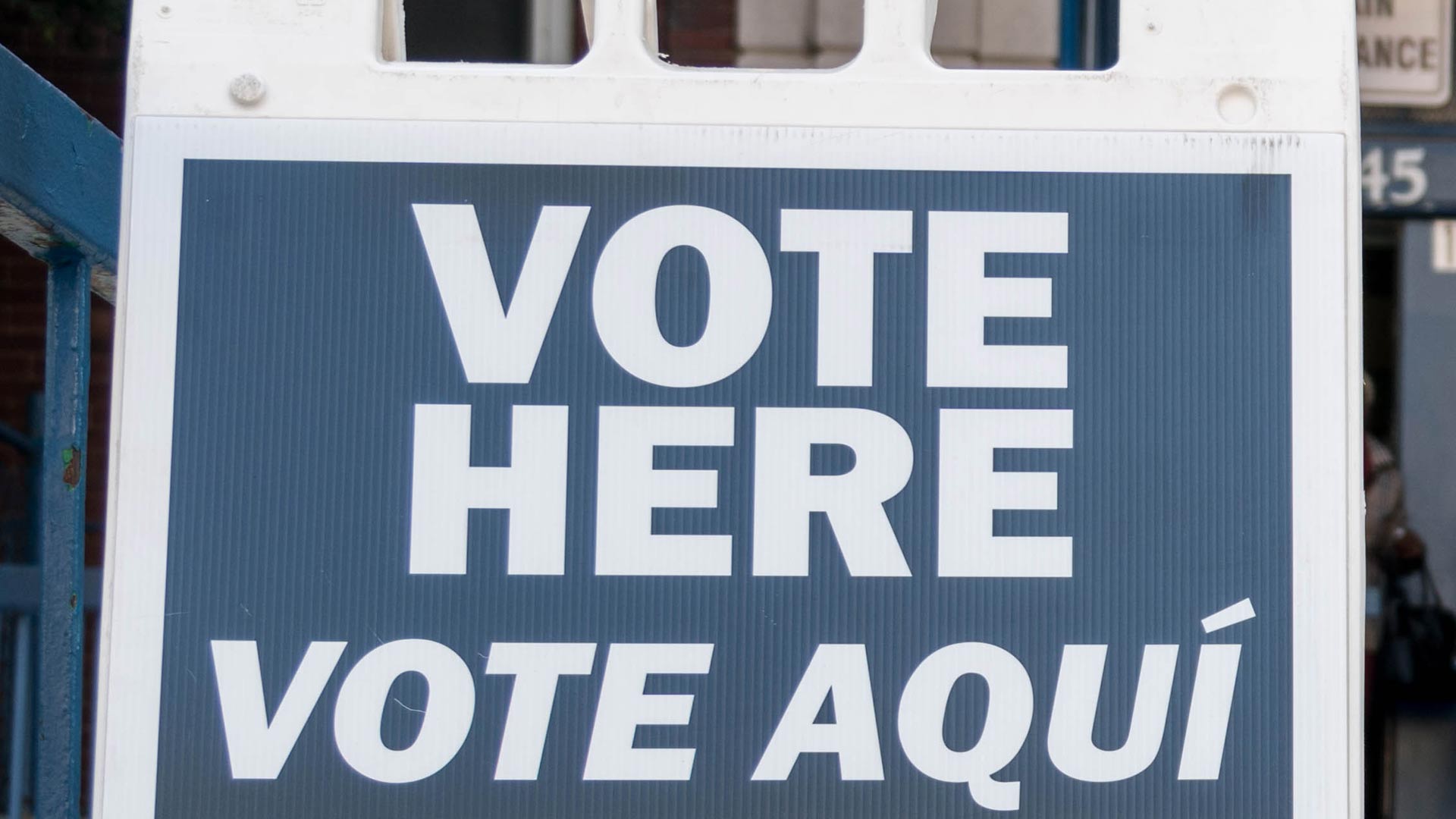 A Vote Here sign outside a polling place.
Lorie Shaull
A poll from Data Orbital shows 34.8 percent of likely Republican voters in Arizona view immigration and border security as the most important issue.
Jobs and economy are tops for 21 percent of that group, and education is number one for 15.3 percent of those polled.
That disparity between immigration and education is new.
"K-12 education has been extremely important," said Data Orbital President George Khalaf. "That and immigration have been hovering between one and two so I was surprised to see immigration that much higher than K-12 education."
The poll was conducted in mid-June when immigration was a top story in the news. He said that may have pushed the disparity between the usual top two issues.
"Part of the reason K-12 is not as in-your-face as it was before with GOP primary voters is they probably view what the Governor did on the 20 by 2020 and on the teacher raise as the solution that they are looking for," said Khalaf.
The gap between immigration and K-12 in importance in the voters' minds is expected to close as Election Day nears.