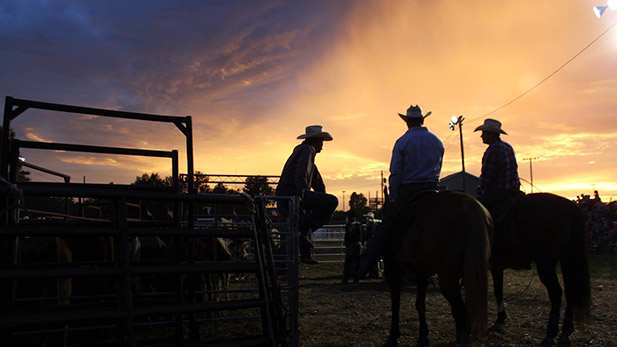 La Fiesta de los Vaqueros celebrates 98 years in Tucson, February 18-26, 2023.
In addition to cooler temperatures, February brings to Southern Arizona Valentine's Day, Presidents' Day, the Tucson Gem and Mineral Show, Fiesta de los Vaqueros, and Black History Month. Here at AZPM, we continue to bring you the very best in television, radio, and digital programming, original local programs for and about our community, educational resources, and engagement opportunities.
AZPM celebrates Black History Month with a mix of new and encore programs on PBS 6 and PBS 6 PLUS. New programs include the 87th Annual Anisfield-Wolf Book Awards, honoring the 2022 winners and their work. The Anisfield-Wolf Book Awards are the only national juried prize recognizing literature that has contributed to our understanding of racism and human diversity. Hosted by acclaimed scholar, lecturer, social critic, writer and editor Dr. Henry Louis Gates, Jr., chairman of the Anisfield-Wolf Book Awards jury and host of the popular PBS program Finding Your Roots, the program airs at 3 p.m. Thursday, February 2 on PBS 6.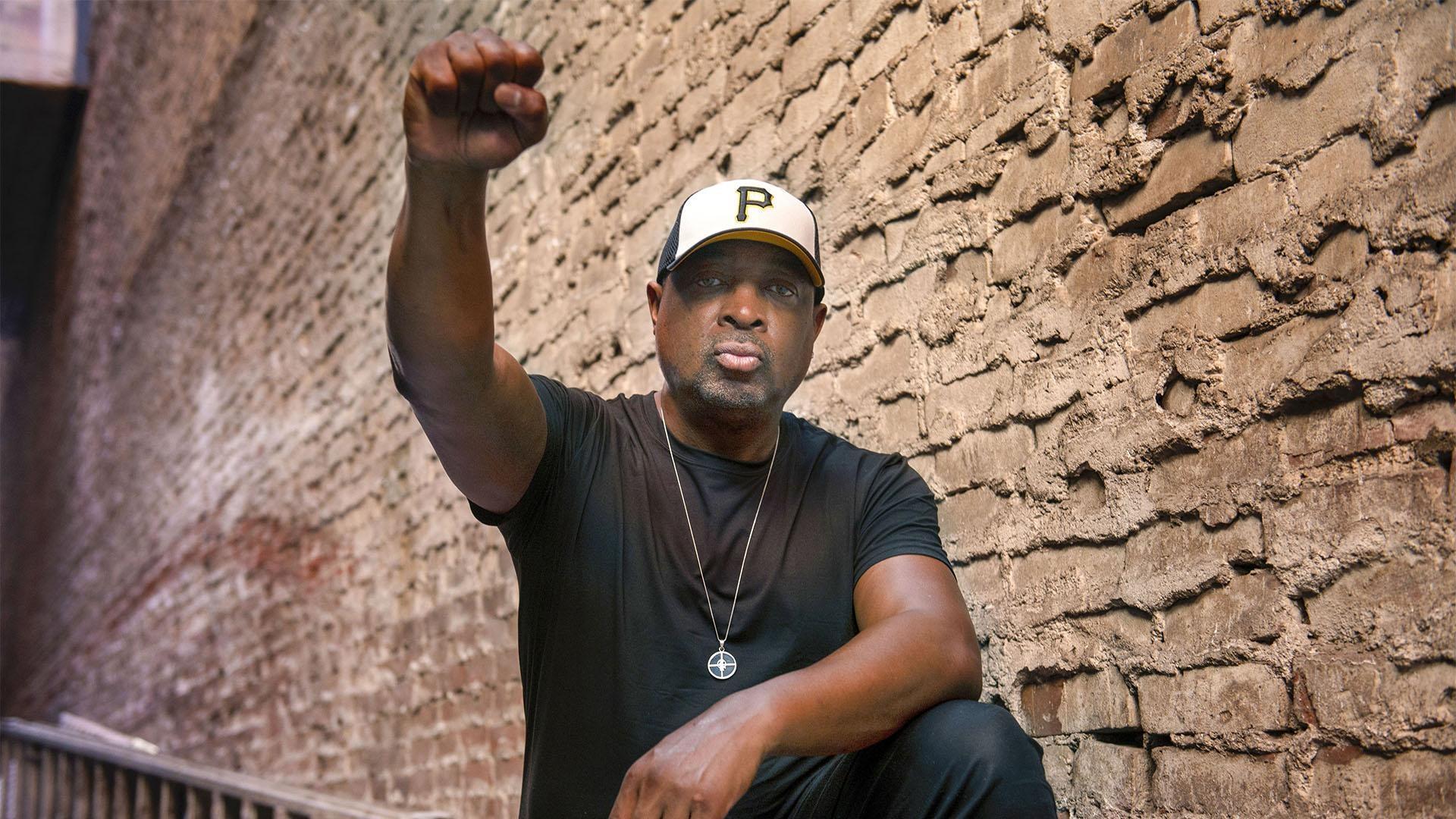 Fight the Power: How Hip Hop Changed the World premiered on Tuesday, January 31 at 9 p.m. If you missed the premiere, it will be repeated throughout the week on PBS 6 and PBS 6 Plus. Check the program schedule. The series recounts the origins of this bold and revolutionary art form through the voices of those who were there at the beginning, creating an anthology of how hip-hop became a cultural phenomenon against the backdrop of American history. Find more information about Black History Month programming on AZPM's dedicated webpage.
AZPM is hosting a screening and discussion of Becoming Frederick Douglass on Saturday, February 11 at 6 p.m. The documentary recounts how a man born into slavery became one of the most influential voices for democracy in American history. Oscar-nominated filmmaker Stanley Nelson explores the role Douglass played in securing the right to freedom for African Americans. The screening, free and open to the public, will be held in Room 120 of the Environmental and Natural Resources building on the University of Arizona campus, 1064 E. Lowell St. This event is free and open to the public but registration is required.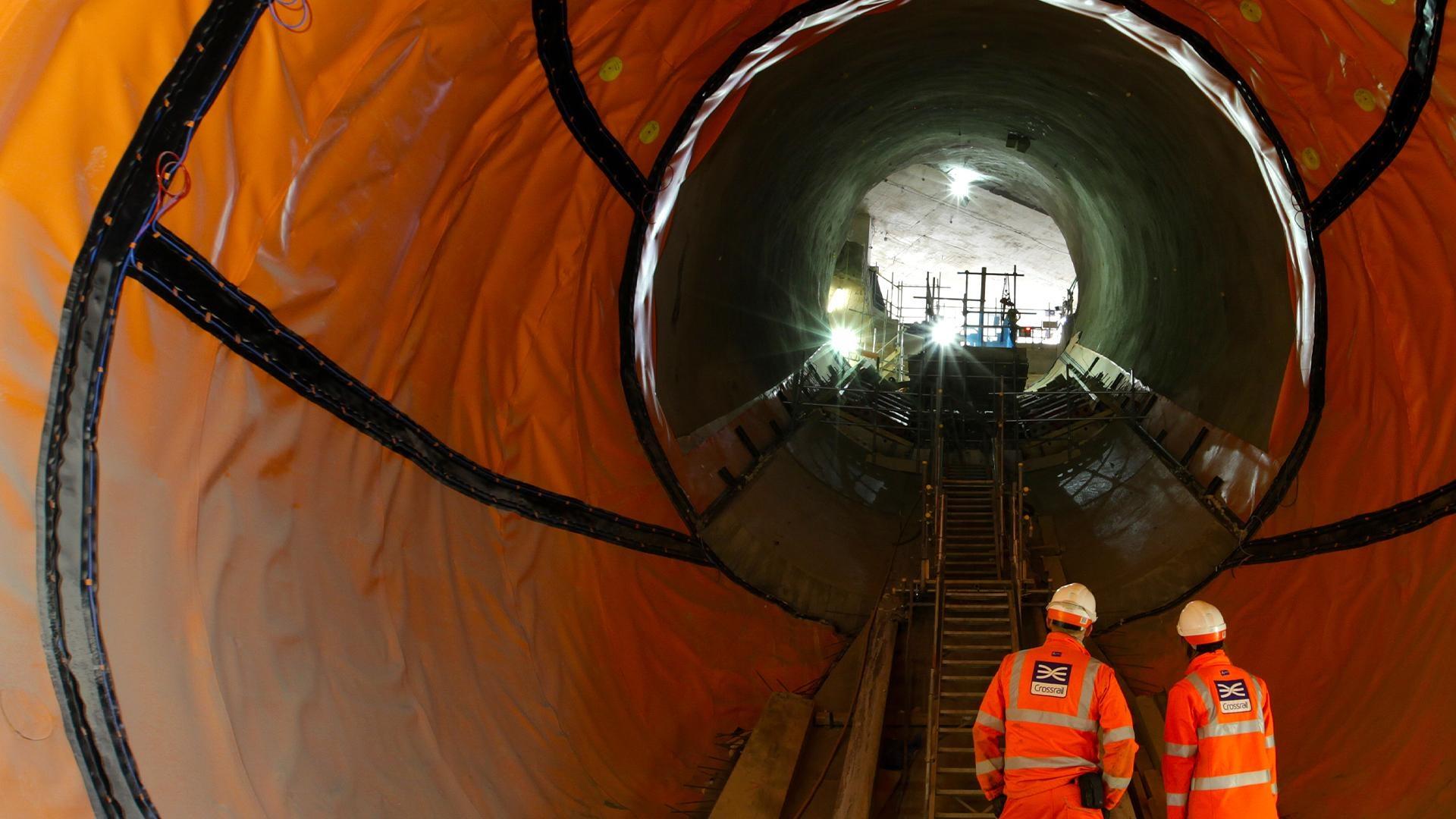 In a decade-long project, more than 10,000 engineers and construction workers hurry to build a brand-new subterranean railroad under London: the Elizabeth Line. On Wednesday, February 1 at 9 p.m. PBS 6 and NOVA take you into one of Europe's biggest engineering projects. Watch as the construction teams confront immense challenges, from building platforms and concourses the size of aircraft carriers beneath London's busiest shopping venue, Oxford Street, to designing, outfitting, and testing a fleet of 70 new high-speed trains in just two years. Facing delays and cost overruns worsened by the pandemic, the engineers and technicians race to create 10 new stations, learn to operate the new trains, and test out new 13-mile twin tunnels. Don't miss NOVA: London Super Tunnel on PBS 6 February 1 at 9 p.m.
Members with AZPM Passport can binge the entire 4-episode first season of British crime drama DI Ray starting February 20. The four-part series follows Detective Inspector Rachita Ray, played by Bend It Like Beckham and The Blacklist star Parminder Nagra, as she achieves the promotion she's been waiting for. On her first day in her new position, however, she's told the investigation to which she's been assigned is a 'Culturally Specific Homicide.' Although Rachita suspects she's a token appointment, chosen for her ethnicity rather than her ability, she is determined to both find the killer and call out the obvious biases her colleagues are bringing to the investigation. AZPM Passport is provided as a member benefit to those contributing $60 or more and is readily accessible on most smart TVs, tablets, and streaming devices. For more information, please visit the AZPM Passport page.
NPR 89.1 honors Black History Month with special programming Sundays at 11 a.m. On February 5, Black Enough, a special from The Stoop podcast, examines exactly what it means to be Black; February 12 features stories of our time told by the people who were there in Witness: Black History Month from the BBC; and on February 19, Humankind from PRX presents The Lost Cause: The Civil War, Then and Now, exploring the history of the conflict that nearly tore America apart and its impact and legacy today.
AZPM's newest podcast launches on Friday, February 3. Let's All Go to The Lobby! was once an invitation for an audience to take a break between movies, to refuel at the concession stand. Now, Arizona Spotlight producer and host Mark McLemore and film essayist Chris Dashiell invite film fans to join them in the lobby to stock up on recommendations and history in an ongoing, upbeat conversation about great films from any time and everywhere. Let's All Go to The Lobby! will be available on NPR One, Apple Podcasts, Spotify, or wherever you find your podcasts.
Classical 90.5 features the music of love all day on Valentine's Day, February 14, and honors Presidents' Day, February 20, with pieces depicting the lives and work of Abraham Lincoln and George Washington. On Saturday, February 18 at 3 p.m., a special from American Public Media examines the life of a 19th-century Black guitar virtuoso, educator, and activist in Justin Holland: The Guitar's Black Pioneer. Holland was born free in 1817 and built a career as a composer, performer, transcriptionist, and arranger. He was known nationally as a musician and as an activist who worked in the same circles as Frederick Douglass to help enslaved Black people on the Underground Railroad and advocate for their civil rights. Holland was an avid endorser of the guitars made by luthier Christian Frederick Martin, whose company is still in business today. Many of the guitar pieces featured in the program have never been recorded before and are performed by Ernie Jackson, Mike Vascones, Mark Delpriora, Keith Calmes, and Gaby Leite.
AZPM is proudly provided as a community service of the University of Arizona and depends on the local community for more than 70% of its annual operating budget. Thank you for your continued support.
Sincerely,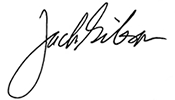 Jack Gibson
AZPM Chief Executive Officer