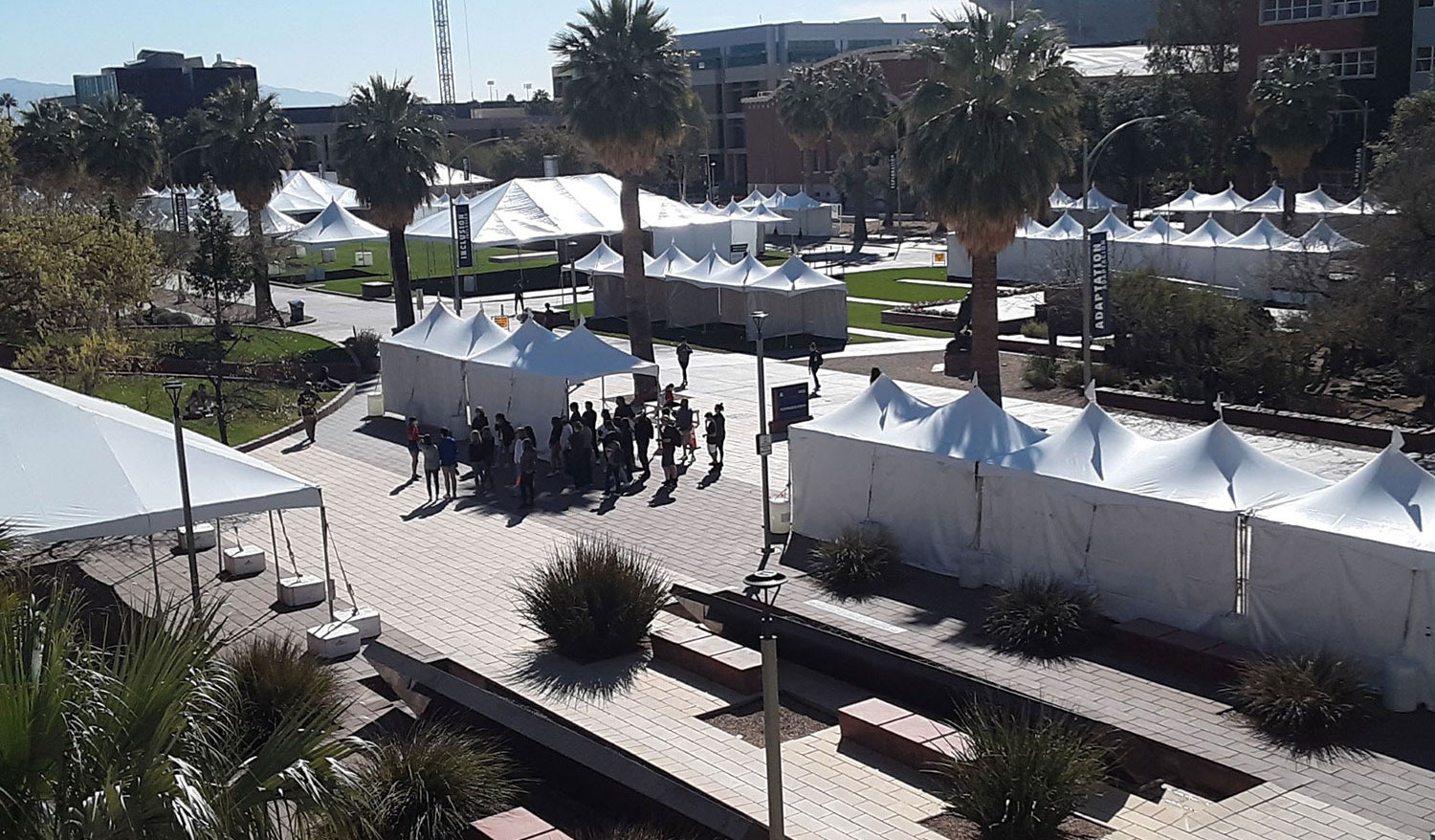 Tucson Festival of Books tents return to the University of Arizona mall.
Tony Perkins AZPM
Dear Friends,

March is a month of change, bringing with it spring winds, Daylight Saving Time, March Madness, Spring Break, Women's History Month, The Tucson Festival of Books, new seasons of beloved PBS classics, and the spring fundraising campaign. With all that going on, AZPM is gearing up for a very full month. As ever, I am grateful for the community support that enables AZPM to provide Southern Arizona with the very best in news, information, educational programs, quality entertainment, and community events.
The Tucson Festival of Books returns in full force on March 4 and 5 on the University of Arizona main campus. AZPM will be open for studio tours, photo opportunities, costumed PBS characters, prizes, giveaways, and more! Please stop by the tent on the mall or at the Modern Languages Building to have your photo taken in front of Downton Abbey's Highclere Castle, sign up for a studio tour, or to meet your favorite PBS Kids' characters.
Wait Wait... Don't Tell Me!® will be live in Tucson at Centennial Hall on March 23, 2023.
AZPM
Fans of Wait, Wait…Don't Tell Me! have been thrilled to hear that the popular NPR news quiz program will be coming live to Centennial Hall on March 23. General seating is already sold out; however, as of March 1, AZPM listeners can get two tickets by making a $360 donation to AZPM at azpm.org/waitwait or by calling 520-621-1600. Support your public media organization and score a pair of the hottest tickets in town. Quantities are limited, so don't wait, wait!
AZPM marks Women's History Month with special programming on both radio and television. Offerings on PBS 6 include the premiere of MARIE ANTOINETTE Sunday, March 19 at 10 p.m. The 8-episode series follows Maria Antonia, daughter of Empress Maria Theresa of Austria, as she travels to Versailles to marry the dauphin of France. With pressure to continue the Bourbon line and secure the Franco-Austrian alliance, the teenage queen must navigate the complex rules of the French court while attempting to charm her reluctant king-to-be, Louis XVI. All 8 episodes of MARIE ANTOINETTE will be available to binge with AZPM Passport on the night of the broadcast premiere.
Also, as part of Women's History Month, AZPM will present a screening and discussion of the new documentary film HARRIET TUBMAN: VISIONS OF FREEDOM Saturday, March 18 at 6 p.m. at the Environment & Natural Resources 2 Building on the campus of the University of Arizona. HARRIET TUBMAN: VISIONS OF FREEDOM goes beyond the legend of the inspiring woman who repeatedly risked her own life and freedom to liberate others from slavery. Born 200 years ago in Maryland, Harriet Tubman was a conductor of the Underground Railroad, a Civil War scout, a nurse, a spy, and one of the greatest freedom fighters in our nation's history. The event is free, but registration is required. Information about the panelists, parking, the registration link, and other details are available here.
Premiering on PBS 6 Sunday, March 19 are new seasons of fan favorites CALL THE MIDWIFE at 8 p.m. and SANDITON at 9 p.m. Enoch Powell's infamous 1968 speech casts a long shadow over Nonnatus House as the midwives welcome a new nun, Sister Veronica. Back in Sanditon for Georgiana's 21st birthday party, Charlotte struggles with ambivalent feelings for Colbourne, while Georgiana receives a shocking threat. Each episode of CALL THE MIDWIFE will be available on Passport 30 days prior to its broadcast, while all episodes of SANDITON will be available to binge starting March 19.
Daylight Saving Time begins on Sunday, March 12 for most of the country. This year there will be no schedule change on NPR 89.1. Here and Now and Fresh Air will stay in their normal time slots. Continue to enjoy Here and Now Monday-Thursday at noon, and Fresh Air Monday-Friday at 1 p.m.
NPR 89.1's spring fundraising campaign kicks off on Monday, March 13. Tune in throughout the day to hear community members share why AZPM is so important to them and to our community. I hope you will join me in making your pledge of support online at azpm.org/give or by calling or texting "give" to 520-621-1600.
Traditional Irish tunes and the works of Irish composers will be featured on Classical 90.5 in honor of St. Patrick's Day, March 17. Favorites include Londonderry Air (the melody familiar as Danny Boy) and Brian Boru's March. Classical 90.5 also ushers in the first day of spring on March 20 with an entire playlist devoted to spring-themed music. Find your favorite pieces and discover new ones on the Classical 90.5 schedule.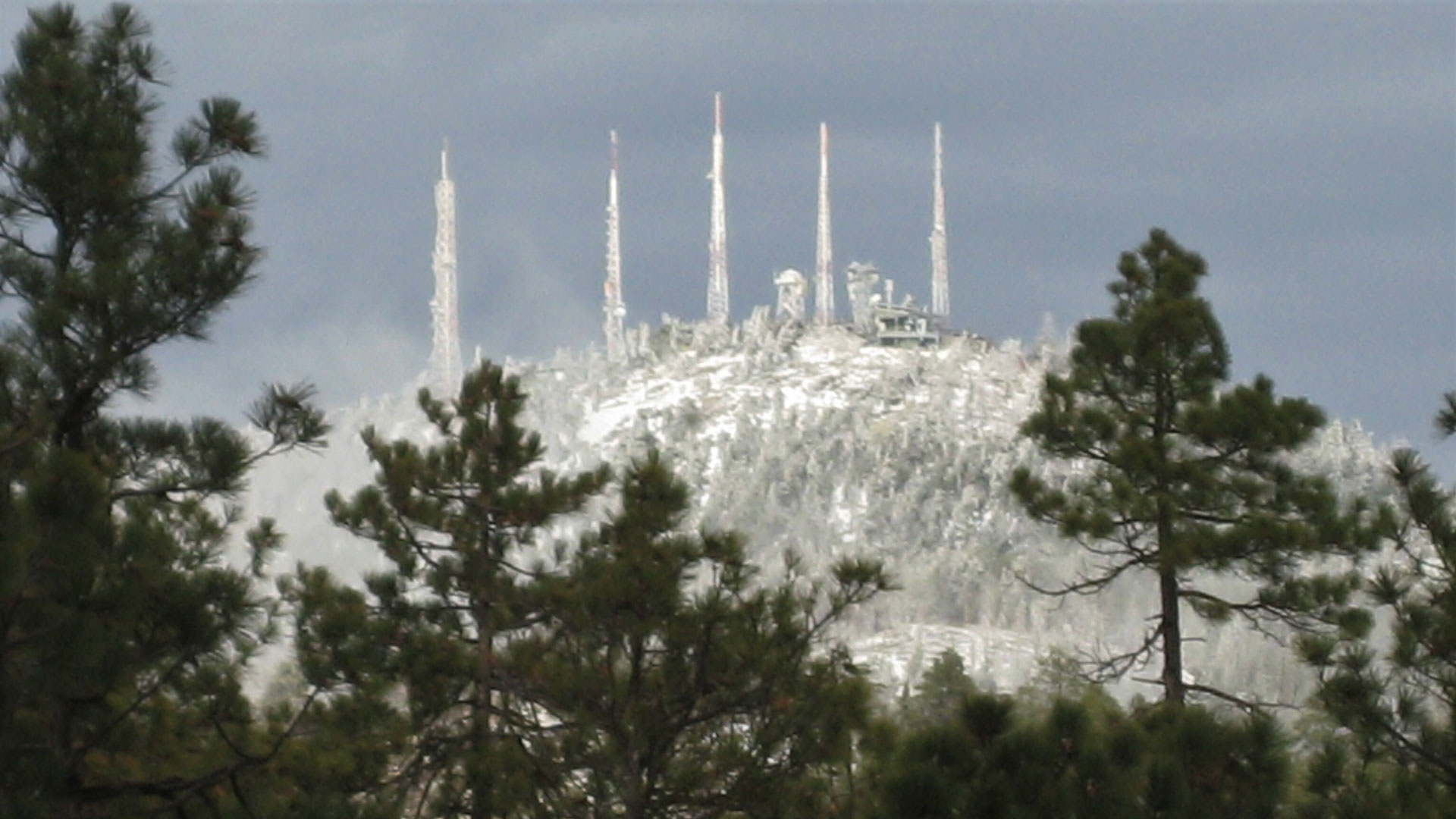 AZPM towers on Mt. Bigelow, winter 2023
Recent storms at our Mt. Bigelow transmitter site caused extended service interruptions for over-the-air viewers of PBS 6 and listeners of Classical 90.5 after power lines were downed. The generator that normally provides emergency backup power to the site was also catastrophically damaged during the same storm system. Our technical service staff is working to address a short-term solution for backup power as well as the replacement of the 500kV generator.
March is also the month we are targeting for the installation and commissioning of a long-awaited full-power replacement transmitter to restore expanded broadcast service on PBS 6. Winter storms in 2021 on Mt. Bigelow damaged the 20-year-old main television transmitter beyond repair. A new, custom-built transmitter is ready and waiting, but the timing of the installation is tricky. The snow must be melted and the ground solid enough to support the crane and heavy equipment necessary to remove the old equipment and transport and position the new transmitter. With luck and fair weather, the transmitter should be in place and the PBS 6 over-the-air signal back to full strength by mid-April. During the installation, PBS 6 and Classical 90.5 may be required to operate at lower power or to sign off the air, to keep our installation crew safe. We will make every effort to minimize the disruption of service.
On behalf of all of us at AZPM, we sincerely appreciate the forbearance of our viewers and listeners as we work to restore both PBS 6 and Classical 90.5 to full operations.
AZPM exists for you and because of you. Your investment in AZPM brings the many benefits of public broadcasting to the entire Southern Arizona community and beyond. Thank you for your continued support.
Sincerely,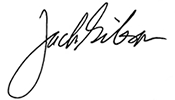 Jack Gibson
AZPM Chief Executive Officer