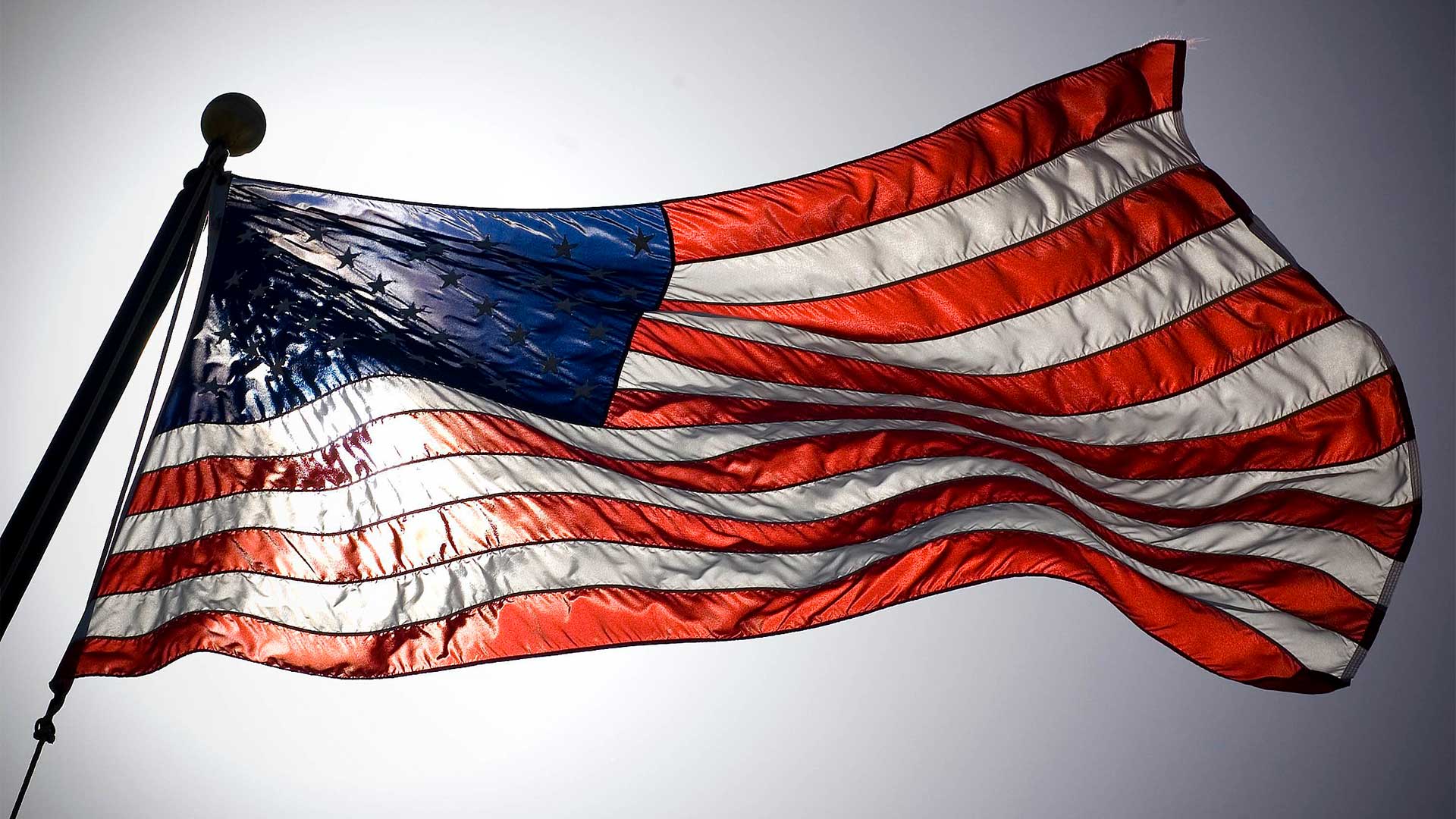 The American Flag flies prominently with the sun behind it. (PHOTO: U.S. Navy Photographer's Mate 2nd Class Dennis Cantrell)
Last month Arizona Public Media's original documentary, Not Broken, introduced audiences to seven young people living with mental illness. In the coming months, we plan to host community workshops and lectures to share the important messages and issues highlighted in the film. Please visit azpm.org/notbroken for more information about the program, a special edition of Arizona Spotlight, additional videos, and helpful resources.
AZPM salutes the men and women of the U.S. Armed Forces and celebrates those who served with a special Arizona Illustrated Veterans Day segment airing Sunday, November 5 at 6:30 pm on PBS 6. I also invite you to revisit the Arizona & the Vietnam War web page at azpm.org/vietnam to read stories of service submitted by community members and to view video testimonials.
Beyond a Year in Space, a follow-up to the Emmy® Award-winning film A Year in Space, chronicles astronaut Scott Kelly's return and adjustment to life on Earth after spending 12 months, the longest space mission in American history, on the International Space Station. Beyond a Year in Space premieres on Wednesday, November 15 at 9:00 pm on PBS 6.
Also coming this month is PBS' second installment of Lucy Maud Montgomery's classic Anne of Green Gables. Anne of Green Gables: The Good Stars follows the free-spirited teenaged Anne as she faces complex issues with friends, adults, and Gilbert. Starring Martin Sheen and Ella Ballentine, The Good Stars premieres on Thursday, November 23 at 6:30 pm on PBS 6.
November is also Native American Heritage Month. Tune in to PBS 6 and PBS 6 PLUS for special themed programs through the end of the month. The full schedule is available online.
As we head into the holiday season, I'd like to take this opportunity to thank you for your support of and commitment to Arizona Public Media. I wish you and your family a heartfelt Happy Thanksgiving.


Sincerely,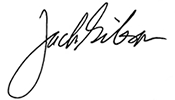 Jack Gibson