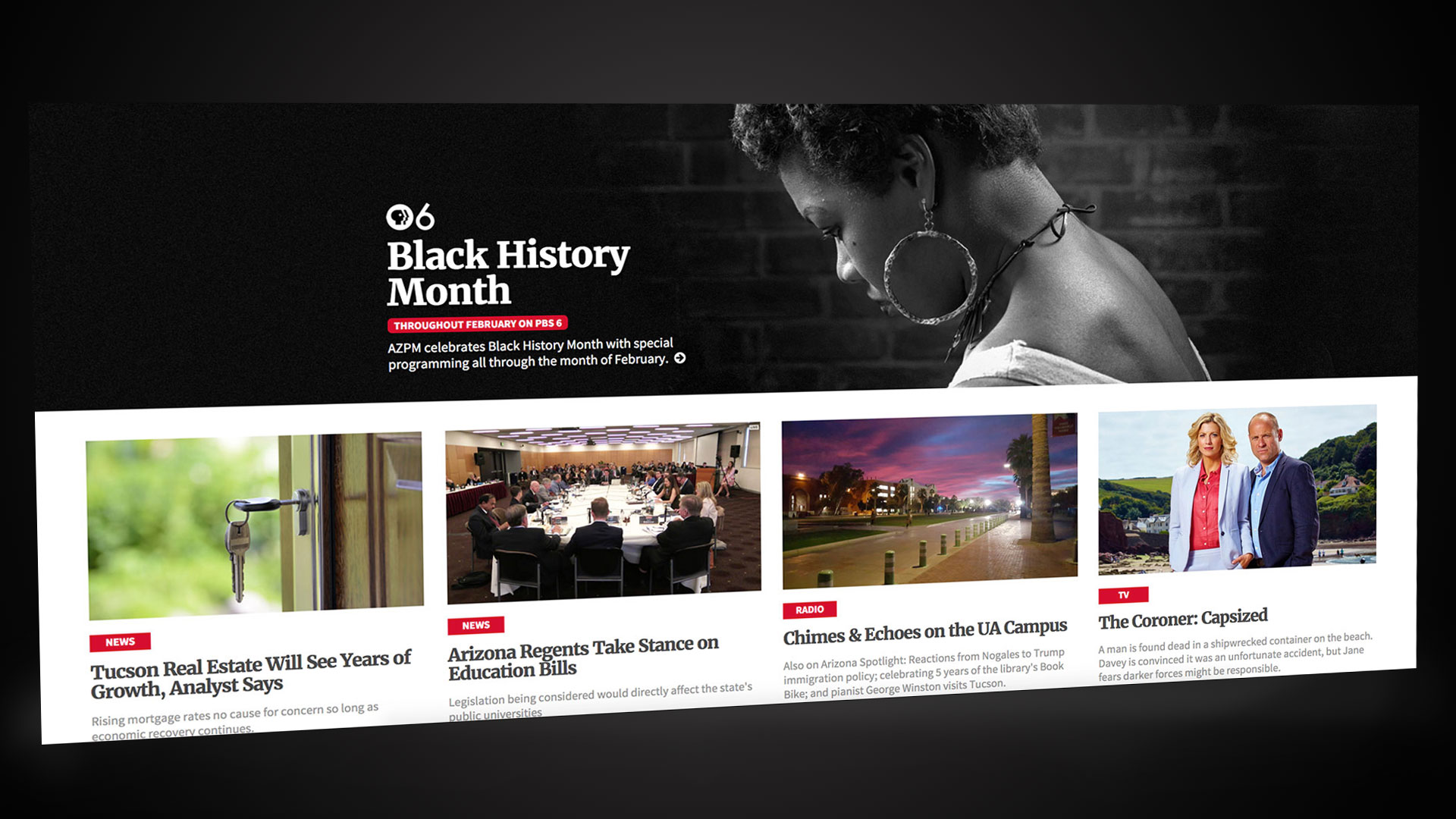 The new azpm.org.
I am pleased to announce the debut of AZPM's new online presence. After months in development, our new media department launched a fresh, responsive website to fully showcase our quality national programming and award-winning local content. The new azpm.org is mobile friendly and easier to use. Highlights of the redesigned, dynamic site include improved search function, in-browser audio streams, and easy access to schedules for television and radio.
Additionally, AZPM recently launched free, localized PBS Kids services as part of our mission to build a better Southern Arizona and support early learning in our community. The new services offer children high-quality educational content through a variety of platforms including broadcast and digital streaming. In addition to the dedicated block of children's programming every weekday morning on PBS 6, AZPM will broadcast PBS Kids shows 24 hours a day on an additional television channels 6.2 & 27.2 and offer a live stream, making it easy for children throughout southern Arizona to watch their favorite series during primetime and other after-school hours when viewing among families is high. An enhanced web presence for PBS Kids is coming soon.
And in February, AZPM celebrates Black History Month by featuring an extensive lineup of special programming on PBS 6 and Ready/World that explores the rich, vibrant history, and cultural influence of African Americans. Highlights include timely documentaries and biographies from favorites like Independent Lens, American Masters, and a special presentation of Africa's Great Civilizations hosted by Henry Louis Gates, Jr., and The Talk: Race in America. Supplemental educational resources and a full schedule of the month's programming is available online.


Sincerely,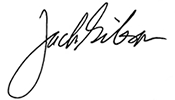 Jack Gibson