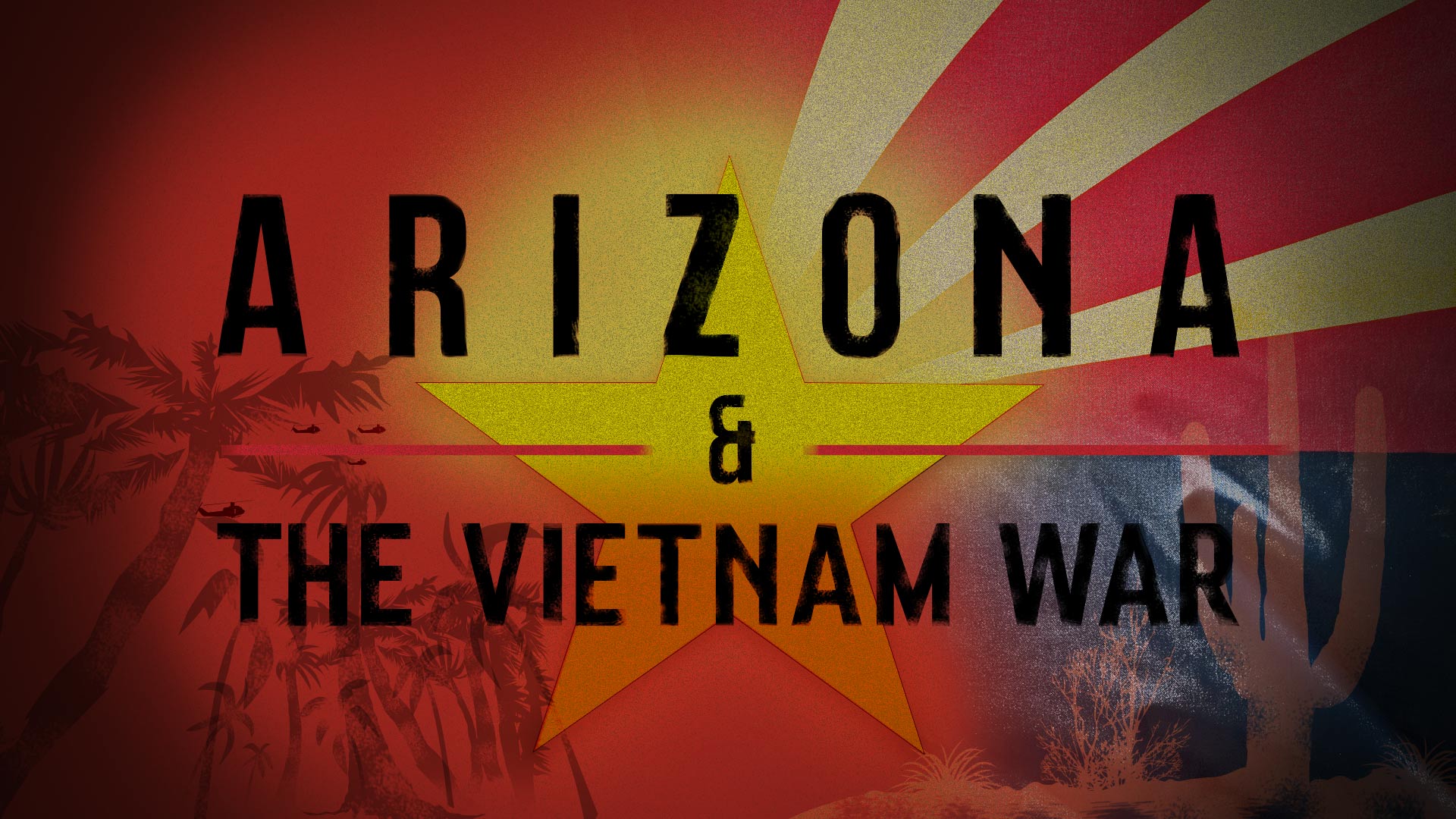 An AZPM original production coming in September 2017.
A decade in the making, Ken Burns' landmark series The Vietnam War comes to PBS 6 beginning September 17. This ten-part, 18-hour documentary tells the epic story of one of the most consequential, divisive, and controversial events in American history. The Vietnam War includes rarely seen and digitally remastered archival footage from sources around the globe, photographs taken by some of the most celebrated photojournalists, historic television broadcasts, evocative home movies, and secret audio recordings from inside the Kennedy, Johnson, and Nixon administrations.
AZPM's Special Projects team has been hard at work creating a companion documentary mini-series, Arizona & the Vietnam War, that describes through intimate and personal stories, the impact of this era and its defining war on a generation of Southern Arizonans. Because so many moving stories go untold, we are inviting viewers and listeners to share their own stories. To view veterans' personal narratives, or to write or record your own experience, visit azpm.org/vietnam. Arizona & the Vietnam War premieres on September 17 at 7pm on PBS 6.
In the weeks leading up to the September 17 television premiere, AZPM will be hosting preview screenings of both Vietnam documentaries at select locations around Tucson, Green Valley, Sierra Vista, and the University of Arizona. More information will become available as the date approaches.
Also this fall on PBS 6, many audience favorites are returning, including Poldark on MASTERPIECE. On September 26, AZPM will present a preview screening, free and open to the public, of the Poldark season three premiere at the Center for Creative Photography.
Your investment in AZPM enables us to provide such exceptional programming and community engagement to Southern Arizona. Thank you for your continued viewership, listenership, and support.


Sincerely,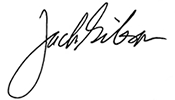 Jack Gibson