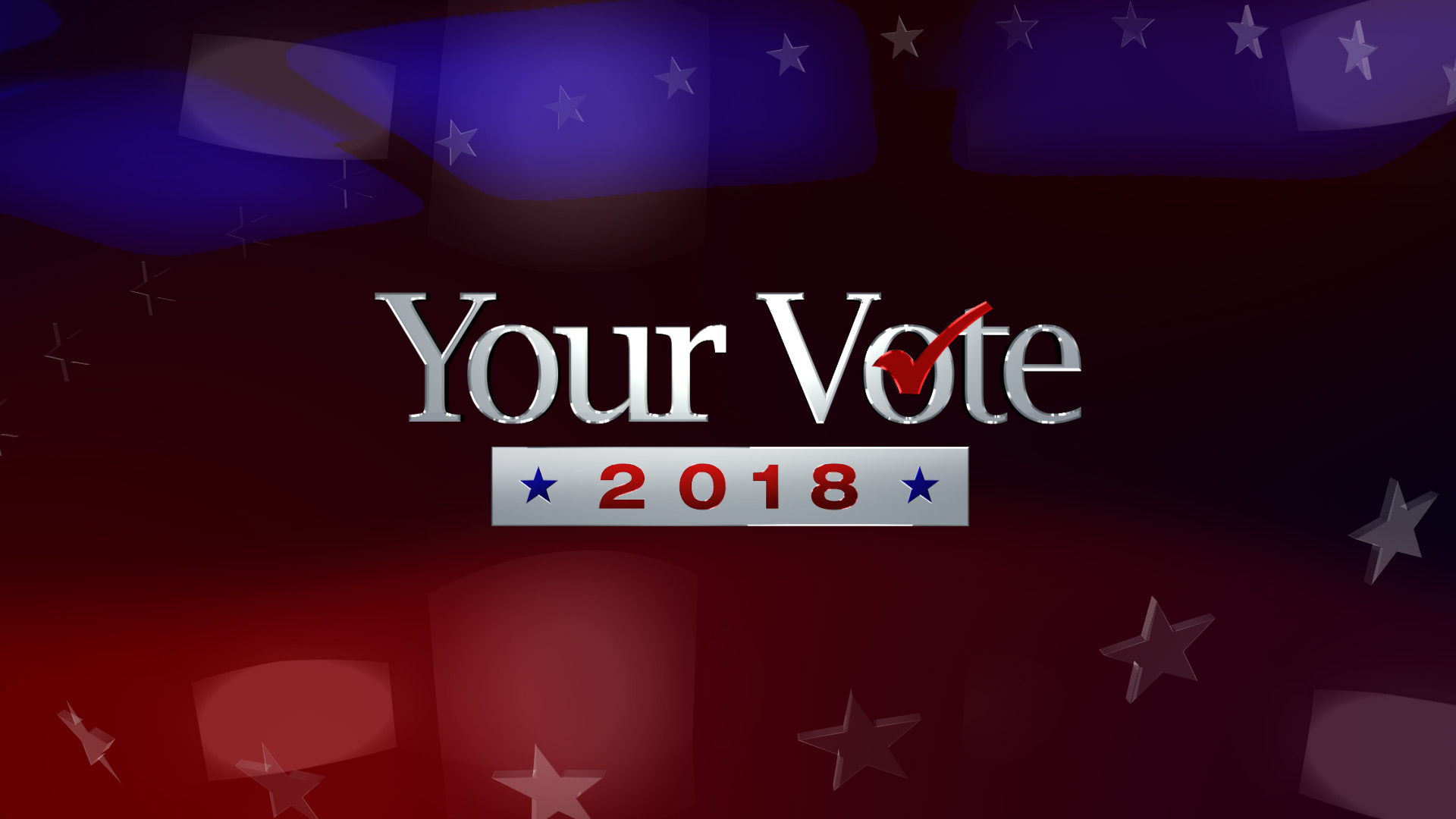 Arizona Public Media is proud to present a series of political debates for the 2018 election season.
AZPM
Last month the Rocky Mountain Southwest chapter of the National Academy of Television Arts & Sciences (NATAS) announced the 2018 Emmy® winners, and I'm proud to announce that AZPM staff received 12 individual Emmys® for five projects in five categories.  
AZPM has been awarded 45 individual Emmys over the last four years, including the prestigious Governor's Award for the 2016 original documentary, Passing On, and the Overall Excellence award in 2015. See the full list of this years' winners online.
Following a successful gubernatorial debate between Republican incumbent Doug Ducey and Democratic challenger David Garcia in the AZPM studios last month, we are gearing up to host the Arizona Congressional District 3 debate on October 17th, also live from AZPM's studios. In partnership with KJZZ, The Arizona Daily Star, and The Arizona Republic, AZPM will present candidates from the 2nd Congressional District in a live debate at the Tucson J on October 9th. The October 9th event is free and open to the public, but reservations are required. Register online at www.azpm.org/cd2live.
As the mid-term elections approach, I encourage you to stay tuned to our in-depth, statewide campaign coverage on NPR 89.1 and online at news.azpm.org/yourvote.
This fall, PBS 6 continues to bring you new episodes of many outstanding programs, including MASTERPIECE: Poldark, season 4, The Durrells in Corfu, and the premiere of a new season of American Experience with a two-night special "Circus!" Later this month, AZPM will host a preview screening of Native America with a special discussion led by a University of Arizona professor of anthropology who served as a production adviser on the series. Details are forthcoming.
We rely upon your continued investment in AZPM to maintain this exceptional level of outreach, programming, and journalism. We are grateful that you've made the choice to listen, watch and support Arizona Public Media. ​​
Sincerely,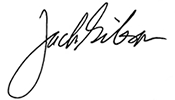 Jack Gibson
Chief Executive Officer