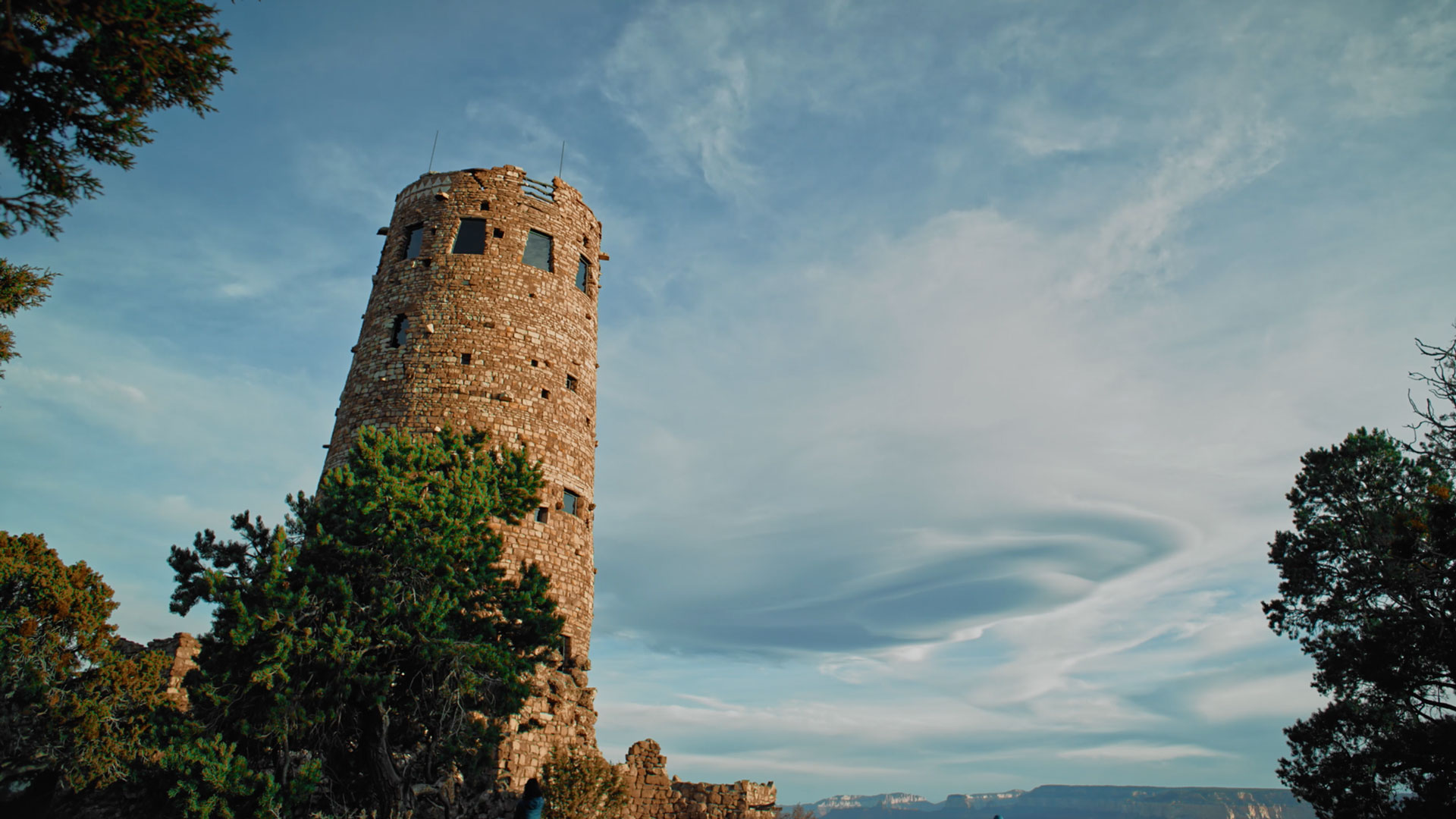 A scene from Öngtupqa, a documentary film that shares the cultural connections between the Hopi people and the Grand Canyon. Available to stream on AZPM Passport.
Ongtupqa Film
November is Native American Heritage Month, and special themed programs will air on PBS 6 and PBS 6 PLUS throughout the month. Native America, a new four-part miniseries from PBS, reaches back 15,000 years to reveal massive cities aligned to the stars, unique systems of science and spirituality, and 100 million people connected by social networks spanning two continents. Native America premieres Tuesday, November 13 on PBS 6 with Episodes 1 and 2 starting at 9 pm, and continues with Episodes 3 and 4 at 9 pm on Tuesday, November 20. Encore performances are scheduled in 2-episode blocks at 1 pm Thanksgiving Day, November 22, and 1 pm Friday, November 23.
Also in honor of Native American Heritage month, we are proud to present an online exclusive, Öngtupqa, a documentary film that shares the cultural connections between the Hopi people and the Grand Canyon. The film includes five songs recorded inside the Desert View Watchtower on the South Rim of Grand Canyon and breathtaking images of this natural wonder. It is available to stream now through AZPM Passport.
This election season, stay informed about the issues with Arizona 360 on PBS 6 and The Buzz on NPR 89.1 FM. Prior to election day, I encourage you to follow our statewide campaign coverage at news.azpm.org/yourvote. On November 6th, tune to PBS 6 for a special election edition of PBS NewsHour, and get real-time local results on azpm.org.
Daylight Saving Time ends on November 4th, resulting in slight adjustments to our radio program schedule. Weekdays on NPR 89.1, Here and Now and Science Friday move to noon and Fresh Air will move to 11 a.m. The Classical 90.5 schedule will not change at this time. For more information and full radio and television program schedules, please go to azpm.org.
As we embark upon this holiday season, I hope that you will consider making a special year-end contribution. In response to viewer and listener feedback, our television and radio fundraising campaigns will run concurrently, with television scheduled November 24th through December 9th on PBS 6, and radio November 30th through December 7th on NPR 89.1 and Classical 90.5.
I am happy to share that AZPM Mental Health Reporter/Producer Gisela Telis has been named one of Tucson's 40 Under 40 for 2018. Gisela established AZPM's Mental Health Reporting Desk, a journalistic enterprise unlike any other in the country, in 2011, and has built partnerships with community leaders, schools, mental health education and awareness-raising programs, and local mental health organizations. The 40 Under 40 awards, honor young community leaders for their professional and charitable work.
As always, thank you for listening, for watching, and for supporting AZPM's efforts to build a better southern Arizona. On behalf of all of us at AZPM, please accept our very best wishes for a happy Thanksgiving!
Sincerely,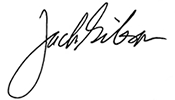 Jack Gibson
Chief Executive Officer