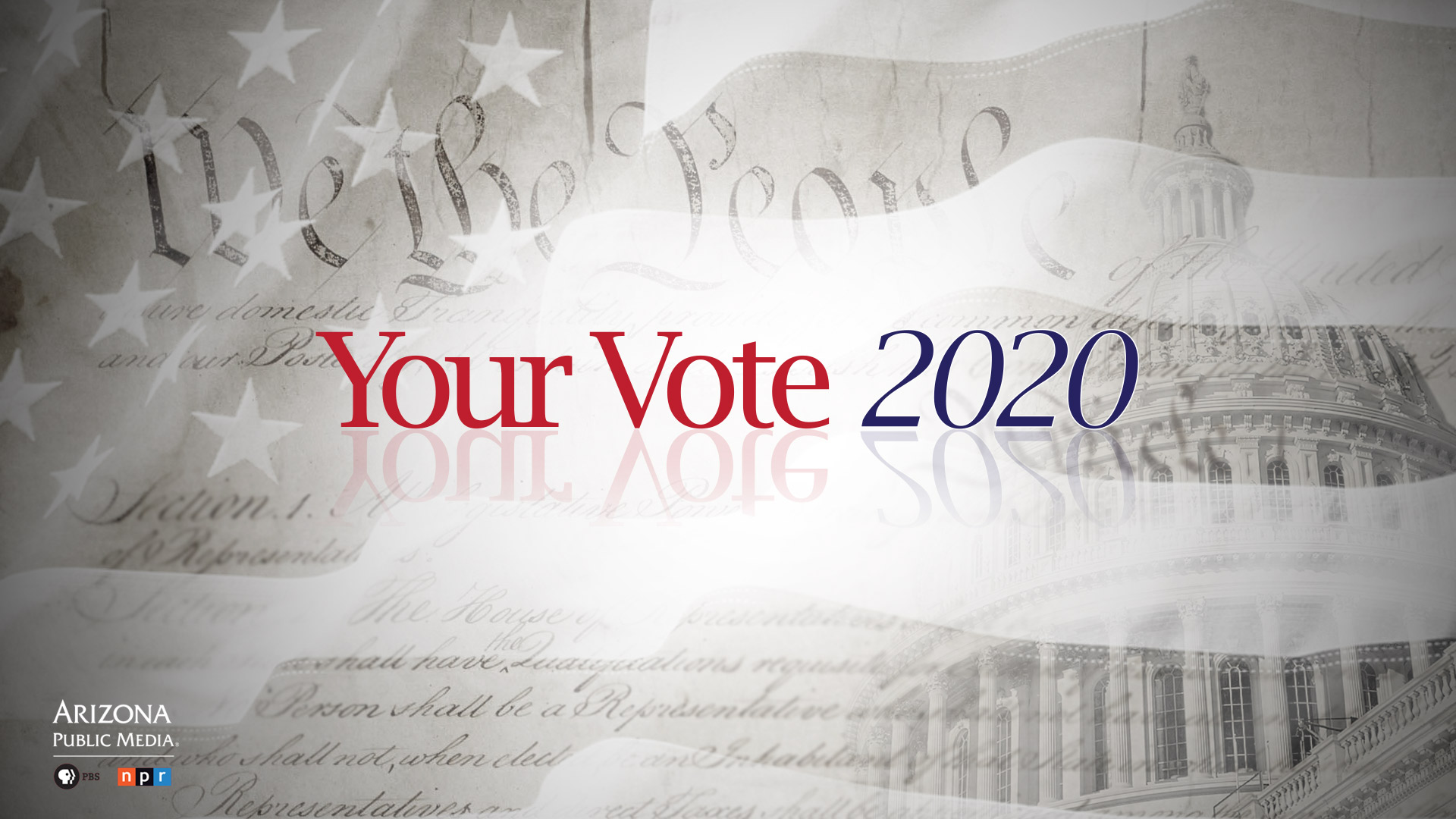 AZPM will be providing in-depth coverage for the 2020 elections.
AZPM
I am pleased to announce that members of the talented Arizona Public Media staff received eight individual Emmy® Awards for four projects from the Rocky Mountain Southwest Chapter of the National Academy of Television Arts and Sciences during a virtual ceremony on September 19. This year's honors include a win for AZPM's special documentary project, The Arizonans, and the second consecutive win for Arizona 360. Arizona Illustrated earned nods in two categories: arts/entertainment and societal concerns. I am extremely proud of this year's nominees and winners, and of the passion and dedication they display in their work. See the full lists of individual winners, nominees, and links to each segment online.
AZPM wrapped up a successful fall membership drive last week, thanks to outstanding support from the Southern Arizona community. The combined television and radio campaign raised nearly $321,000, exceeding the goal of $319,000. If you listened to NPR 89.1, you may have heard that we used Zoom to host the pledge talent, all participating remotely, to help keep our staff and volunteers safe. Despite a few relatively minor technical hiccups, I think the Zoom approach was a success; certainly, lessons were learned. I deeply appreciate your continued investment in AZPM, especially during this tumultuous and unconventional year.
Public media increasingly emerges as one of the few places where people can find intelligent content and a strong investment in serving communities. For three decades, Arizona Illustrated, our award-winning weekly television program, has been delivering on this promise. As with everything, we understand the need to evolve and adapt to changing times and changing audiences. A refreshed and updated Arizona Illustrated, months in the making, is coming to your television this October. Tune in to the premiere of the new Arizona Illustrated on October 4 at 6:30 p.m. on PBS 6. You'll get the same captivating content, authentic profiles, and character-driven visual storytelling that you have grown to expect with a brand-new look.
Arizona Public Media is one of four prominent media organizations (Arizona Republic, KJZZ/NPR Phoenix, KAET Channel 8/PBS Phoenix, and AZPM) who will team up to present live coverage of what may be the only statewide televised debate between U.S. Senator Martha McSally and Democratic challenger Mark Kelly, in Phoenix, on October 6 at 7 p.m. AZPM will air the debate live on PBS 6 and NPR 89.1. AZPM's Lorraine Rivera, host of Arizona 360, will be one of four moderators. Arizona 360 will also feature a pre-debate profile of the candidates on October 2 and a post-debate analysis on October 16 at 8:30 p.m. Additionally, PBS NewsHour will provide coverage and analysis of the vice presidential debate on October 7 at 6 p.m., and the two remaining presidential debates on October 15 and 22 at 6 p.m. on PBS 6. NPR 89.1 will also provide live coverage of these debates.
As the 2020 elections approach, I encourage you to follow our state and national campaign coverage at news.azpm.org/yourvote. AZPM's award-winning public affairs programming, Arizona 360 on PBS 6 and The Buzz on NPR 89.1, will help you stay informed on local issues and elections, while our dedicated coronavirus web page provides resources and the latest information on the COVID-19 pandemic.
During this unprecedented election year, AZPM's commitment to deliver factual news and information free from commercial influence is more important than ever. Thank you for your support of that mission.
Sincerely,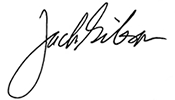 Jack Gibson
Chief Executive Officer