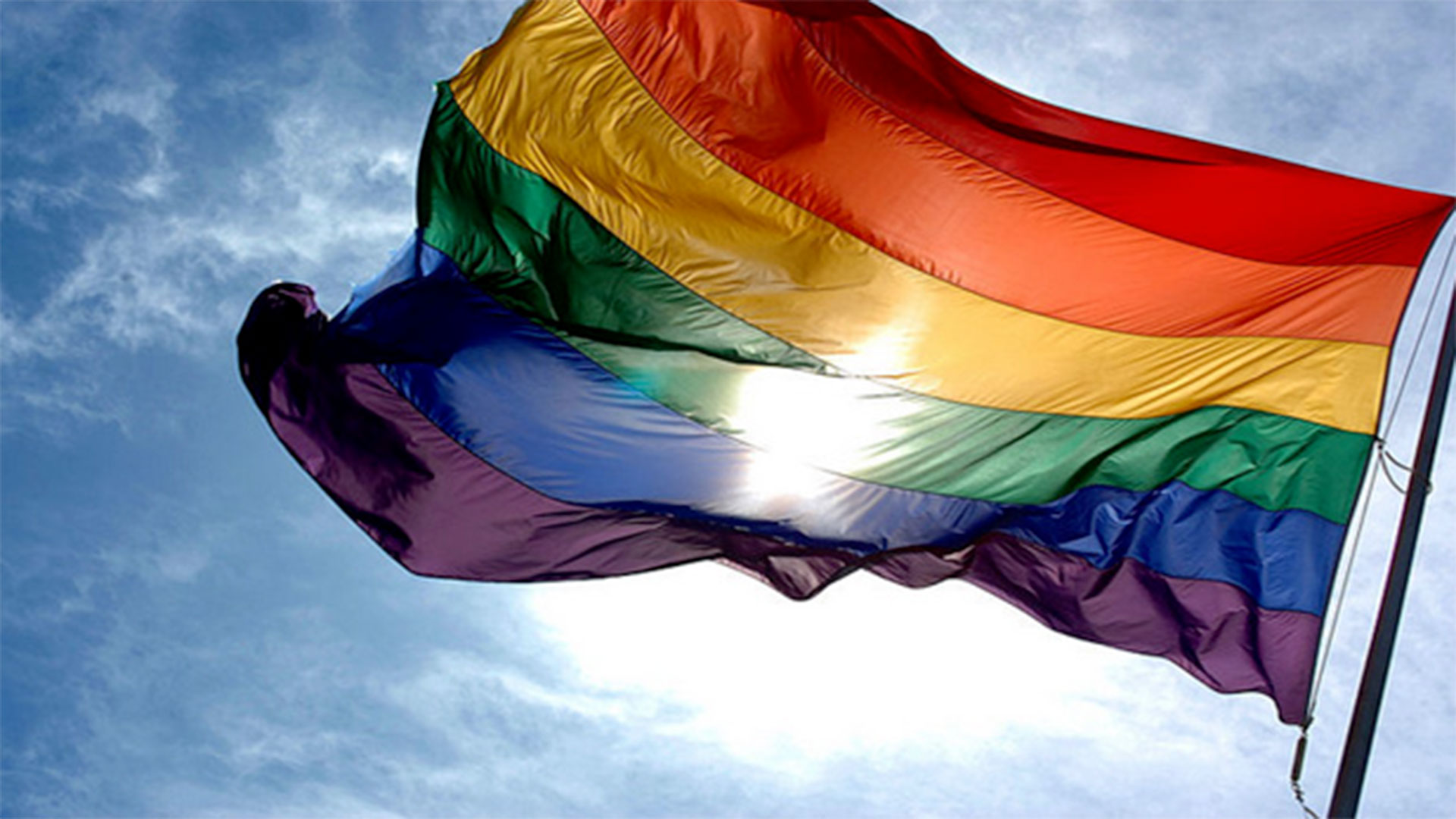 Pride Flag
Dear friends,
I hope you are staying well and safe as the COVID-19 pandemic continues. Here at Arizona Public Media, we are committed to continuing our coverage of the pandemic's effect on Southern Arizona and to providing you with the latest information and resources. Although there is no way to predict with any certainty what the future will bring, you can count on AZPM to be there for you 100% with the news, information, entertainment, and educational programming you need every day.
Our fiscal year wraps up at the end of this month. As you may know, we cancelled all in-person community events out of concern for the community and suspended our March radio fundraising campaign, our June radio and television campaigns, and our end-of-fiscal-year countdown campaign to devote all available airtime to coverage of the COVID-19 crisis and to educational resources supporting Pre-K-12 at-home learning. We will continue to do so as long as is necessary. However, the need for your support is real and immediate.
With so many members of our community spending more time at home, audience numbers across all AZPM's platforms (radio, TV, social media, and digital) have skyrocketed. The increased numbers confirm that more and more southern Arizonans are discovering the quality, honesty, and depth of the programming AZPM offers, the educational benefit our programs deliver, and the entertainment value so necessary during this stressful time. But as audience numbers rise, so does the need for community support.
I am grateful to the many donors who have stepped up their giving as a sign of their support or on behalf of those who are experiencing economic hardship. I urge you, if you have not already done so, to give at your comfort level before June 30th. Arizona Public Media is there for the community; now we need the community to be there for us.
School districts, teachers, and parents have enthusiastically expressed their thanks for the free educational programming offered on PBS 6, PBS 6 Plus and PBS Kids through Arizona At-Home Learning over the past few months. The service was especially critical for families without access to at-home computers, internet, or Wi-Fi. To help keep kids engaged over the summer months, AZPM's educational and community outreach teams are hard at work developing a summer camp environment of educational and entertainment activities. Please keep an eye on AZPM's Education page over the next few weeks for more information.
The daytime program schedule on PBS 6 and PBS 6 Plus will return to normal starting Monday, June 1. We appreciate the understanding of viewers who have waited patiently for the return of their favorite daytime programs. Prime time programming in June offers plenty of entertainment, including a last chance to catch Downton Abbey in a four-day marathon before broadcast rights expire at the end of the month, and special programming in honor of LGBTQ pride month. Complete program schedules are available on our website.
We recently announced the launch a new radio frequency (104.5 FM) that is already providing listeners in northern Pima and southern Pinal Counties with improved NPR service. My sincere gratitude to the Golder Ranch Fire District for their support in helping to make this new service possible. With the support and cooperation of the Arizona Department of Public Safety, plans are underway to expand NPR service to Nogales, which we hope will improve signal reception in that area as well.
Many NPR programs have discontinued special coronavirus coverage as of the end of May. AZPM's news team will continue to provide viewers and listeners with ongoing coronavirus coverage in addition to in-depth analysis of the latest state and local news. Timing and format of both radio and television news has been altered slightly to allow anchors and reporters to deliver stories with more depth and substance and to air local news stories more often.
Now more than ever, AZPM thanks you for your continued support. Please stay well and safe in the challenging days ahead.
Sincerely,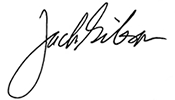 Jack Gibson
Chief Executive Officer