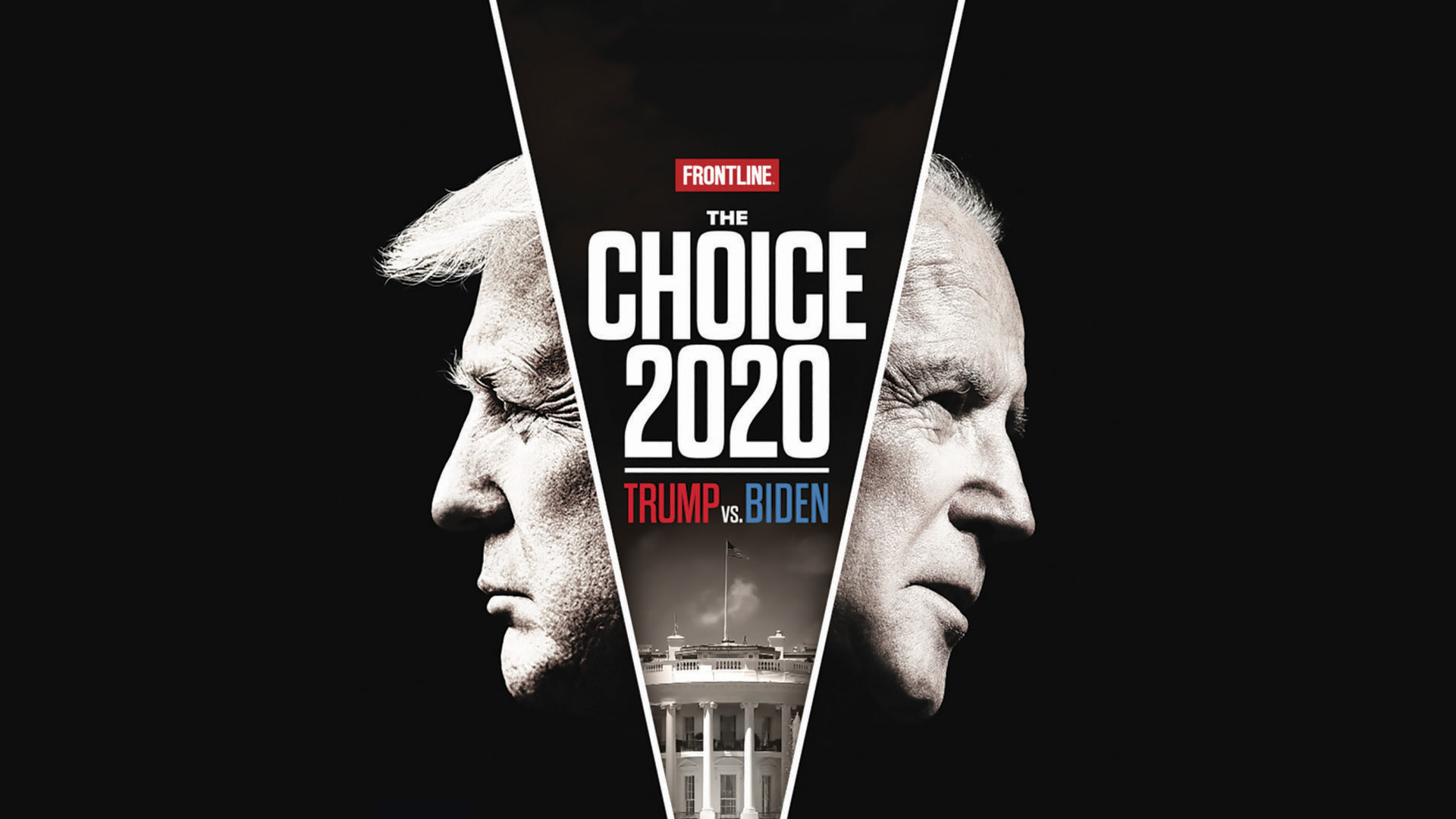 PBS 6 will air a special episode of Frontline, "The Choice 2020 Trump vs Biden' on September 22.
PBS
Dear Friends,
I hope you continue to stay safe and healthy as the strangest and most difficult summer in my recent memory winds down. Although the calendar says fall is on the way, Tucson's typical back-to-school weather is still making staying indoors, especially during the continuing pandemic, seem doubly confining. I'm delighted to share some good news: The Rocky Mountain Southwest Chapter of the National Academy of Television Arts and Sciences (NATAS) announced recently that Arizona Public Media staff received 13 individual Emmy® nominations for 8 projects across 8 categories. I'm particularly proud that AZPM has again been nominated for the coveted Overall Excellence Award, which recognizes the contributions of the entire staff to overall station operations, local productions, and involvement in the community. Winners will be announced at an online gala in mid-September. A full list of AZPM's Emmy nominees is posted on our website.
AZPM's fall television fundraising drive kicks off on August 29 and runs through September 13. The radio portion of the campaign begins September 7 on Classical 90.5 and continues on NPR 89.1 starting on September 14 through September 21. For the first time in history, NPR pledge breaks will be executed live on Zoom during morning and afternoon drive times, with pre-recorded breaks during the midday hours.
On September 22, a special episode of Frontline, The Choice 2020 Trump vs Biden, investigates the lives and characters of Joe Biden and Donald Trump as they compete to be president. Those who know them best reveal key moments that made both men and shape how they would lead America through a time of crisis. PBS NewsHour will provide live coverage of the presidential debates on Tuesday, September 29, Thursday, October 15, and Thursday, October 22 and the vice-presidential debate on Wednesday, October 7. Coverage starts at 6:00p on PBS 6.
On the local front, AZPM's election coverage plan includes detailed looks at several important local races, as well as special coverage of a possible U.S. Senate debate between incumbent Martha McSally and challenger Mark Kelly, tentatively scheduled for October 12 in Phoenix. AZPM's Lorraine Rivera will serve on the debate panel, along with prospective representatives from KJZZ, KAET, and The Arizona Republic. If confirmed, AZPM will air the debate live on PBS 6 and NPR 89.1. Arizona 360 will feature a pre-debate profile of the candidates on October 2 and a post-debate analysis on October 16.
AZPM's COVID-19 coverage continues on radio, television, and on our coronavirus web page. Most AZPM staff members will continue to work remotely in order to minimize the number of people in the facility and reduce the risk of contagion, especially as University of Arizona students return to campus. We have stepped up PPE and safety protocols and are strictly enforcing the University's policies.
Finally, you may have read that Blackbaud, a provider of fundraising database platforms used by tens of thousands of nonprofit and higher education institutions around the world, recently experienced a data security breach. Both AZPM and the University of Arizona Foundation use one of Blackbaud's platforms to help us understand donor demographics and philanthropic interests. We have been assured that the data involved in the breach was not of a sensitive nature, nor was it disseminated publicly. Further information about the breach is available on our website.
Now more than ever, AZPM needs the help of our entire community to continue to provide Southern Arizonans with trustworthy news and information, educational resources, and quality entertainment. Thank you for your support.
Sincerely,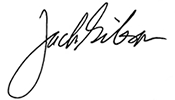 Jack Gibson
Chief Executive Officer