May 3, 2021, marks NPR's 50th anniversary of on-air original programming. NPR debuted with around 88 Member stations, 55 employees, and fewer than 2 million listeners. Now, more than 60 million people access NPR content for free on multiple platforms each week.
Wanyu Zhang
Dear friends,
May 3, 2021, marks NPR's 50th anniversary of on-air original programming. NPR and its member stations have shared the responsibility of encouraging active, constructive participation in news and storytelling. We here at AZPM are proud to be a part of this journey, and thankful that you are a part of it too. I hope you'll tune to
NPR 89.1
, or
listen online
to hear specials throughout the month. I'm especially looking forward to
Michel Martin's
interview with NPR's three living "Founding Mothers",
Susan Stamberg
,
Linda Wertheimer
, and
Nina Totenberg
on
Weekend Edition
.
Coming in May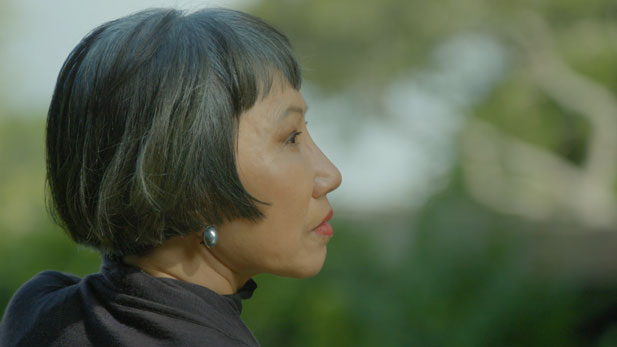 Amy Tan: Unintended Memoir May 3 at 9 p.m. on PBS 6. Watch a preview Stream on PBS

The Donut King May 24 at 10 p.m. on PBS 6. Watch a preview Stream on PBS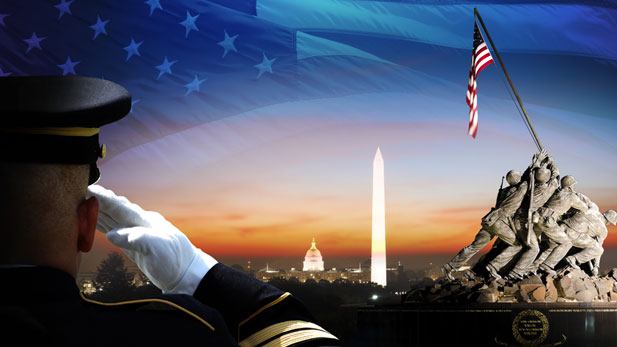 National Memorial Day Concert May 30 at 5 p.m. on PBS 6, encore at 8 p.m. Watch a preview Stream on PBS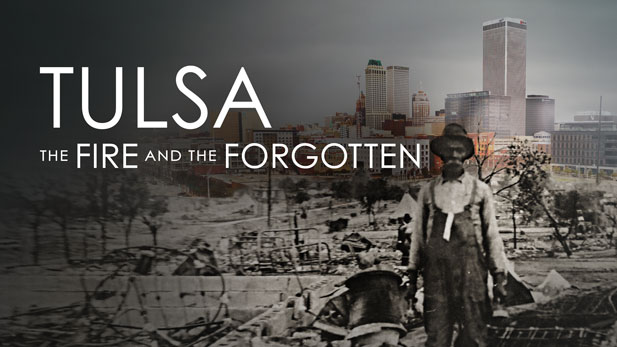 Tulsa: The Fire and the Forgotten May 31 at 9 p.m. on PBS 6 Watch a preview Stream on PBS
Also in May, we recognize National Asian American and Pacific Islander month. On PBS 6 you will have the opportunity to learn about Amy Tan, the groundbreaking author of "The Joy Luck Club" with the premiere of AMERICAN MASTERS, Amy Tan: Unintended Memoir. THE AUSTRALIAN DREAM unravels the remarkable and inspirational story of Indigenous Australian Football League legend Adam Goodes to tell a deep and powerful story about race, identity, and belonging. And the life of Ted Ngoy, "The Donut King" is a story of hard knocks, redemption, wealth, survival, risk, and donuts. It's the American Dream, with a (glazed) twist from INDEPENDENT LENS, The Donut King.

Each May, we look forward to the National Memorial Day Concert from PBS. This year, a star-studded lineup will grace the stage for one of PBS' highest-rated programs and honor the military service and sacrifice of all our men and women in uniform, their families and those who have made the ultimate sacrifice for our country. I hope you will tune in on May 30 at 5 p.m. for the live feed from Washington, with an encore at 8 p.m. the same night.

Lastly, May 31 will mark 100 years since the Tulsa Race Massacre. The new documentary Tulsa: The Fire and the Forgotten examines this deadly assault on the 100th anniversary of the crime in the context of other racial massacres and police killings, including the one-year anniversary of the killing of George Floyd. AZPM will join host station, WETA, to offer a national pre-screening before the documentary premieres. Watch your inbox for details, and if you're not subscribed to AZPM Happenings, our event newsletter, sign up today.

I deeply appreciate your continued support of Arizona Public Media. We simply couldn't provide educational programs and services without the financial investment from people like you.

Sincerely,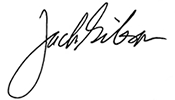 Jack Gibson
Chief Executive Officer

P.S. AZPM's mission is to educate, inform, and inspire by bringing people together. Our vision is a community in which ideas abound, knowledge is sought, and learning never ends. Did you know that this work extends beyond our broadcast reach? AZPM partners with PBS to support PBS LearningMedia, a teaching resource for educators and parents. More than 8,000 people in Southern Arizona have signed up for the resource. This month, AZPM added The Arizona Collection, a series of life science learning modules specific to Arizona so that educators in our region can support learning about the ecological resources of the Sonoran Desert. If you're interested, have a look by visiting this link.