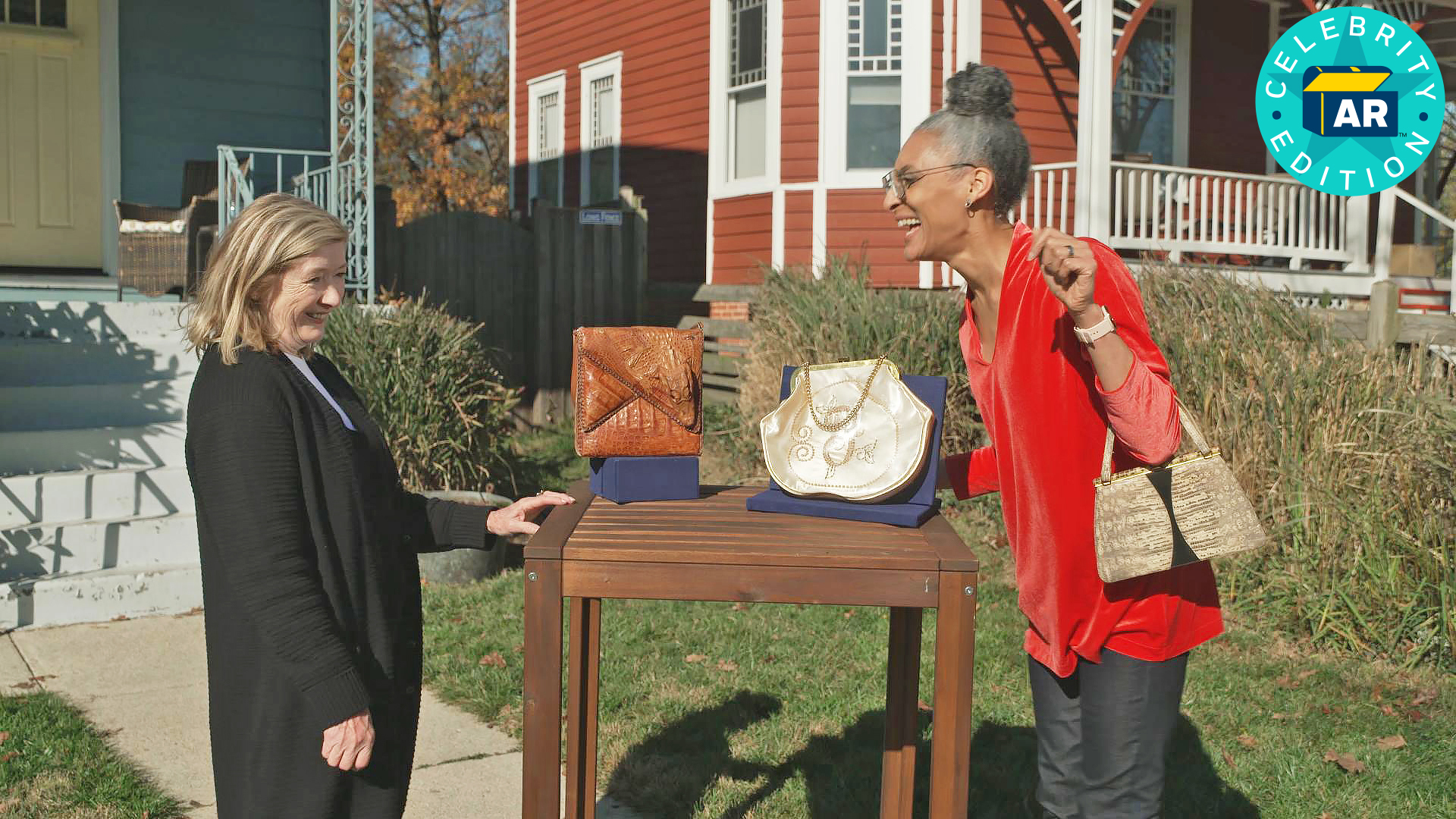 ANTIQUES ROADSHOW expert Katy Kane (left) appraises chef Carla Hall's vintage purse collection. Part adventure, part history lesson, part treasure hunt, 19-time Emmy® Award-nominated ANTIQUES ROADSHOW began its 25th broadcast season in 2021 and is the highest-rated ongoing primetime PBS series. ANTIQUES ROADSHOW airs Monday nights on PBS 6.
Courtesy of ANTIQUES ROADSHOW for WGBH, (c) WGBH 2021
In the coming weeks, AZPM, along with sister stations across the country, will be testing programming changes to better serve your needs. We are looking for a group of people who are willing to watch certain programming and tell us what you think.
To be involved, please click here.
Thank you for your willingness to help us improve our television offerings. Without your support, we would not be able to bring you the quality, intelligent programs that you have come to expect from AZPM. We value the time you have invested to assist us in this endeavor. Thank you!