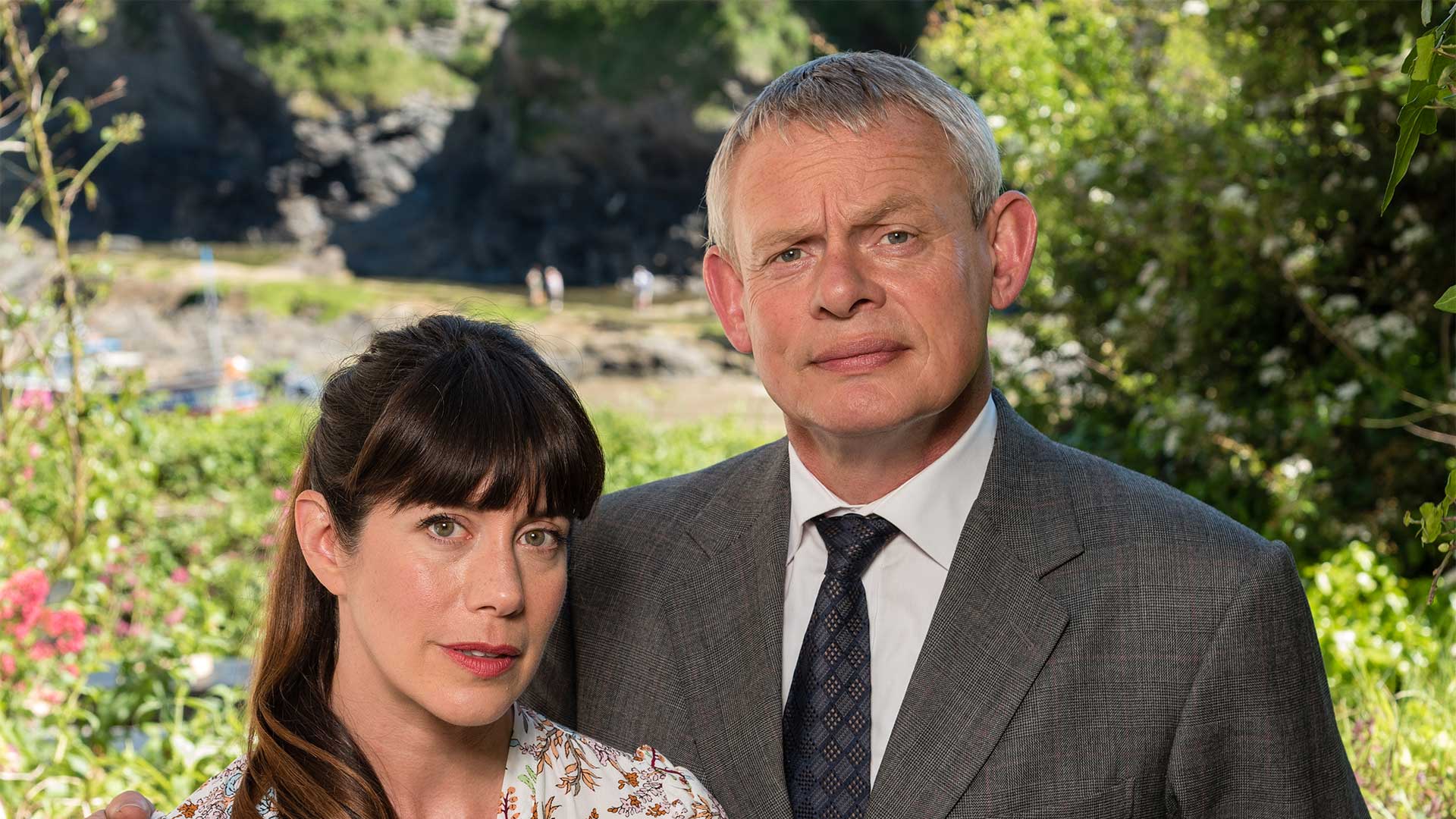 This month say farewell to everyone's favorite surly surgeon as Doc Martin leaves the AZPM airwaves forever. Watch a marathon of seasons 7 & 8 on December 26-29 starting at noon on PBS 6.
APT
Dear Friends,
As the end of this calendar year approaches, AZPM is counting on you to help ensure that its mission to educate, inform, and inspire continues into the future.
On NPR 89.1 and Classical 90.5 throughout the month, you will hear from AZPM staff and volunteers sharing what they do at AZPM and why community support is so important. During this season of giving, I hope you will join me in making a special year-end gift to help AZPM wrap the calendar year on solid financial footing and ensure that all Southern Arizonans continue to have access to quality television, radio, and online programming and resources.
Please join PBS 6 for special holiday programming, including O Holy Night: Christmas with the Tabernacle Choir December 13 at 8 p.m., an Arizona Illustrated holiday special on December 25 at 6:30 p.m., and the Call the Midwife Holiday Special on December 25 at 9 p.m. You can find more holiday programming throughout the month of December in the TV program schedule.
AZPM is bidding a fond and bittersweet farewell to Doc Martin (Martin Clunes) as the program rights expire at the end of the month. Viewers can say their last goodbyes to the irascible doctor and the town of Portwenn this December 26 through 29, when encores of Seasons 7 and 8 will air starting at 12 p.m. on PBS 6. Fans of Martin Clunes will be happy to hear that they haven't seen the last of him: his new three-part series, Martin Clunes: Islands in the Pacific, premieres Tuesday evenings, December 13, 20, and 27. Join the real Martin at 8 p.m. on PBS 6 as he leads fascinating expeditions to French Polynesia, Vanautu, Tonga, Fiji, and the Galapagos Islands.
Classical 90.5 celebrates the first day of winter on December 21 with a full playlist of winter-themed music. Notable December birthday celebrations include the 200th anniversary of the birth of Belgian-born French composer César Franck on December 10 and the 75th birthday of acclaimed American guitarist Christopher Parkening on December 14. Locally-produced Christmas specials include a concert from Arizona Repertory Singers and A Holiday Card to Tucson from the University of Arizona's Fred Fox School of Music. Details are available on Classical 90.5's radio program schedule.
Arizona Public Media is powered by your support. Thank you for your generosity throughout this past year. My best wishes to you and yours for a joyful holiday season.
Sincerely,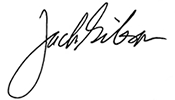 Jack Gibson
AZPM Chief Executive Officer