The Rocky Mountain Southwest Chapter of the National Academy of Television Arts and Sciences (NATAS) honored AZPM among the regional Emmy Award winners at a gala event in Phoenix over the weekend. Staff received five individual Emmys for the following projects:
DIVERSITY/EQUITY/INCLUSION SHORT FORM CONTENT
Cáit NíSíomón, Producer
Nathan Huffman, Editor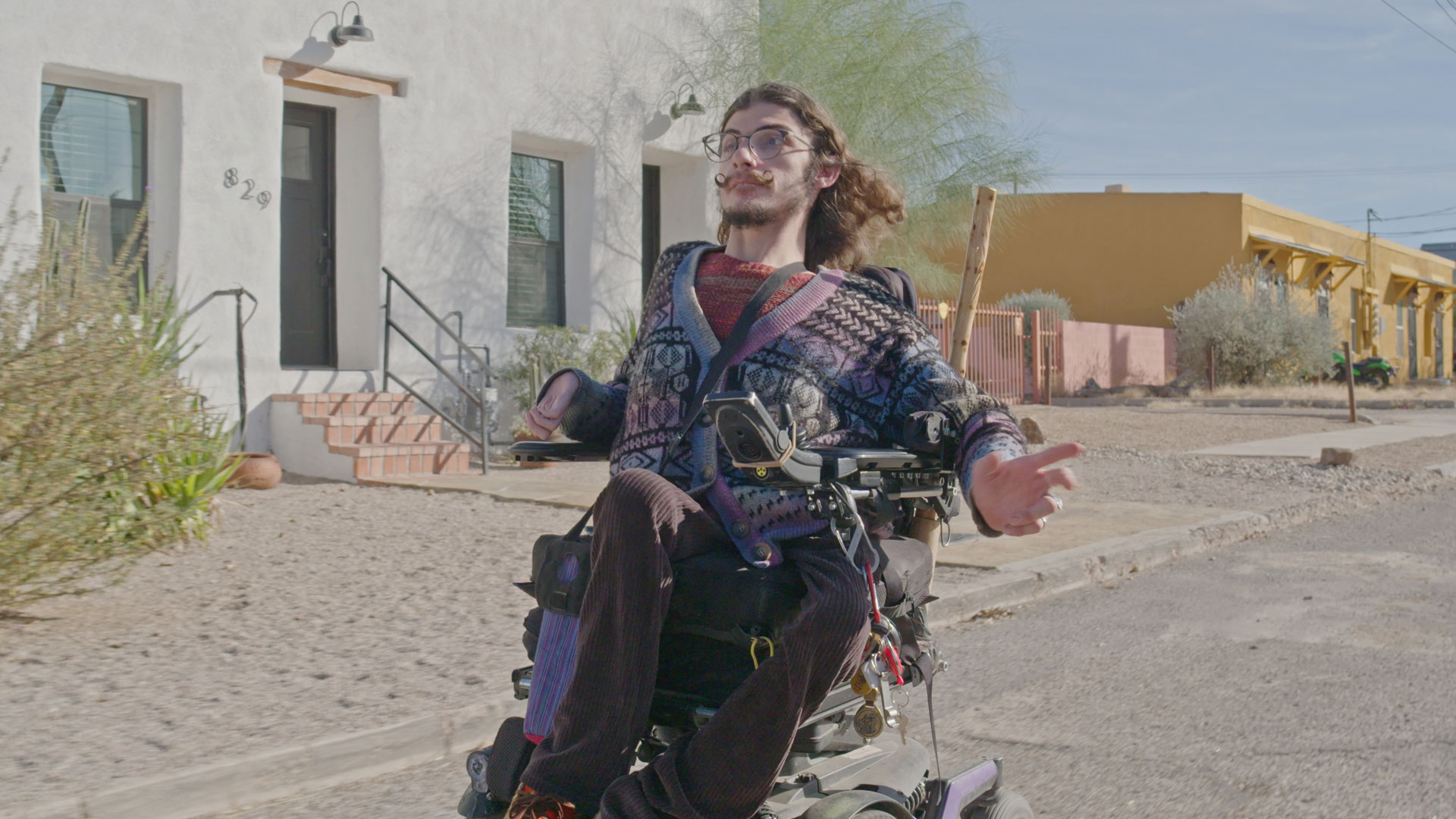 Nate Huffman
EDUCATION/SCHOOLS SHORT FORM CONTENT
Bryan Nelson, Producer/Editor/Videographer
John DeSoto, Videographer/Editor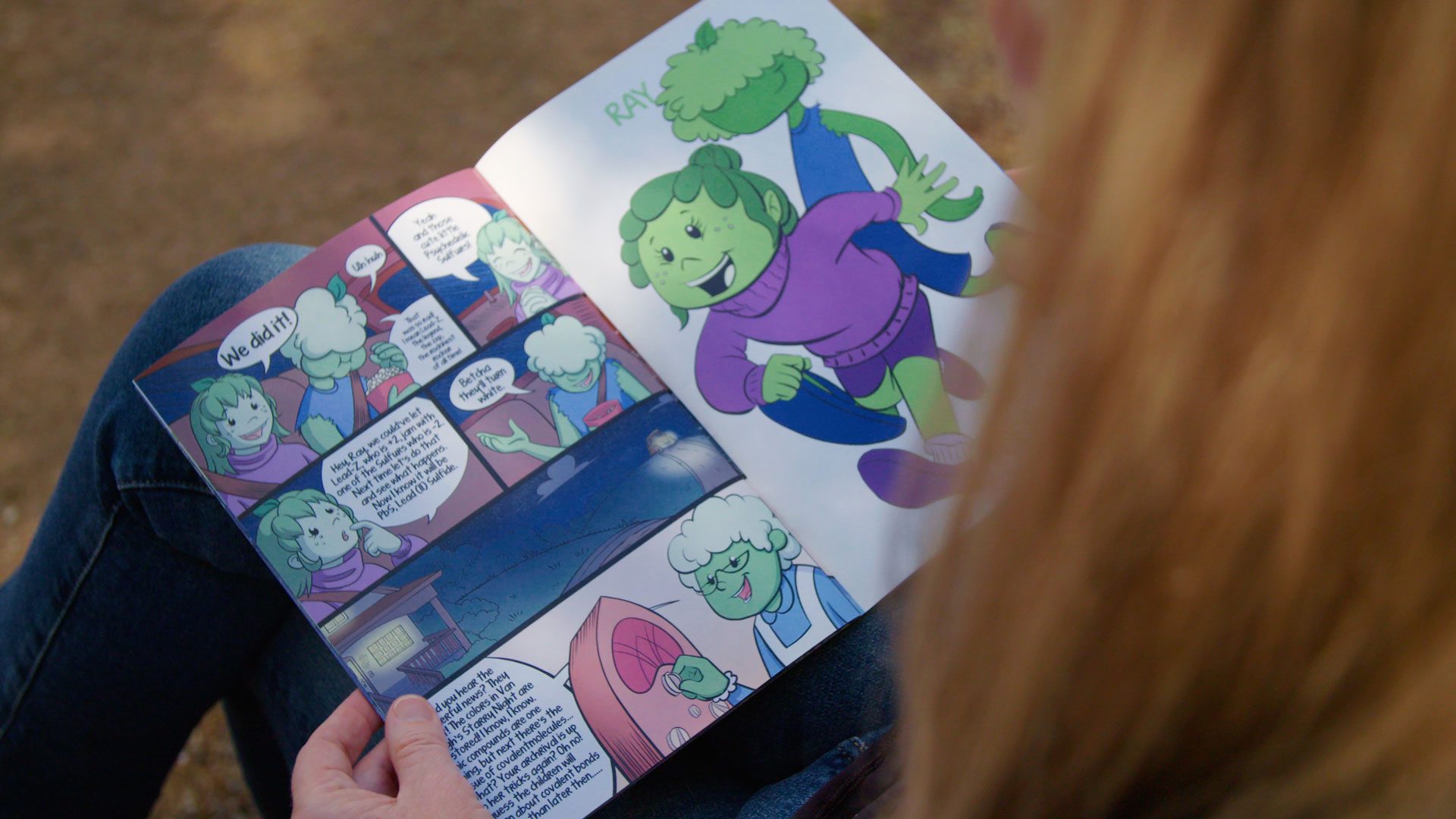 PHOTOGRAPHER SHORT/LONG FORM
David Fenster, Videographer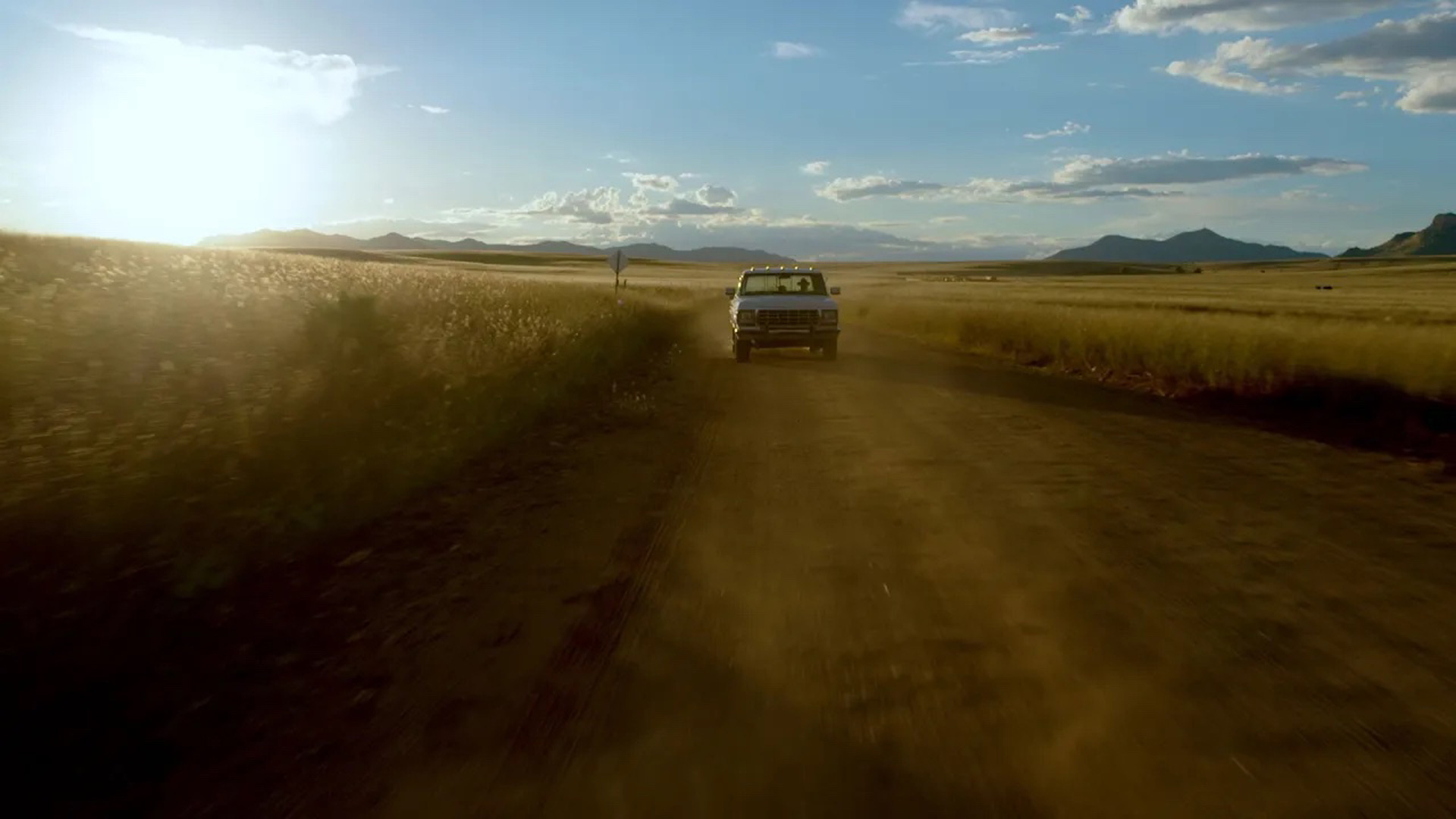 AZPM Arts and Culture producer Özlem Ayse Özgür also received an Emmy for her project Lemurs on the Verge, which she directed for University of Arizona Landmark Stories.
"I am extremely proud of our talented team and their commitment to telling the unique stories of our region," said Jack Gibson, AZPM Chief Executive Officer. "To receive continued recognition from our peers in the National Academy of Television Arts and Sciences is a great honor."
AZPM was nominated for 15 Emmys for 14 projects across 11 categories, the most of any public media broadcaster in the region. Winners were recognized during a ceremony on November 4 at the Chateau Luxe in Phoenix. For a complete list of winners in the Rocky Mountain Southwest Chapter, which includes Arizona, New Mexico, Utah, Wyoming, and El Centro, California go to rockymountainemmy.org.
---
About AZPM
Arizona Public Media (AZPM) is an editorially independent, nonprofit community service of the University of Arizona and provides three television program services (PBS 6, PBS 6 Plus, and PBS Kids), four radio services (NPR 89.1, Classical 90.5, Jazz 89.1 HD2, and the BBC World Service) and a variety of online program offerings at azpm.org.
AZPM is funded through the generous support of annual and sustaining members, the business community through program underwriting, fee-for-service production activities, the Corporation for Public Broadcasting, and direct and in-kind support from the University of Arizona. Arizona Public Media® and AZPM® are registered trademarks of the Arizona Board of Regents, which holds the FCC broadcast licenses for all AZPM stations, for the benefit of the University of Arizona. More information about AZPM, including program schedules and Video-on-Demand offerings, can be found online at azpm.org.