Arizona Public Media recently announced the retirement of two long-time senior managers, Membership Director Pat Callahan and Radio Program Director Ed Kesterson.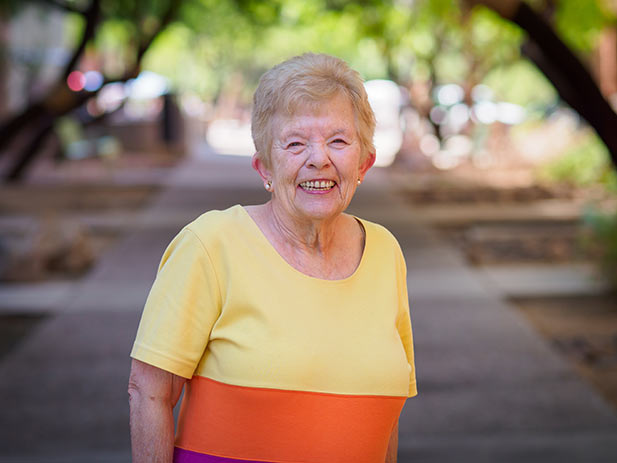 Pat Callahan

AZPM
After 15 years with AZPM and five decades in public media, Pat Callahan has retired as the Director of Membership effective April 30. In her role, Callahan managed all aspects of the Membership and Member Services program for Arizona Public Media, including fundraising through direct mail, telemarketing, online, and on-air campaigns. Callahan joined AZPM in 2008 during the brand transition from KUAT Communications Group to Arizona Public Media, at which time Membership revenue was less than $2.6 million annually. Today, Membership brings in nearly $5 million annually. Over the course of Callahan's 15 years at AZPM, the Membership program has raised more than $55 million. Prior to AZPM, Callahan worked at KQED/San Francisco, KERA in Dallas, KVIE in Sacramento, and most notably, WETA in Washington, D.C.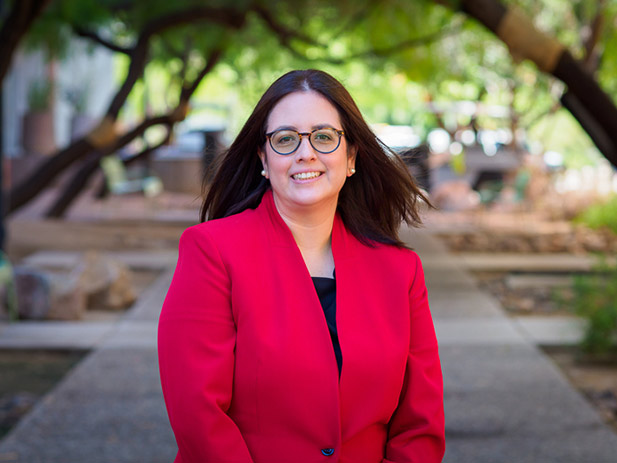 Marsha Reardon

AZPM
Succeeding Pat Callahan is Marsha Reardon, who has been in her role of AZPM Director of Membership & Audience Services for just over a year. She brings over a decade of experience working for non-profit organizations, alumni, and donors in higher education. Reardon's area of expertise is in engaging donors through digital campaigns; she is also responsible for other activities designed to generate membership support for the organization. Prior to AZPM, she worked at The University of Texas at Austin, where she raised millions of dollars in small gifts. Originally from Champaign, Illinois, she received her bachelor's degree in marketing from Southern Illinois University.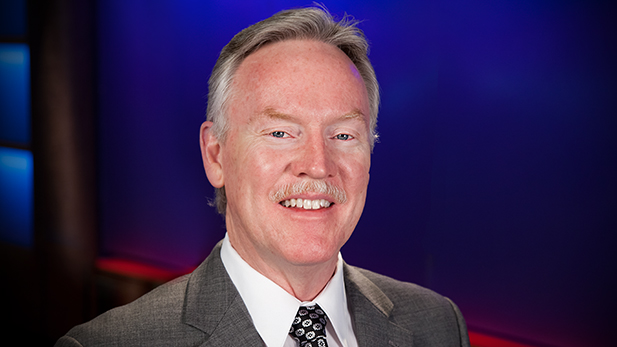 Ed Kesterson

AZPM
Ed Kesterson, the voice of AZPM for 38 years, is retiring at the end of May. Kesterson joined AZPM in 1985 when it was known as the University of Arizona Bureau of TV, Radio, and Film. With prior experience in other radio formats, radio and television commercials, and video narration, he worked in various capacities before becoming the Radio Program Director for Classical 90.5 and NPR 89.1. In that role, he is responsible for radio programming decisions, studio and automation processes, interpretation of audience surveys, and the quality of local radio presentations.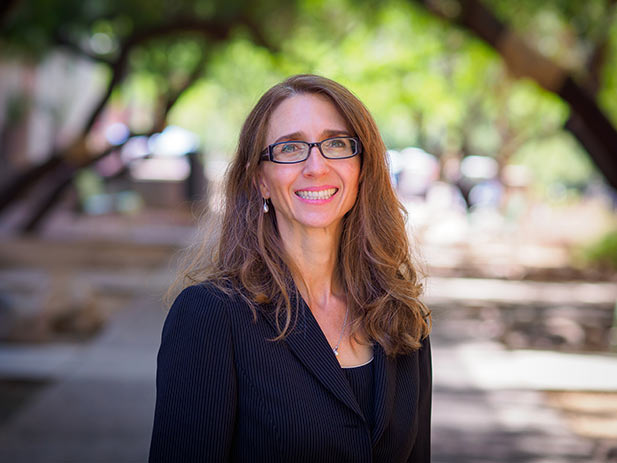 Nicole Cox

AZPM
A national search is currently underway to fill the position Kesterson is vacating. In the meantime, Nicole Cox, NPR 89.1 morning announcer, who was promoted to Radio Operations Manager in 2021, will take over as Interim Radio Program Director. Cox joined Arizona Public Media in August 2016 and has enjoyed a career in broadcasting that has lasted more than 20 years. She graduated from Bridgewater State University in Massachusetts with a Bachelor's Degree in Communications.
---
About AZPM
Arizona Public Media (AZPM) is an editorially independent, nonprofit community service of the University of Arizona and provides three television program services (PBS 6, PBS 6 Plus, and PBS Kids), four radio services (NPR 89.1, Classical 90.5, Jazz 89.1 HD2, and the BBC World Service) and a variety of online program offerings at azpm.org.
AZPM is funded through the generous support of annual and sustaining members, the business community through program underwriting, fee-for-service production activities, the Corporation for Public Broadcasting, and direct and in-kind support from the University of Arizona.
Arizona Public Media® and AZPM® are registered trademarks of the Arizona Board of Regents, which holds the FCC broadcast licenses for all AZPM stations, for the benefit of the University of Arizona. More information about AZPM, including program schedules and Video-on-Demand offerings, can be found online at azpm.org.