Arizona Public Media (AZPM) was honored with six Regional Edward R. Murrow Awards by the Radio Television Digital News Association (RTDNA).
The Murrow Awards are the embodiment of the values, principles, and standards set forth by Edward R. Murrow, a journalism pioneer who set the standards for the highest quality of broadcast journalism.
"The Murrow Awards are a recognition that stands out," said Christopher Conover, AZPM News Director. "For AZPM to be consistently recognized by the RTDNA is a testament to the quality and high standard of the entire news and content staff."
"To say that I am proud of the news and content teams is an understatement," said Jack Gibson, AZPM Chief Executive Officer. "The level of excellence at which they perform and the passion with which they approach their work, not just occasionally, but day after day, week after week, year after year, is something to which most news organizations can only aspire. "
AZPM received Regional Murrow Awards in the following categories:
Small Market Television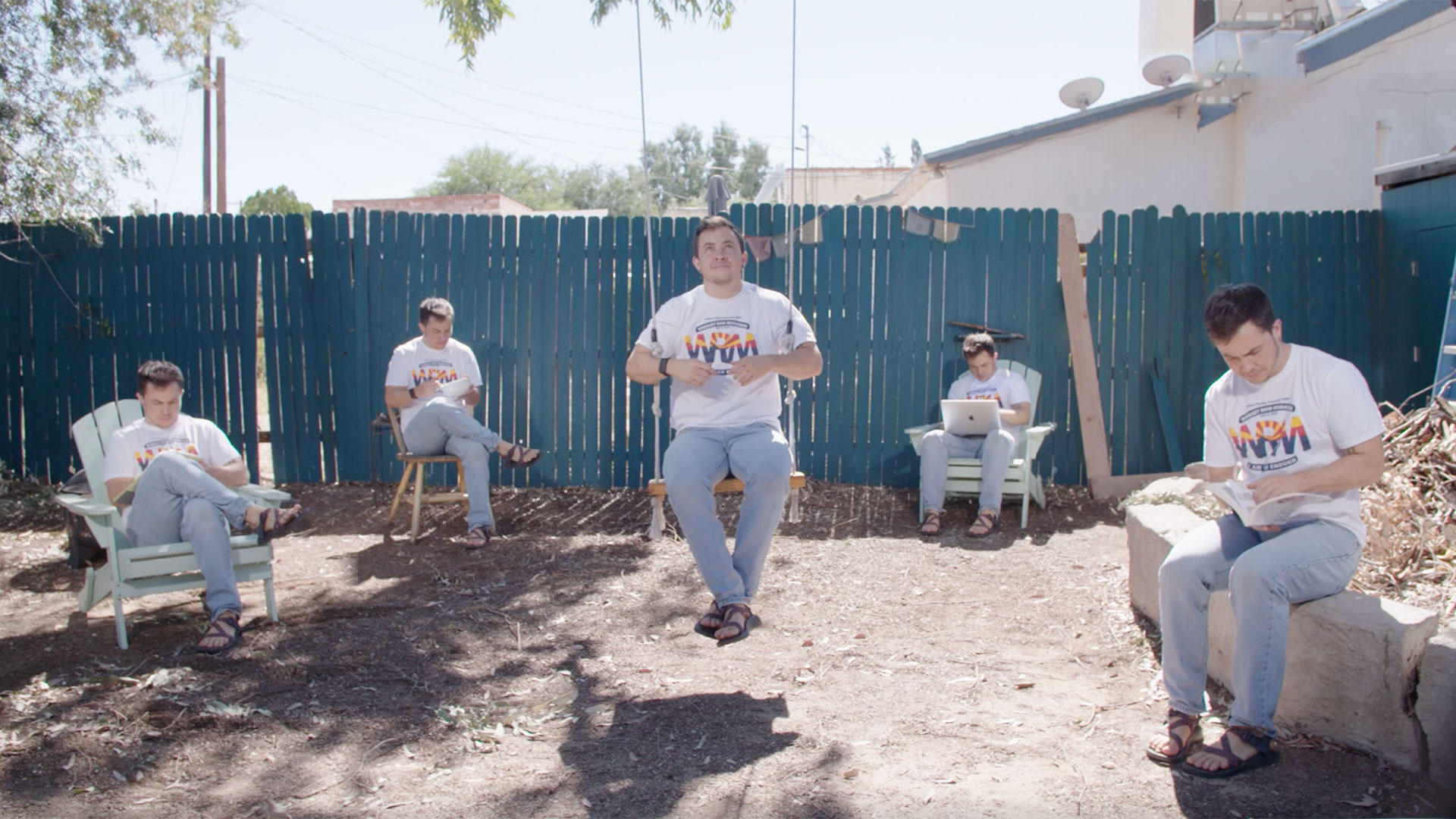 Excellence in Diversity, Equity, and Inclusion
Th(Em)
Arizona Illustrated
Producer: Cáit NíSíomón
Videographers: John DeSoto, Nate Huffman, Cáit NíSíomón
Editors: Mya Long, Cáit NíSíomón
How being honest with oneself and one's own subjectivity is a starting point in holding ourselves accountable and working against systems of oppression.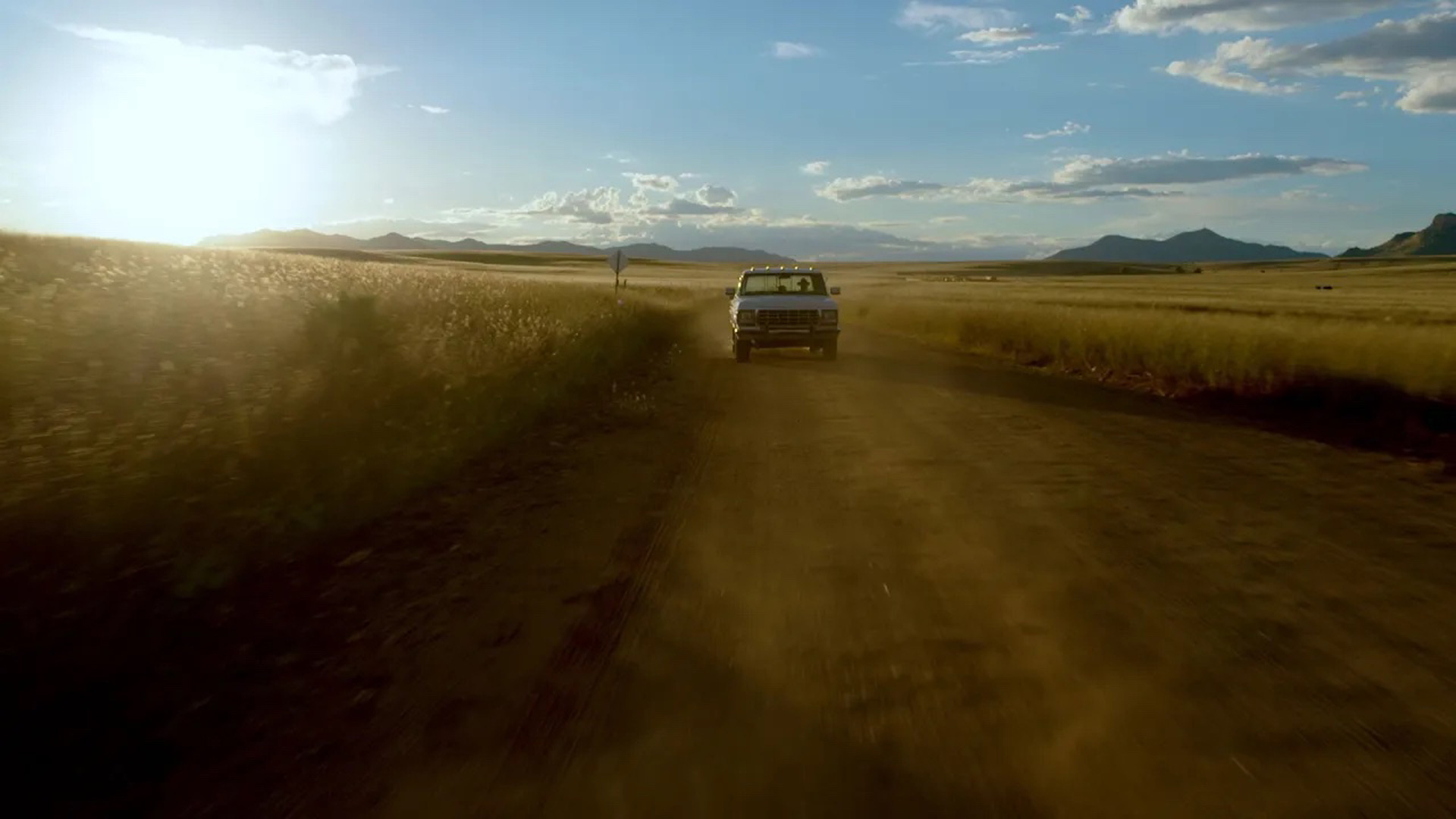 Excellence in Video
Favorite Places: San Rafael Valley
Arizona Illustrated
Producer/Editor: David Fenster
Videographers: Jandro Davalos, David Fenster
Join Jesus Robles of DUST Architects as he takes us on a poetic journey to one of his favorite places in Arizona, The San Rafael Valley. A place where time seems to move slowly and one's perception of light and land is transformed.
Feature Reporting
Footprints From the Past
Arizona Illustrated
Producer/Editor: Bryan Nelson
Videographers: Bryan Nelson, John DeSoto, Gage Judd
Archaeologists have recently uncovered ancient human footprints at White Sands National Park that date to as far back as 23,000 years.
A scene from 2023 Regional Murrow Award-winning story, WATER HARVESTER: AN INVITATION TO ABUNDANCE.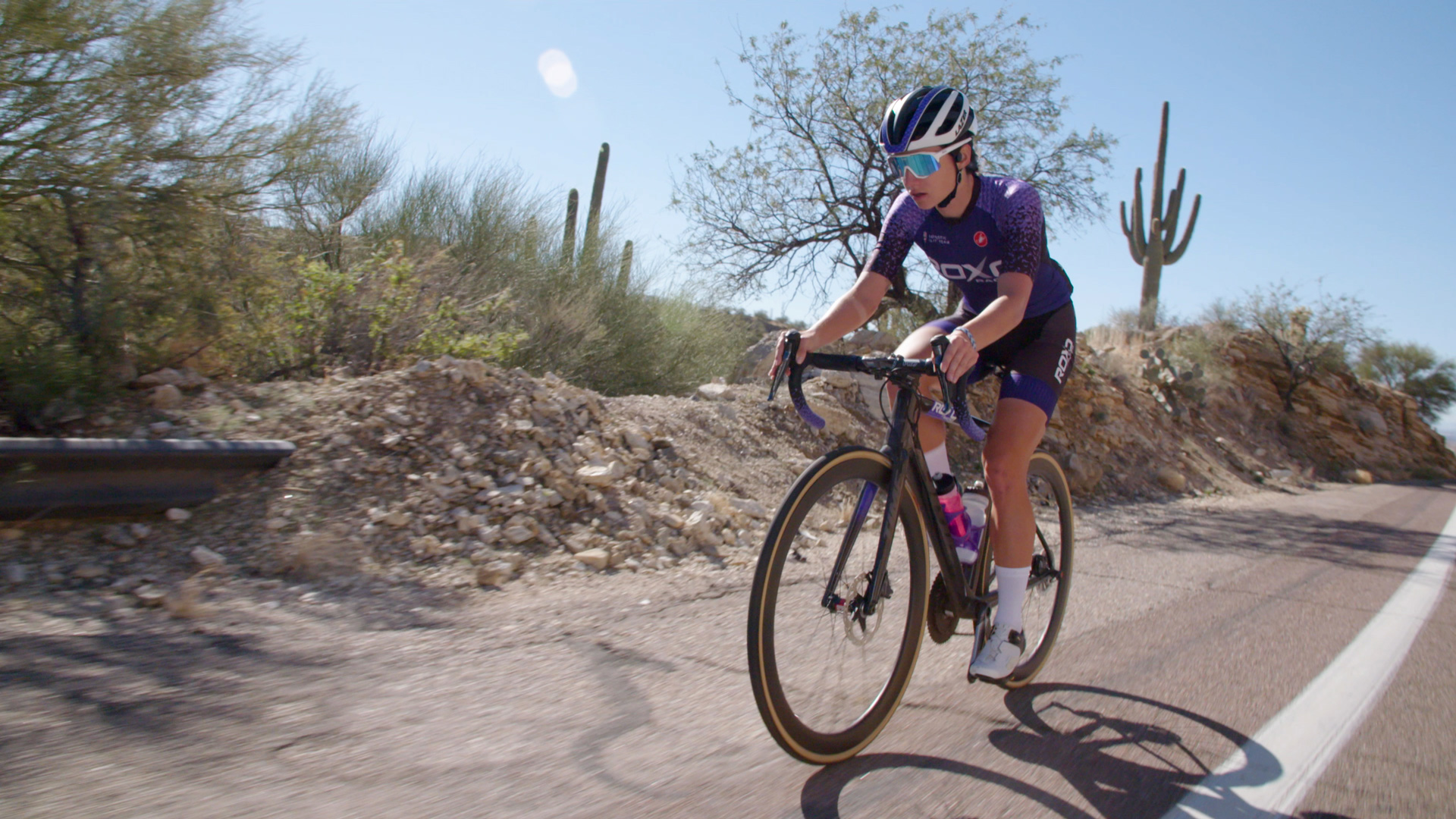 Sports Reporting
Homestretch
Arizona Illustrated
Producer: Liz Scherffius
Videographer/Editor: Nate Huffman
The Homestretch Foundation seeks to close the gender pay gap for women endurance athletes and provide them with training, mentorship, and a community in which they can excel.
Small Market Radio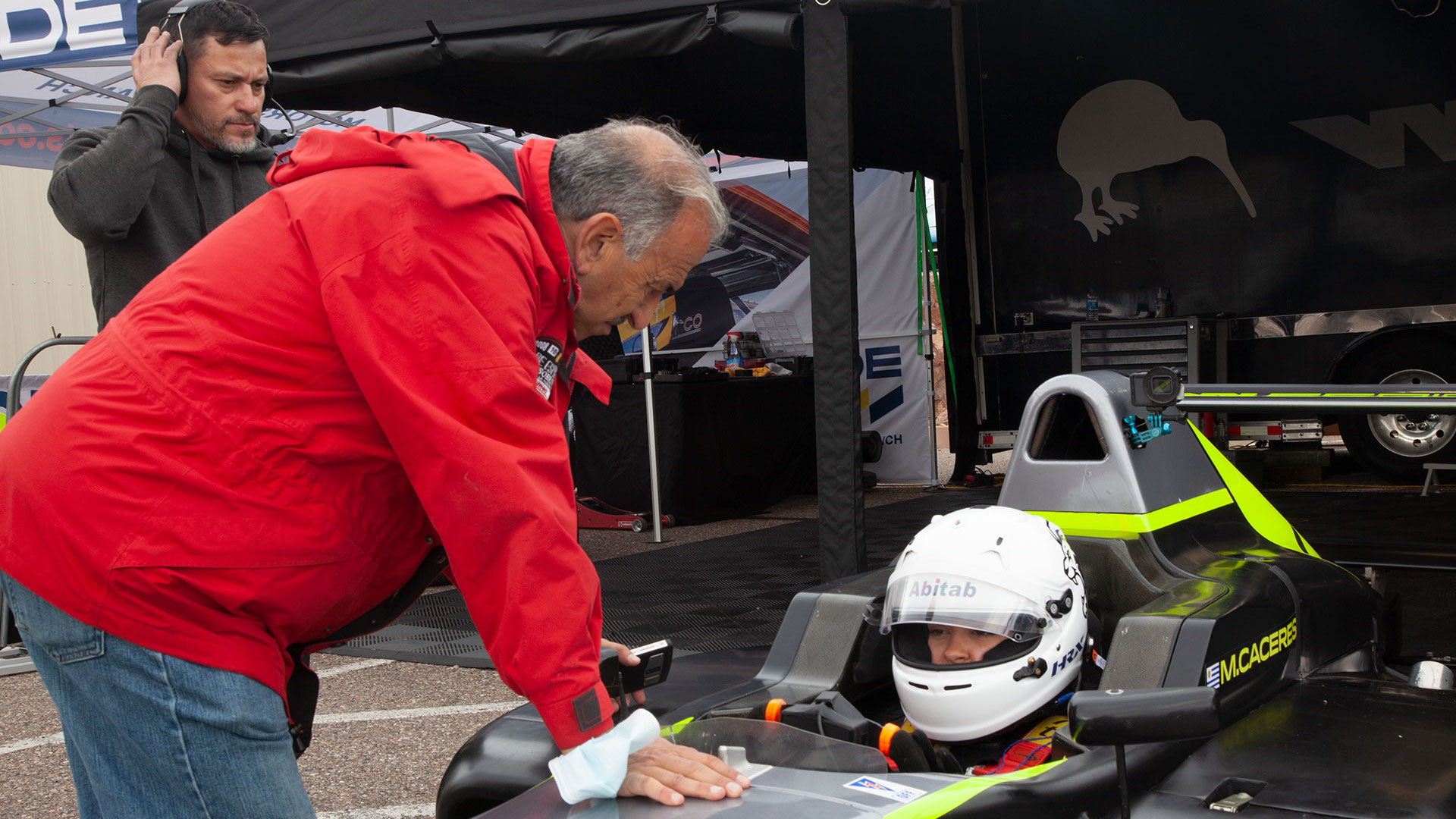 Driver Maite Caceres, of Uruguay, receives instructions.
Tony Perkins/AZPM
Sports Reporting
Racing Women Take to Southern Arizona Track for High-Speed Honors
NPR 89.1
Reporter: Tony Perkins
The fastest will win a place in the European-based W Series, a competitive racing circuit that is making history worldwide with an all-female lineup.
AZPM won five Regional Murrow Awards in 2022, six in 2021, and a combined six in 2020 and 2019. Also in 2019, AZPM received its second National Murrow Award in the feature reporting category for
Where Dreams Die
. The radio news documentary
Divided by Law
won a National Murrow Award in 2016.
AZPM is part of Region 3 which includes Arizona, Colorado, New Mexico, Utah, and Wyoming. Regional winners automatically move on to the national round of consideration, which also includes digital news organizations, networks, and student competitors. The National Murrow Awards will be announced this summer and presented at the RTDNA Edward R. Murrow Awards Gala at Gotham Hall in New York City in October.
---
About RTDNA
Since 1971, RTDNA has been honoring outstanding achievements in broadcast and digital journalism with the Edward R. Murrow Awards. Among the most prestigious in news, the Murrow Awards recognize local and national news stories that uphold the RTDNA Code of Ethics, demonstrate technical expertise, and exemplify the importance and impact of journalism as a service to the community. Murrow Award-winning work demonstrates the excellence that Edward R. Murrow made a standard for the broadcast news profession.
About AZPM
Arizona Public Media (AZPM) is an editorially independent, nonprofit community service of the University of Arizona and provides three television program services (PBS 6, PBS 6 Plus, and PBS Kids), four radio services (NPR 89.1, Classical 90.5, Jazz 89.1 HD2, and the BBC World Service) and a variety of online program offerings at azpm.org.
AZPM is funded through the generous support of annual and sustaining members, the business community through program underwriting, fee-for-service production activities, the Corporation for Public Broadcasting, and direct and in-kind support from the University of Arizona. Arizona Public Media® and AZPM® are registered trademarks of the Arizona Board of Regents, which holds the FCC broadcast licenses for all AZPM stations, for the benefit of the University of Arizona. More information about AZPM, including program schedules and Video-on-Demand offerings, can be found online at azpm.org.