Dear Friend,
September brings a subtle but perceptible shift to life in Southern Arizona, with longer shadows, schools in full swing, and arts and culture organizations gearing up for a full season ahead. Here at AZPM, we are also preparing for an exciting fall.
I'm pleased to announce that AZPM was well-represented in the Rocky Mountain regional Emmy® award nominations announced a couple of weeks ago. AZPM staff received 26 individual nominations for 14 projects across 11 categories. See the list of the Emmy-nominated projects here.
A scene from 2023 Regional Murrow Award-winning story, WATER HARVESTER: AN INVITATION TO ABUNDANCE.
Notable this year are nominations in two categories for AZPM's short-form documentary
WATER HARVESTER: An Invitation to Abundance
. The documentary, which explores how a Tucson resident transformed his neighborhood by experimenting with water harvesting, was recently awarded a National Edward R. Murrow Award for journalistic excellence, AZPM's third National Murrow award. AZPM received its first National Murrow Award in 2016 for the radio news documentary
Divided by Law
, and its second in 2019 for the television feature
Where Dreams Die
.
As a side note, 2023 marks the third consecutive year that AZPM received more Regional Edward R. Murrow Awards for television than any other public broadcaster in the country. Since 2016, AZPM has been honored with a total of 23 Regional Murrow Awards for news stories focused on issues specific to our region.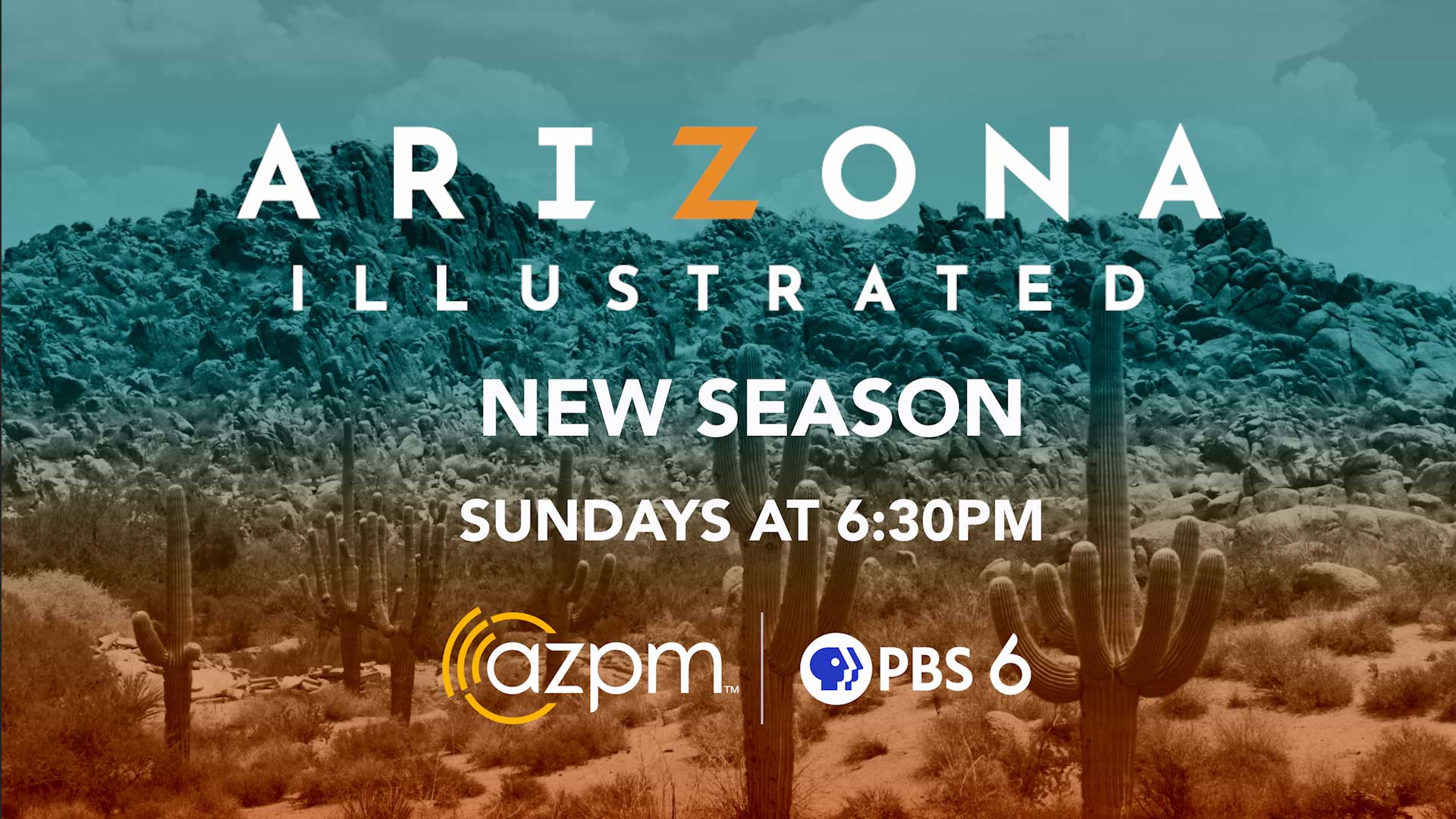 ARIZONA ILLUSTRATED
, AZPM's long-running flagship television news magazine program, returns on Sunday, September 3 with an all-new season of stories that reflect the diversity and uniqueness of the vibrant Southern Arizona community. Join host Tom McNamara Sundays and Saturdays at 6:30 p.m. on PBS 6 for another season of powerful storytelling and stunning photography. Members can watch on
AZPM Passport
any time, or stream us on Roku or mobile device through the
PBS App
.
September also sees special program premieres and all-new seasons of fan favorites on PBS 6. Fans of DOC MARTIN have been waiting patiently (or not so patiently) for the release of Season 9…and now it's here! Tune to PBS 6 at 7 p.m. Saturday, September 16 for the premiere of Episode one, in which Martin's medical career remains under scrutiny as a GMC representative comes to assess him and his surgery. And starting September 3, don't miss the Sunday evening new season triple-header of PROFESSOR T at 8 p.m., UNFORGOTTEN at 9 p.m., and VAN DER VALK at 10 p.m.
The lives and passions of great artists are explored throughout the month, starting with the premiere of VAN GOGH: PAINTED WITH WORDS Monday, September 4 at 10 p.m. on PBS 6. Benedict Cumberbatch stars as the brilliant but tormented painter in this meticulously researched and critically acclaimed docudrama that chronicles his life through his own letters. The BBC's 7-part series SIMON SCHAMA'S THE POWER OF ART premieres Mondays at 10 p.m. starting September 18, and the 3-part BECOMING FRIDA KAHLO on Tuesdays at 9 p.m. starting September 19.
As the election season approaches, AZPM's comprehensive online coverage will help you make informed decisions come November. Because of the rigidity of the broadcast timetable, scheduling sufficient airtime for in-depth reports on traditional radio simply isn't possible. The digital platform, however, allows for infinite stories of unlimited length and depth. Turn to news.azpm.org for detailed, in-depth stories that cover issues that matter, and explore AZPM's podcasts, an increasingly popular way for listeners to receive topical information on demand. A daily news podcast is set to debut later this fall...stay tuned!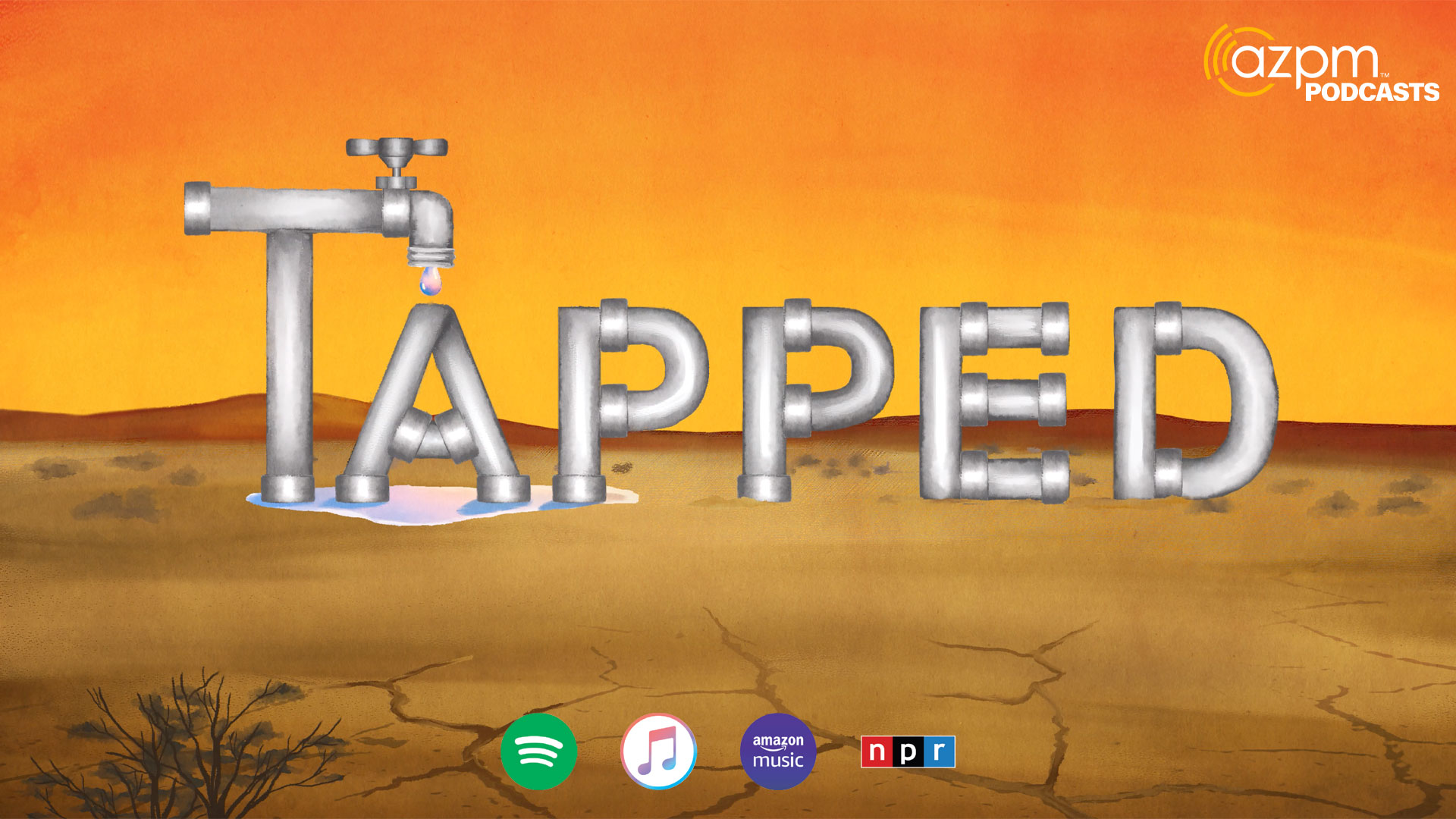 Speaking of podcasts, AZPM's record-breaking water podcast,
Tapped
, returned for a second season late in August, focusing on water delivery infrastructure and its effects on our lives and on the environment. New episodes are posted every Wednesday. Find
Tapped online
, on Spotify, iTunes, or wherever you get your podcasts.
Classical 90.5 observes the first day of fall on September 23 with a playlist of autumnal music and pays tribute to American composer and pianist George Gershwin on September 26, the 125th anniversary of his birth. Spanning popular, jazz, and classical genres, Gershwin's iconic works encompass music theater, popular songs, opera, chamber music, orchestral works, and solo piano works. Keep your radio, streaming device, or smart speakers tuned to 90.5 all day and hear a Gershwin work every hour.
AZPM exists for you and because of you. Thank you for your ongoing support.
Sincerely,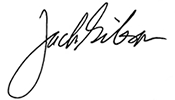 Jack Gibson
Chief Executive Officer