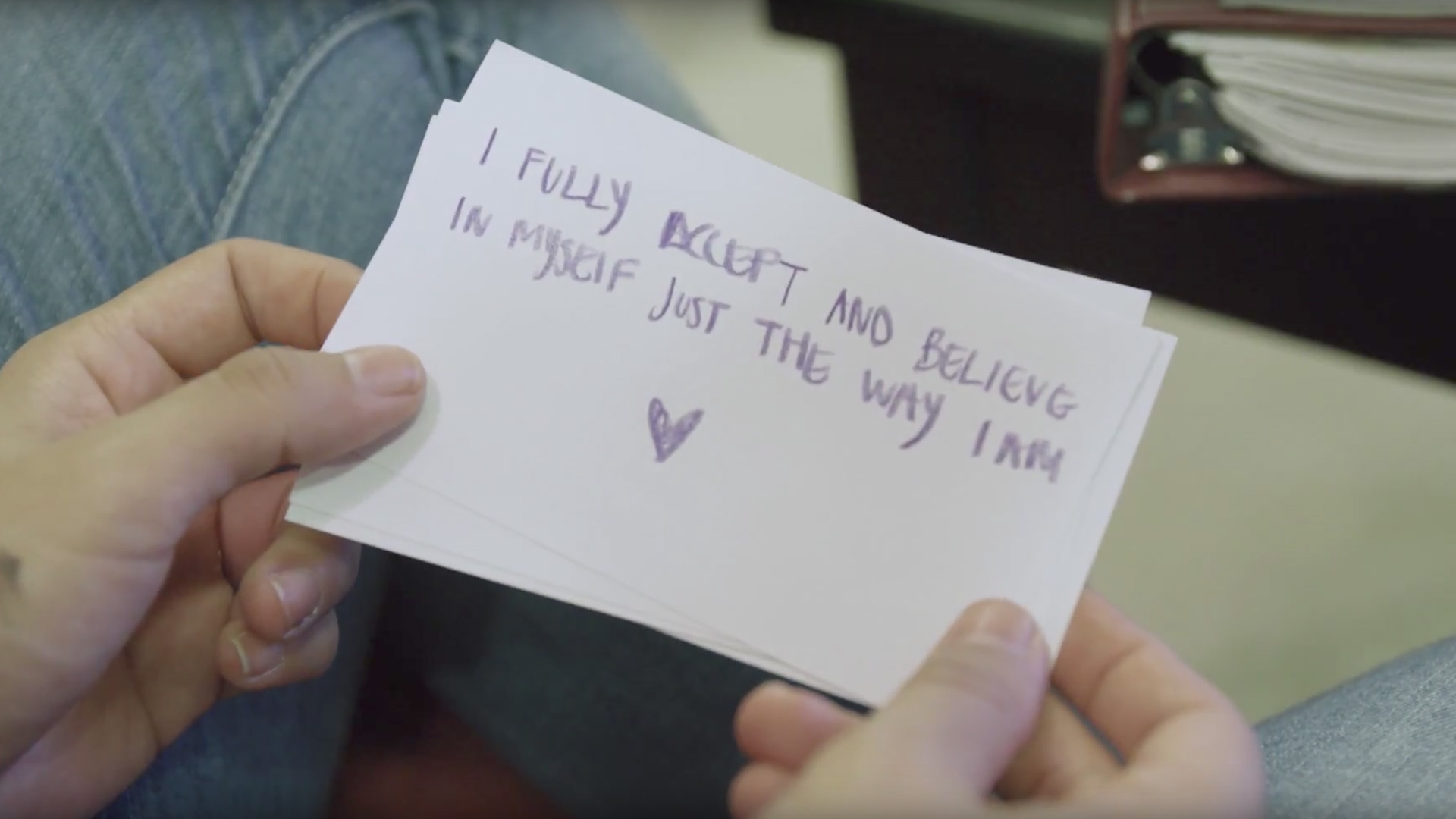 'Not Broken' is an original production from Arizona Public Media about youth living with mental health challenges.
AZPM
Not Broken is the new original, long-form documentary from Arizona Public Media that presents a candid, unflinching, yet hopeful portrait of youth living with mental health challenges.
The participants featured in the film come from different races and backgrounds – some identify as LGBTQ, some are survivors of sexual abuse, poverty, and bullying. Despite facing obstacles in their lives, they are all fighting to live their dreams.
"Mental illness can affect anyone, anywhere – that's why the stories that are shared in this film represent a range of different experiences," said John Booth, AZPM Executive Producer. "Through this project, we aim to raise awareness and understanding of the issues surrounding the mental health of teenagers and youth."
The multiple Emmy® award-winning team of documentary producer Tom Kleespie and mental health reporter/producer Gisela Telis have been working on the project since early 2016. It represents an extension of the significant ongoing mental health reporting that AZPM has been committed to since 2014. The team engaged in a nationwide effort to find the experts and participants featured in the documentary.
"Due to the immense stigma associated with mental illness, it took months to find the individuals who ultimately gave this documentary its humanity and heart," said Telis. "The courage and grace with which they shared their stories transformed this project and profoundly affected our team."
Through the documentary, website and other related programming, AZPM hopes to achieve a positive and measurable impact on young people and their families who may be coping with mental health issues.
The one-hour documentary premieres on October 30 at 9:00 p.m. on PBS 6.