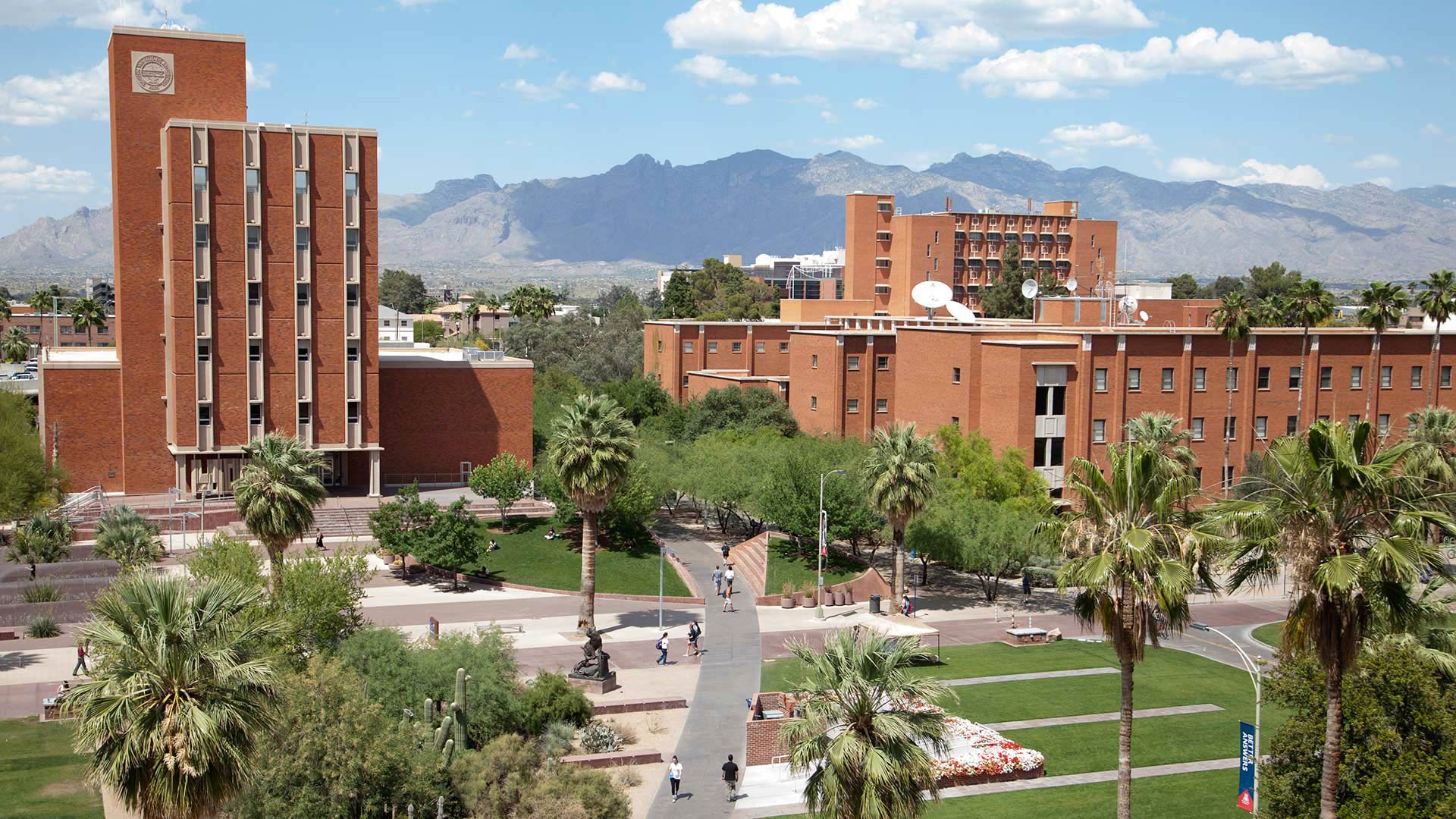 View of the Administration and Modern Languages Buildings on the UA Campus.
AC Swedbergh/AZPM
This January, Arizona Public Media will premiere a new weekly public affairs show in its Friday evening news block. Arizona 360 debuts January 5 at 8:30 p.m. following Washington Week. Drawing on the strengths of AZPM's current public affairs programming, Arizona 360 will offer revealing, informative, and challenging perspectives on issues that directly affect Arizonans.
Long-time journalist and TV reporter Lorraine Rivera will anchor the new program, and AZPM newcomer Kassandra Lau will serve as its producer. Under the supervision of AZPM Executive Producer John Booth, and with editorial input from Interim News Director Peter Michaels and Assistant News Director Andrea Kelly, the team will produce a 30-minute program that will provide consistent analysis, context, and a broader understanding of stories of consequence and impact to the community.
More information about the show, including full episodes and extras, will be available soon on azpm.org.
I am also pleased to officially welcome John Hess as Chief Operating Officer. John comes to AZPM with a wealth of experience in public media and is uniquely qualified to guide AZPM's day-to-day operations. He will play a key role in advancing the organization's strategic priorities, which include audience development, visibility and community engagement, sustainability and accountability.
And as we approach the end of the year, I reflect on our growth and accomplishments. I am proud that AZPM has continued in its commitment to building a better Southern Arizona by leveraging quality PBS and NPR content, along with AZPM's outstanding local programming. We strengthened our association with the University of Arizona and continued to form strong relationships with numerous local and regional organizations through meaningful community outreach and engagement activities.
None of our successes would be possible without your support. I am so very grateful for your dedication and commitment to AZPM. I am especially thankful to lead this organization and feel both honored and privileged to work with you for the benefit of our community. As you prepare to spend time with loved ones and friends, please accept my very best wishes for a happy and healthy holiday season.


Sincerely,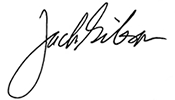 Jack Gibson