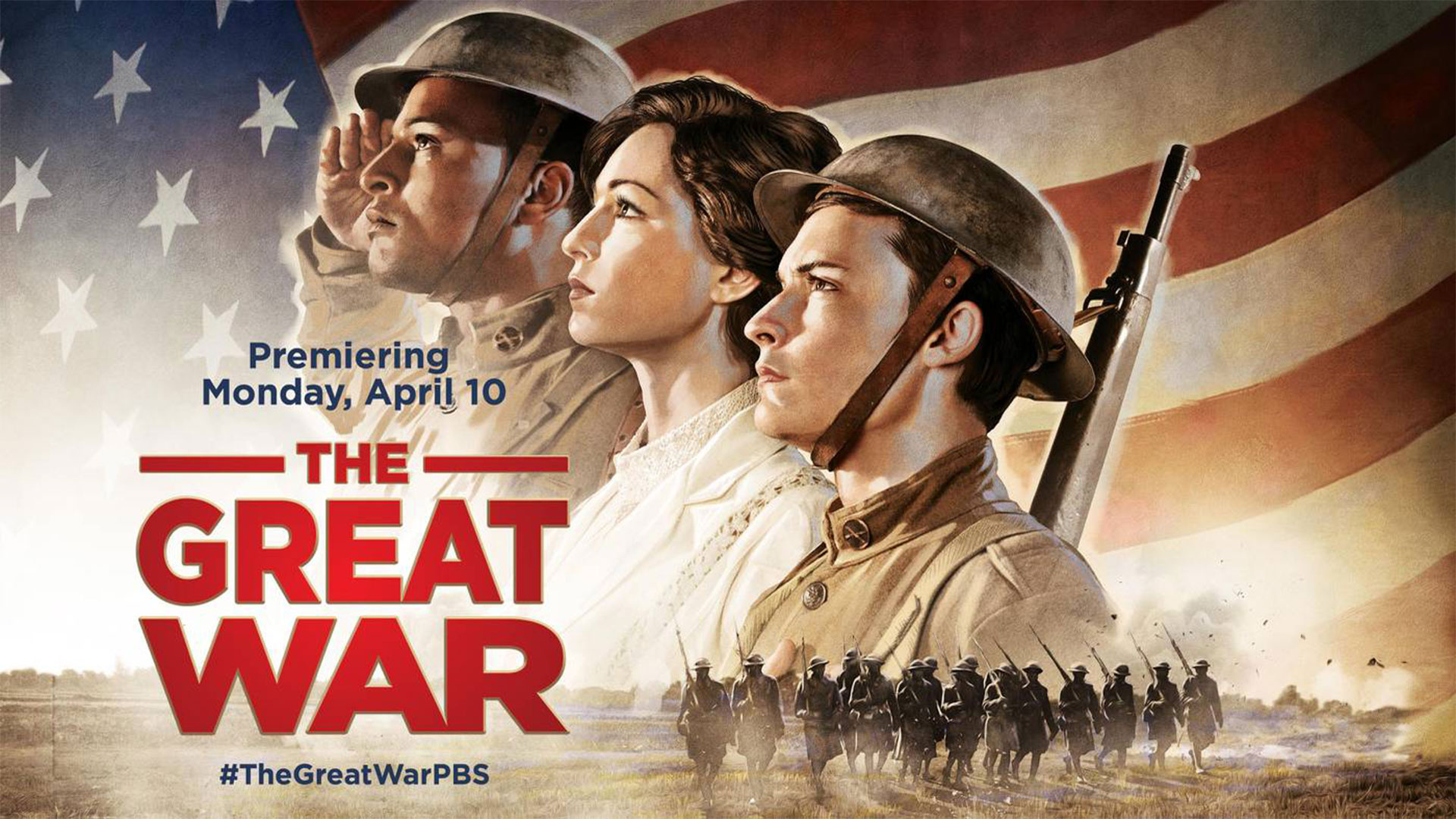 The Great War, a special three night event starts Monday April 10 at 9pm on PBS 6.
PBS
This month AZPM will complete the first renovation of its radio facilities since the early 1990s. Since the last renovation, the number of radio news reporters has increased significantly and related production demands have exceeded the capabilities of the former facility. The classical music library has also grown substantially. The upgraded spaces include a new, third production studio and a large recording studio, which for the first time will allow AZPM staff to record on site roundtable discussions and small music ensembles. Additional staff work spaces were installed and the classical music library was given space to expand. The renovation project also included a large, sound-isolated, and flexible audio mastering studio where Classical 90.5's Community Concerts series and other special programs are edited and mixed.
Returning to PBS 6 this month are viewers' favorites, Call the Midwife and MASTERPIECE: Home Fires. The midwives reunite for season six of the popular series, Call the Midwife airs on Sundays at 8pm followed by the final season of Home Fires at 9pm.
April is Autism Awareness Month. On April 10, tune in to a new episode of Sesame Street on PBS 6 and PBS Kids, to meet Julia, a sweet and curious 4-year-old with autism. Julia is a new addition to the cast and part of Sesame Street and Autism: See Amazing in All Children, a nationwide initiative aimed at communities with children ages 2 to 5. Developed with input from parents, people who serve the autism community, and people with autism, See Amazing in All Children offers families ways to manage common challenges, to simplify everyday activities, and to grow connections and support from family, friends, and community. Join the conversation online and share your story using hashtag #SeeAmazing.
Also on April 10, The Great War, an American Experience Film, premieres on PBS 6. The six-hour, three-night event coincides with the 100th anniversary of America's entrance into World War I. Through the voices of nurses, journalists, aviators and the American troops, The Great War tells the story of the pivotal time in history that forever changed our country. Join the conversation on social media using hashtag #TheGreatWarPBS.
As always, thank you for your continued support.


Sincerely,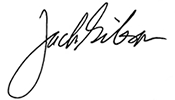 Jack Gibson