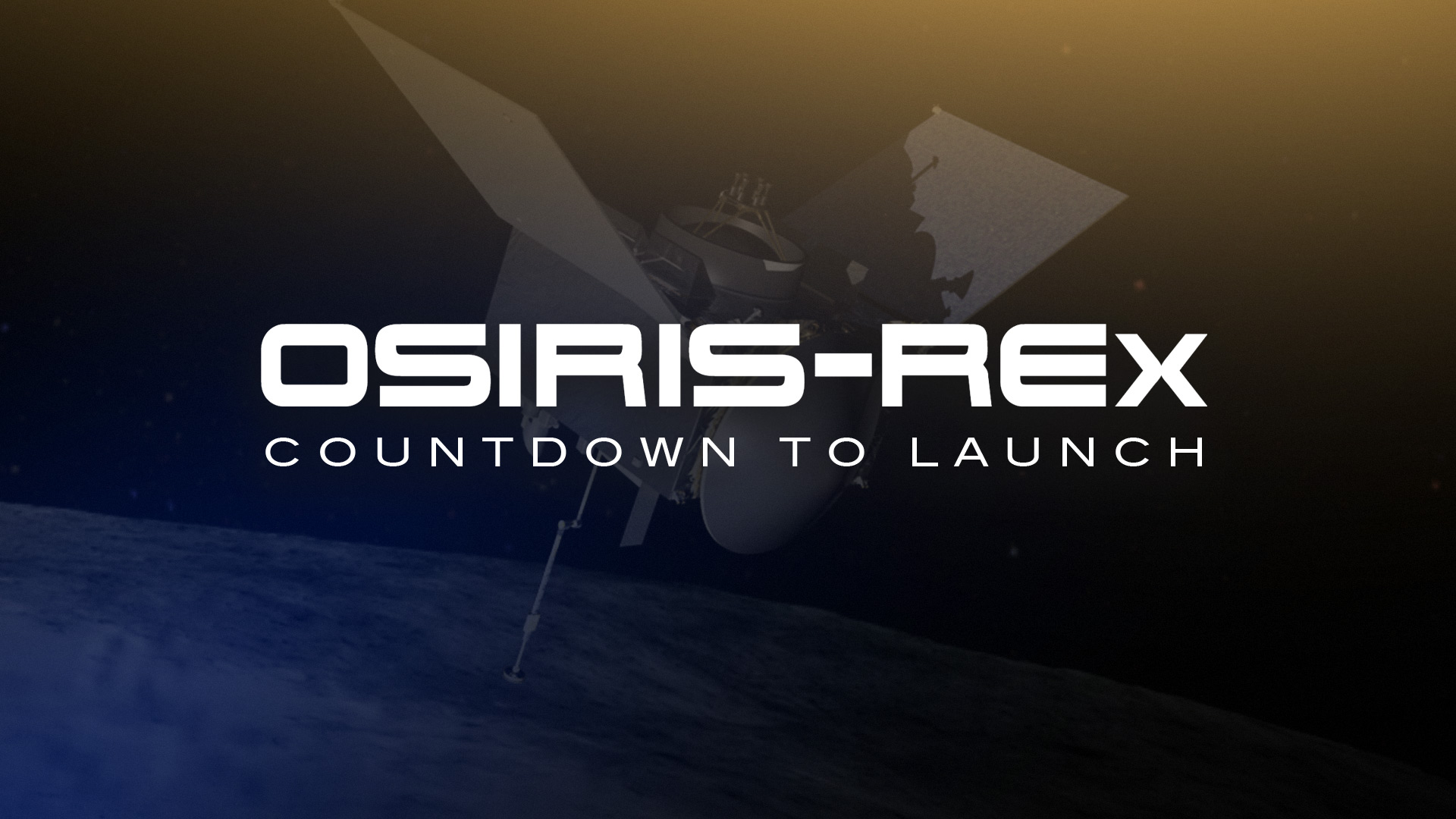 "OSIRIS-REx: Countdown to Launch" is an in- depth look at the science and scientists behind OSIRIS-REx …the University of Arizona based mission to send a spacecraft to an asteroid, collect a sample, then return that sample to earth.
AZPM
For nearly six decades Arizona Public Media has been providing quality, trusted programming that inspires and connects audiences to our community. It is my privilege to work with a dedicated staff, more than 200 community volunteers, and a group of talented University of Arizona students. With the end of the semester approaching, the mood at AZPM is bittersweet as we say goodbye to our graduating seniors. It has been an honor to watch them learn and grow, working alongside our professional staff in the newsroom, production studios, and administrative, marketing, and membership departments. All of us at AZPM wish them the best of luck in their future endeavors.
May is Asian-Pacific American Heritage Month. AZPM is featuring a lineup of special programming throughout the month celebrating the history, culture, and contributions of Asian-Pacific Americans. A full schedule is available on tv.azpm.org.
The National Memorial Day Concert 2017 will air on May 28 at 5:00 p.m. and 7:00 p.m. on PBS 6. Oscar® nominee and Emmy Award® and Tony Award® winner Laurence Fishburne will join Tony Award winner Joe Mantegna to host the live broadcast from Washington D.C. The concert marks the official start of our summer programming season. Starting in June PBS Summer of Adventure takes you on a trip around the world with an exciting lineup of history, science and natural history programs that explore some of the most amazing places and cultures on earth.
Making its debut on July 1, our new lifestyle channel, PBS 6+, brings the lifelong learner more of all public television has to offer. 24 hours a day, 7 days a week, PBS 6+ will offer the best in travel, exercise, DIY, lifestyle, drama, science, nature, technology, arts, and current affairs programming certain to inform, inspire, challenge and entertain your entire family. Watch for more information during the next few weeks.
Finally, I am pleased to announce that the AZPM original production OSIRIS-REx: Countdown to Launch has been accepted for national distribution by American Public Television (APT). The half-hour documentary tells the story of the scientists and engineers behind the University of Arizona's historic Asteroid Return Sample Mission. The program is slated to release in September 2017 when the Earth's gravity will slingshot the OSIRIS-REx spacecraft toward the asteroid Bennu on September 22, 2017.
As always, thank you for watching, for listening, and for your continued support.


Sincerely,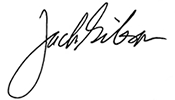 Jack Gibson