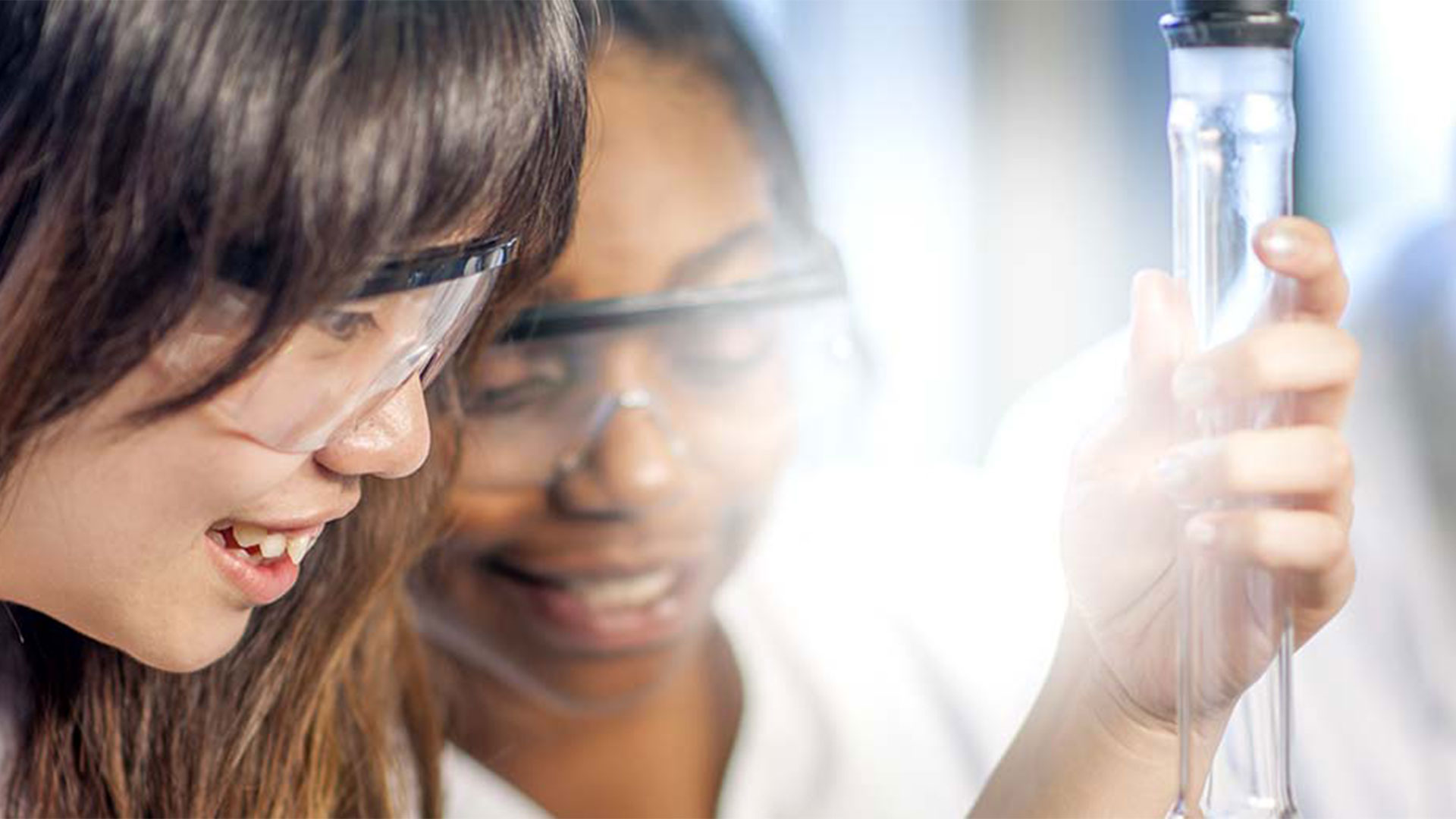 Enter the Emperor Science Award program for a chance to work with a mentoring scientist to explore the world of cancer research.
The Emperor Science Award initiative is designed to provide a virtual mentoring opportunity for 10th and 11th grade high school students who are curious about exploring careers in science, specifically cancer research and care. Students from all backgrounds are encouraged to apply.
Stand Up To Cancer, a division of the Entertainment Industry Foundation, and PBS LearningMedia are proud sponsors of this initiative in which 100 students are awarded the opportunity to work with university-level scientists and their teams on a rewarding cancer research project.
In addition, winning students receive a free Google Chromebook, $1,500 for expenses and the opportunity to continue the mentoring program to further their academic pursuits.
Read more about the contest, enter online, and hear from past winners at emperorscienceaward.com. DEADLINE TO ENTER: November 1, 2017 at 11:59pm ET.