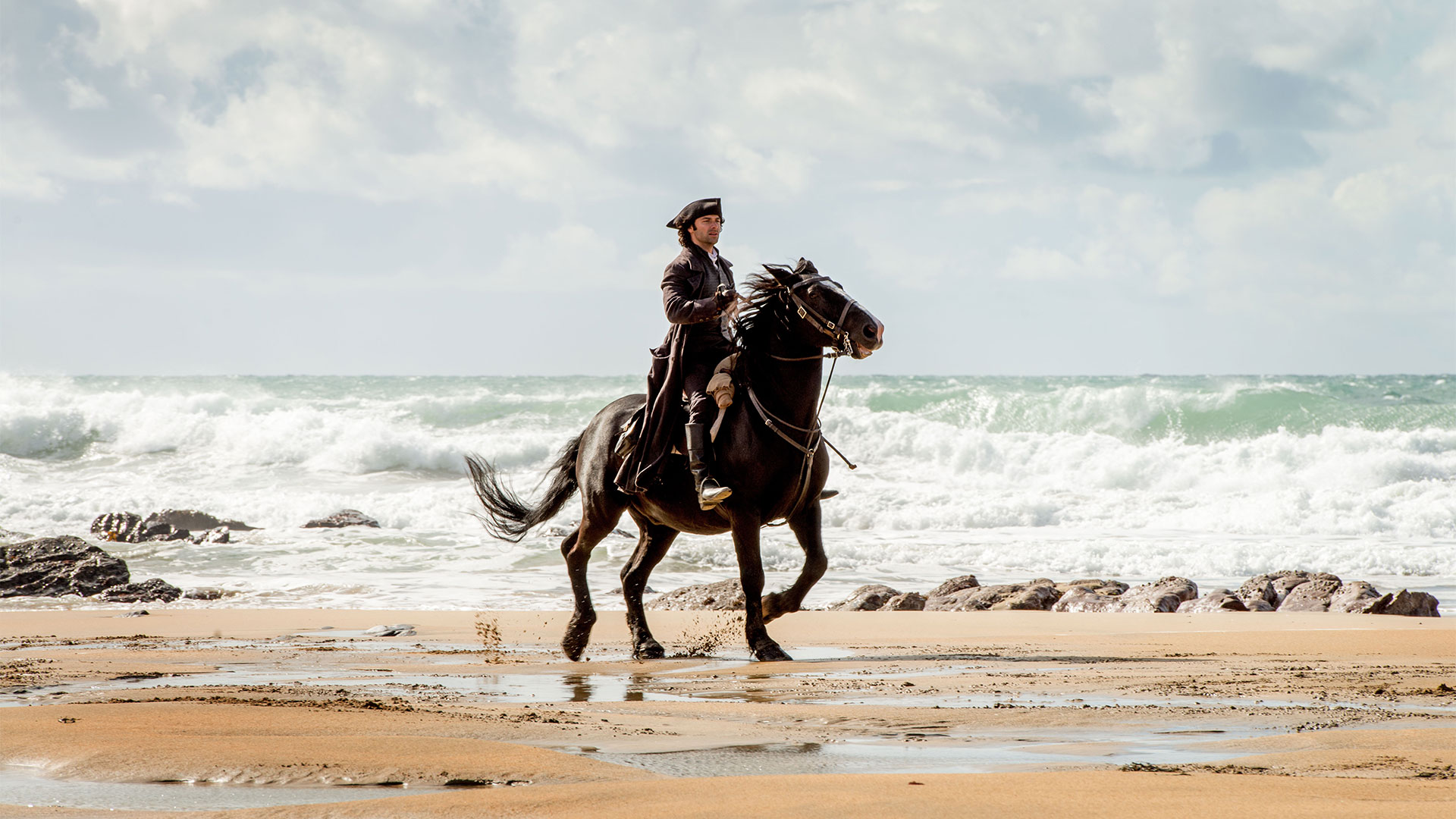 Aidan Turner as Ross Poldark
Courtesy of Mammoth Screen for BBC and MASTERPIECE
AZPM launches into fall with the premiere of Season Three of MASTERPIECE: POLDARK on October 1, the new season of Dr. Henry Louis Gates Jr.'s Finding Your Roots on October 3, and some exciting original work.
The production team is currently putting the finishing touches on Not Broken, a new original, long-form documentary that presents a candid, unflinching, yet hopeful portrait of youth living with mental health challenges. The multiple Emmy® award-winning team of filmmaker Tom Kleespie and mental health reporter/producer Gisela Telis will deliver a project that aims to raise awareness and understanding of the issues surrounding the mental health of teenagers and youth.
Through the documentary and subsequent workshops and community outreach, AZPM hopes to achieve a positive and measurable impact on young people, and their families, who may be coping with mental health issues. The one-hour documentary premieres on October 30 at 9:00 p.m. on PBS 6.
Later this month we will announce the results of the 2017 Emmy® nominations. I'm proud to report that AZPM received 27 individual nods from the Rocky Mountain Southwest chapter of the National Academy of Television Arts & Sciences (NATAS), and was also nominated for the coveted Overall Excellence Award for the second time in the last three years.
Thank you for your continued support.


Sincerely,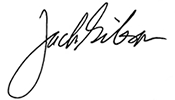 Jack Gibson