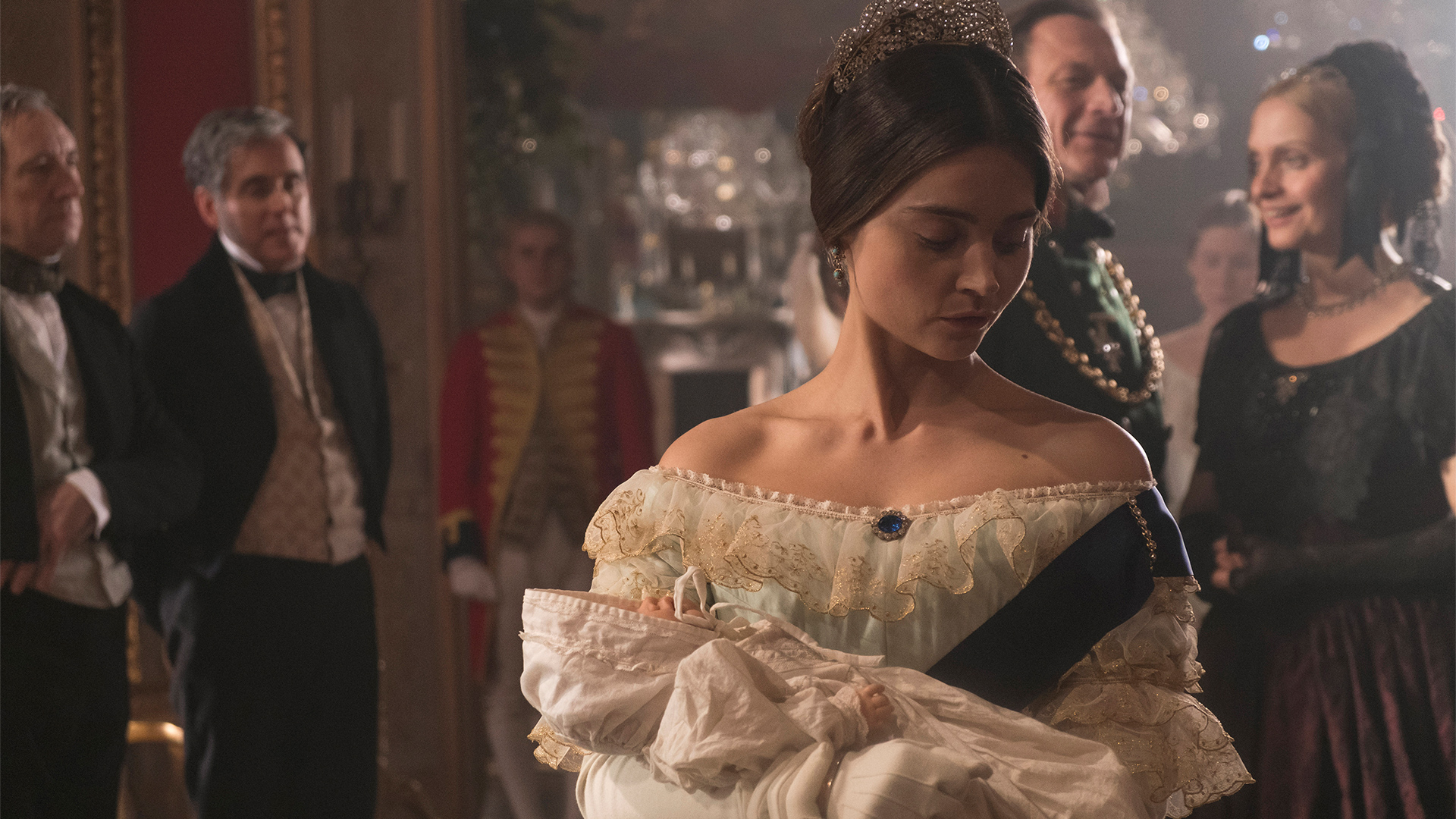 Jenna Coleman as Queen Victoria
MASTERPIECE
Happy New Year! I hope you had a joyful holiday season with family and friends.
In January, PBS 6 audiences will enjoy new seasons of fan favorites, including a new season of "Victoria" on MASTERPIECE which begins on January 14 at 9 p.m. The popular British drama created by Daisy Goodwin stars Jenna Coleman as Queen Victoria. The second season follows the monarch's struggles to balance her role as Queen with her duties to her husband and children.
On January 5, AZPM will debut Arizona 360, a new weekly public affairs series that combines the resources of Metro Week and Arizona Week into a single 30-minute program. Drawing on the strengths of AZPM's current news and public affairs programming, Arizona 360 will offer revealing, informative, and challenging perspectives on issues that directly affect the community and the state. Veteran journalist and AZPM producer/reporter Lorraine Rivera will anchor the new 30-minute program, which airs at 8:30 p.m. in the Friday evening public affairs block following Washington Week.
Starting Sunday, January 7 at 3:00 p.m., Classical 90.5 will begin our 2018 Community Concerts series with a thirteen-week run featuring the Tucson Symphony Orchestra. Showcasing TSO's new conductor and music director, José Luis Gomez, the series will begin with his first appearance as a guest conductor and will include select concerts from the current season. The series will encore on Thursdays at 9:00 p.m., beginning January 11.
In early December, AZPM presented a special preview screening of NOVA's upcoming special Black Hole Apocalypse, which features University of Arizona Professor of Astronomy and Physics Feryal Ozel and National Optical Astronomy Observatory astronomer Tod Lauer. NOVA Executive Producer Paula Apsell and Janna Levin, astrophysicist, author, and the program's narrator, made a special trip to Tucson to talk with the preview audience about their work on the project. The interest from the science community was remarkable, and the audience left eagerly anticipating the 2-hour television premiere. NOVA: Black Hole Apocalypse will air in its entirety on Wednesday, January 10 at 8pm on PBS 6.
AZPM is proud to partner with the Community Foundation for Southern Arizona on the fourth installment of the Community Interactive series. Community Interactive: The Arts will take place at the Temple of Music and Art on January 29, 2018 at 6:30 p.m. This community conversation will focus on the nature, growth and future of arts and culture in Southern Arizona and will be moderated by Jeffrey Brown, Arts Correspondent for the PBS NewsHour.
My colleagues and I are committed to making a tangible difference here in Southern Arizona and I am so very grateful for your loyal support of AZPM. As we embark on this new year, please accept my very best wishes for a happy and healthy 2018.


Sincerely,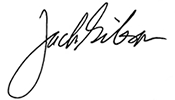 Jack Gibson