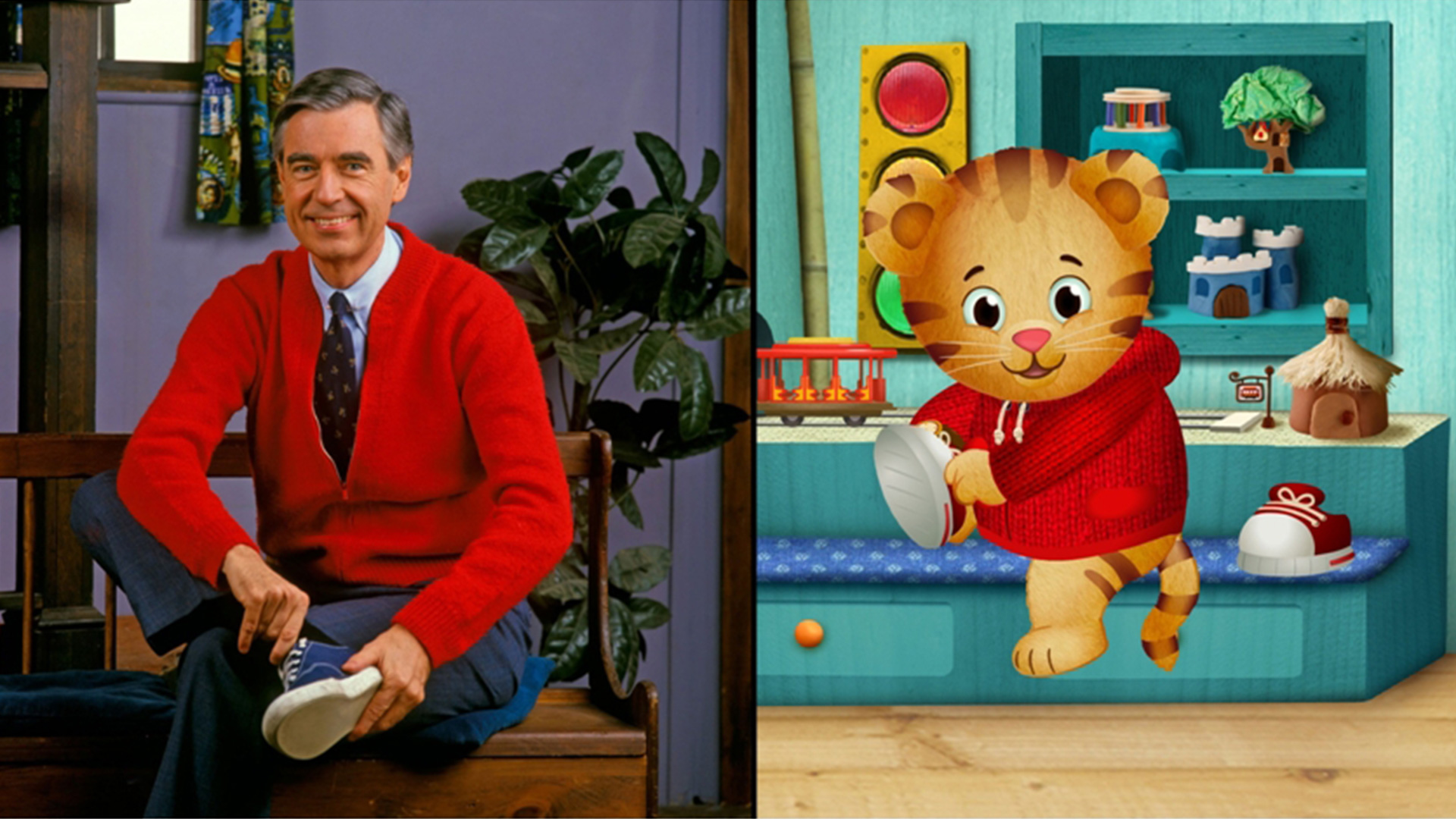 Mister Rogers' Neighborhood 50th Anniversary
PBS KIDS
In honor of Black History Month, AZPM is proud to present a number of compelling new programs, along with some classic favorites, that we know viewers will enjoy. These programs will immerse audience members in the stories of people, places and moments that forever changed society. One such program, Independent Lens Tell Them We Are Rising: The Story of Black Colleges and Universities, explores the pivotal role historically black colleges and universities have played in American history, culture and national identity. Tell Them We Are Rising premieres February 19th at 9:00 pm on PBS 6. For more programs celebrating black history and culture, visit our online schedule.
Also in February, AZPM honors Presidents' Week with acclaimed filmmaker Ken Burns' The Roosevelts: An Intimate History. The multi-part documentary, which premiered in 2014, chronicles the lives of Theodore, Franklin and Eleanor Roosevelt, weaving their individual stories into a single narrative. The Roosevelts: An Intimate History reairs on PBS 6 Plus Sundays beginning February 18 and concluding February 24.
Last month, AZPM premiered its new public affairs program, Arizona 360. Hosted by Lorraine Rivera, Arizona 360 offers revealing, informative, and challenging perspectives on issues that affect Arizonans. Missed a story or want to catch up? Visit the show page online for full episodes. Arizona 360 airs Friday nights at 8:30 pm and Sundays at 11:00 am on PBS 6.
This year marks the 50th anniversary of the premiere of the classic children's series Mister Rogers' Neighborhood. The groundbreaking series has become a classic for all generations and continues to spread its message through the PBS KIDS show Daniel Tiger's Neighborhood, a production by The Fred Rogers Company. The week of February 26th, PBS KIDS commemorates the special milestone with episode pairings of Daniel Tiger's Neighborhood and the Mister Rogers' Neighborhood episodes that inspired them. Grandparents, parents, and children can snuggle together on the couch to watch and relive the magic of Fred Rogers. Episodes will air back-to-back weekdays at 9:30 am on PBS 6.
The difference between a good organization and a great one is the commitment and passion of its supporters. At AZPM, the difference is you. Thank you for your support.


Sincerely,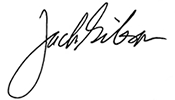 Jack Gibson