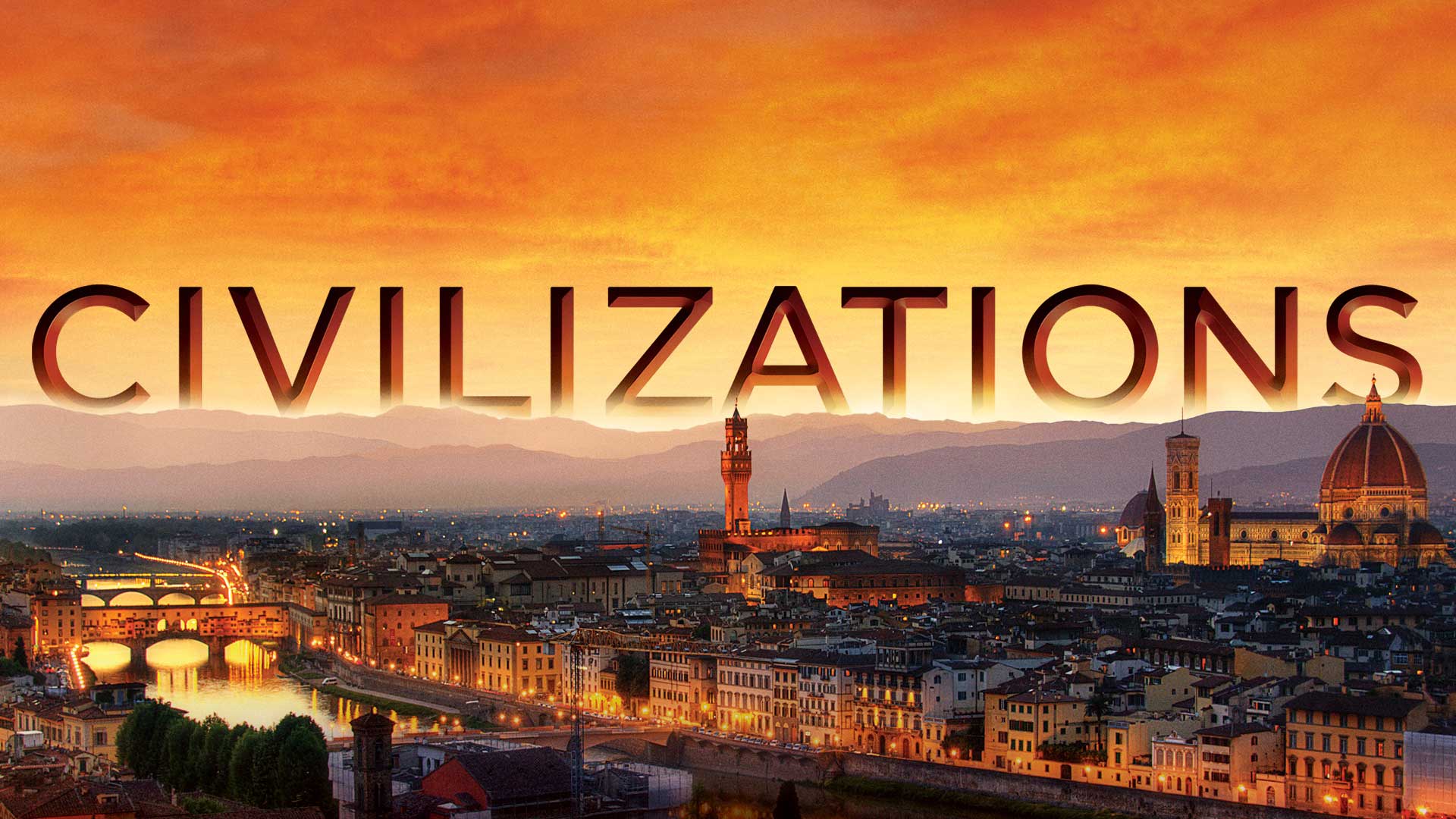 A nine-part global series explores the power of art from earliest civilizations to the present, premieres April 17 on PBS 6.
PBS
April brings exciting premieres and events, including the highly anticipated MASTERPIECE special The Child in Time. A moment of distraction triggers a crisis in the lives of a happy, successful British couple in Ian McEwan's haunting tale of a lost child and redeeming love. Starring Benedict Cumberbatch and Kelly McDonald, The Child in Time premieres April 1st at 9 p.m. on PBS 6.
Also this month on PBS 6, new episodes of FRONTLINE will air weekly at 10 p.m. beginning on Tuesday April 10th with Trump's Takeover, an inside look at President Trump's high stakes battle for control of the Republican party. Then on April 17th, McCain looks at Senator John McCain's complicated relationship with President Trump and his own Republican party. And finally on April 24th, Trafficked in America tells the story of Guatemalan teens forced to work against their will on an egg farm in Ohio.
The nine-part series CIVILIZATIONS premieres on PBS 6 on April 17th. A reinvention of the classic public television series from nearly 50 years ago, this comprehensive story of global art spans millennia and continents looking at the extraordinary role of art and artists in the development of human culture. On April 5th, AZPM and the Tucson Museum of Art will co-host a screening of CIVILIZATIONS, featuring excerpts from all nine episodes plus a discussion with TMA curators and art experts. The public is invited to attend this free event; advanced registration is required. Go to azpm.org/civilizations to reserve your seat.
AZPM is pleased to offer a new eight-part drama, Jamestown, exclusively through AZPM Passport. This new dramatic series, from the producers of Downton Abbey, follows the lives of three courageous women who leave their dark pasts behind in England and make the journey of a lifetime across the ocean for a new life in 17th century America. All eight episodes of the epic series are available to stream now. More information about AZPM Passport is available online, or contact the AZPM Membership Department at 520-621-1480.
This month, the 13-week Community Concerts Series featuring the Tucson Symphony Orchestra will conclude on Classical 90.5. Stay tuned for upcoming Community Concerts Series featuring performances of classical music recorded in southern Arizona. And, as always, NPR 89.1 radio programming is available to stream online. Episodes of our original programs are available anytime on demand.
National Volunteer Week is April 15th - 21st. I would like to offer my sincerest thanks to the hundreds of volunteers who graciously offer their time and talents to AZPM. Their dedication and hard work in everything from events to pledge support helps to elevate our presence within the community. For more information about becoming a volunteer, please email Laura Maher or visit support.azpm.org/volunteer.
I invite you to explore more of AZPM's award-winning original programming and watch full episodes online at azpm.org. As always, thank you for your support of AZPM and our continued efforts to educate, inform, and inspire audiences throughout Arizona.


Sincerely,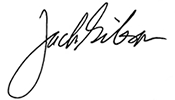 Jack Gibson