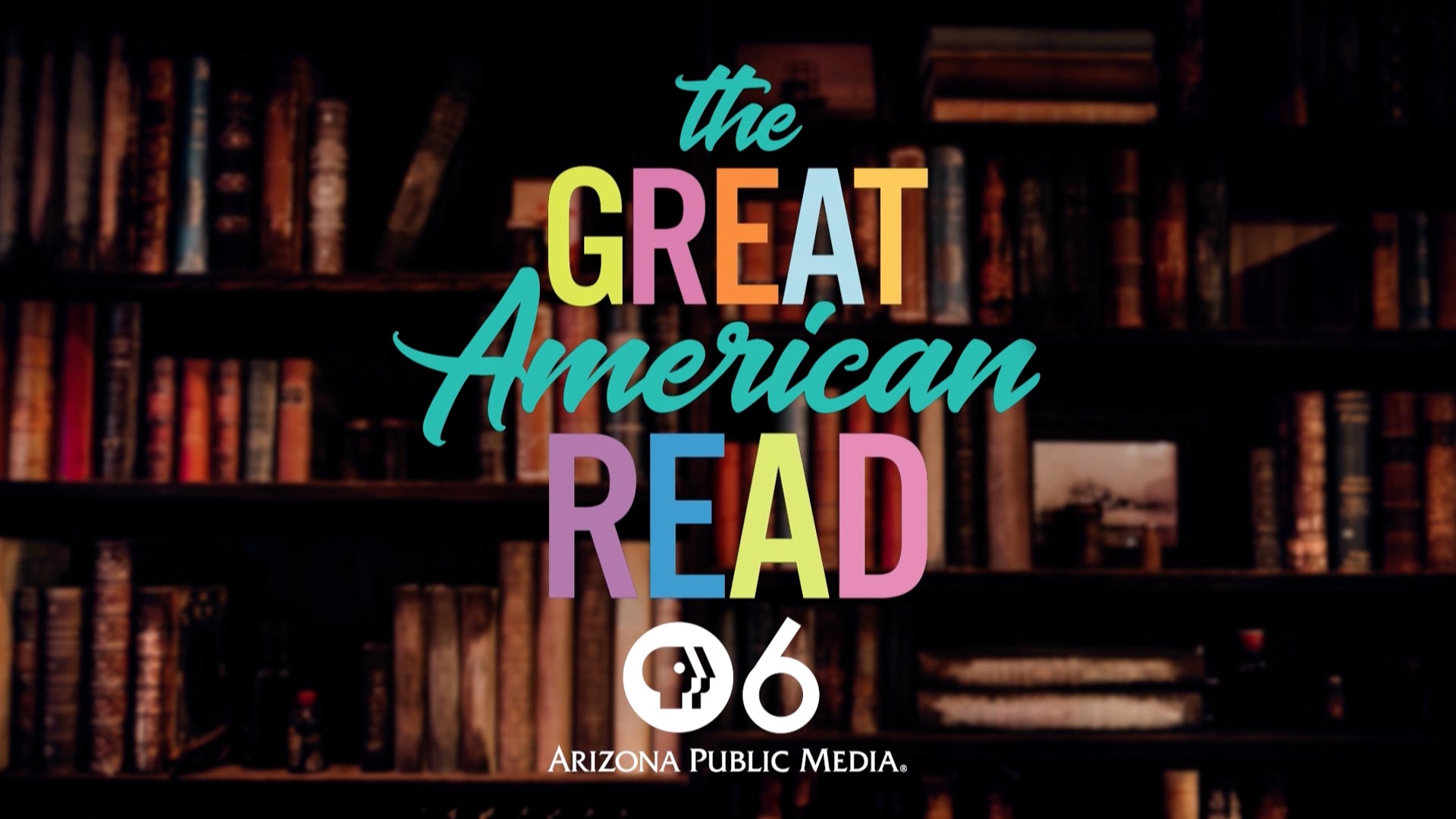 Eight-Part series profiling America's favorite books to premiere May 22 on PBS 6 with a two-hour event
I'm excited to announce a special series coming to PBS 6 this month. The Great American Read is an eight-part television and online series designed to spark a national conversation about reading and the books that have inspired, moved, and shaped us.
Hosted by Meredith Viera, the two-hour premiere of The Great American Read will air on May 22nd at 8:00 p.m. on PBS 6 and will be available to watch online. The series will feature interviews with celebrities, authors, superfans, and everyday Americans discussing the way particular books have influenced them and their significance in American popular culture. 
AZPM has launched a campaign to promote The Great American Read locally. The full list of 100 books and more information about upcoming events can be found at azpm.org/greatread. In the coming weeks, we will be adding video testimonials and tracking social media conversations in real-time through hashtags #AZPMReads and #GreatReadPBS.
AZPM is proud to partner with Pima County Public Libraries to present two free preview screenings of The Great American Read on May 16th at 6:30 p.m. at the Murphy-Wilmot Library and May 17th at 6:00 p.m. at the Nanini Library. The events are free, but registration is required. Reserve your tickets through the event links on azpm.org/greatread.
I'm pleased to share that two original AZPM documentary projects are currently in production. Wild Arizona (working title) takes a closer look at the balance between the species in the Arizona desert. The Arizonans profiles influential and instrumental individuals who have helped shape the history of our state. Both are slated to complete production later this year.
As one of the top-rated news radio stations in Tucson, NPR 89.1 provides listeners with the trusted content and quality programming that they have come to expect from Arizona Public Media. The daily newscasts and special reports are also available to stream online and on NPR One, which you can download from your platform-specific app store.
Finally, tune in to NPR 89.1 every Friday morning at 8:30 a.m. for Arizona Spotlight. Join host Mark McLemore for a look at state and local news and in-depth interviews with artists, authors, and the people behind the headlines. Arizona Spotlight is available to stream online and as a podcast on iTunes.
As always, thank you for your support.

Sincerely,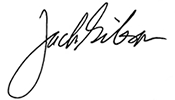 Jack Gibson
Chief Executive Officer