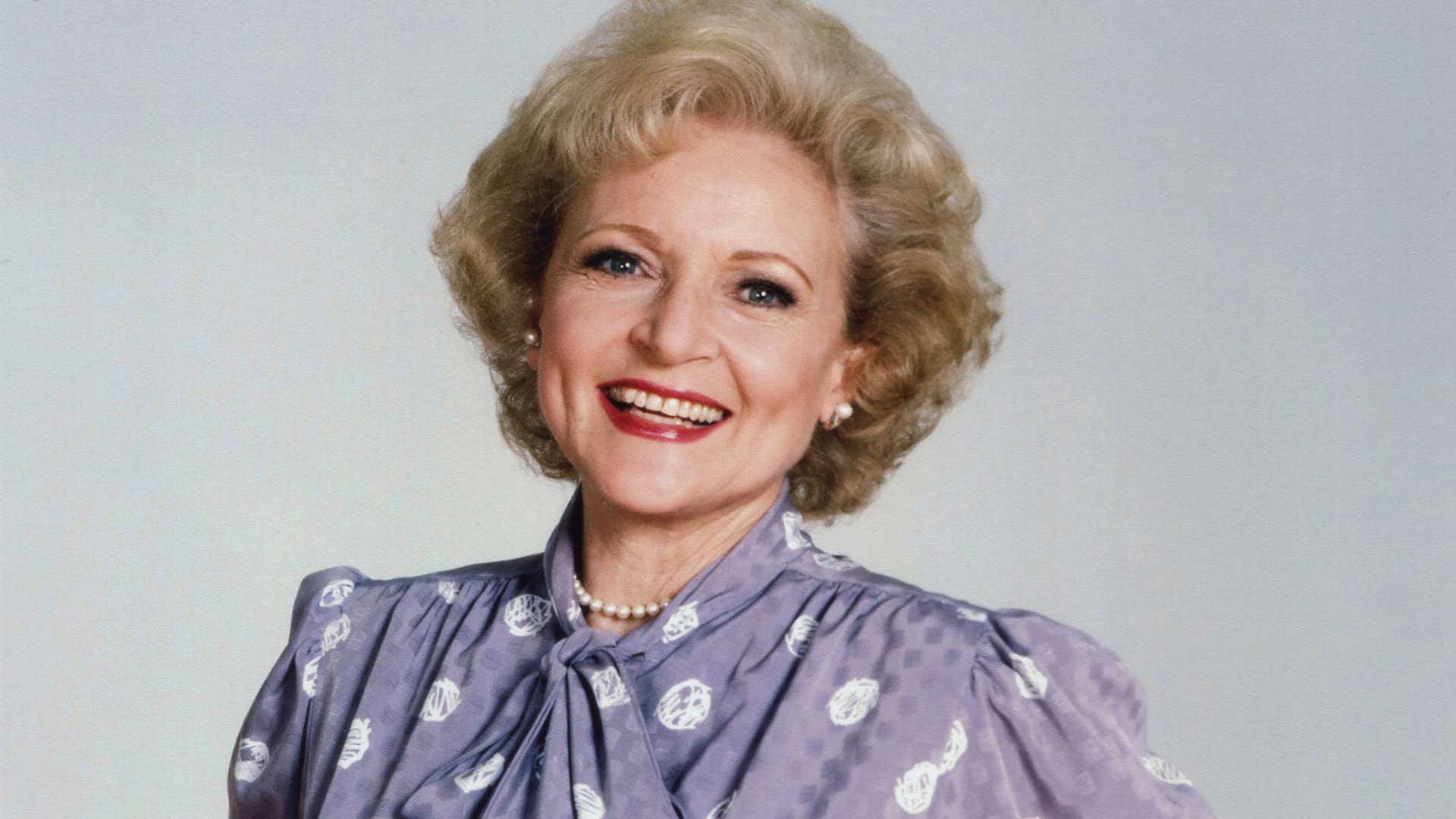 Betty White in the "Golden Girls" era. Betty White: First Lady of Television premieres August 21 on PBS 6.
Courtesy of Pioneers of Television Archives
Thanks to the support of our viewers and listeners, AZPM successfully met and exceeded its revenue budget for Fiscal Year 2018. AZPM received more than 3,500 gifts during our mail, on-air, and online fundraising campaigns in June. On July 1st, we began a new fiscal year with exciting plans, which are made possible thanks to your continued support.
Which brings me to the most frequently asked question I get: you just finished a fundraising campaign in June, and now here you are again, asking for more money. What gives?
The answer lies in how our fiscal year is structured. AZPM's fiscal year runs from July 1st through June 30th. The last month of the fiscal year – June – is largely devoted to our budget countdown, complete with pledge, mail, and online activities, all working to achieve our revenue target. To begin our new fiscal year in the strongest possible financial position, we fundraise on TV and radio in August, the only month in the first quarter of our new fiscal year where we can clear both TV and radio schedules for the coordinated campaigns.
This promises to be an extra-special August on AZPM radio and television stations. On August 18th we air the finale to Grantchester, Season 3, followed on Sunday by the finale of Downton Abbey, Season 6. A host of other special programs will air in late August, including Betty White: First Lady of Television on Tuesday, August 21st, and an encore performance of Brain Secrets of Michael Merzenich on Wednesday, August 22nd at 8 pm. To sum up, we have music, drama, travel, and self-help programs all scheduled just for you.
Tune in for the fall premiere of The Great American Read on Fridays at 9 p.m. beginning September 14th. This 8-part series explores a carefully curated list of 100 best-loved novels, and will culminate in a winner: which book will it be? You can still cast your vote for your favorite novel; the complete list of 100 books is available at azpm.org/greatread. Vote once per day from now through the duration of the series. Want to share your opinion? Join the Twitter conversation using hashtags #AZPMReads and #GreatReadPBS.
Also premiering this fall will be a new local series of 7-8 minute short-subject programs called Spotlight on the Arts, which will serve as AZPM's contribution to continuing the conversation on Arts & Culture that we began at the last Community Interactive in January. Co-produced by Arlene Islas and Mark McLemore and hosted by Mark McLemore, this series of casual conversations with local artists, community arts leaders, and others will be broadcast leading up to openings, exhibitions, and events. A pilot episode has already been completed, which you can screen here.
AZPM's award-winning team of news reporters and producers is hard at work developing a new 30-minute public affairs radio program, The Buzz, that will air on Fridays on NPR 89.1 FM starting September 7th. In its final phase of development, each new half-hour program will focus on a single theme. Studio interviews with one or multiple guests will delve into what you need to know to better understand a complex topic -- ranging from local politics to the environment, arts & culture, and innovation & discoveries made at the University of Arizona. AZPM plans to expand our reach to audiences online through a stand-alone podcast that will be available on iTunes.
Once again, thank you for your continued support of AZPM.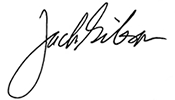 Jack Gibson
Chief Executive Officer