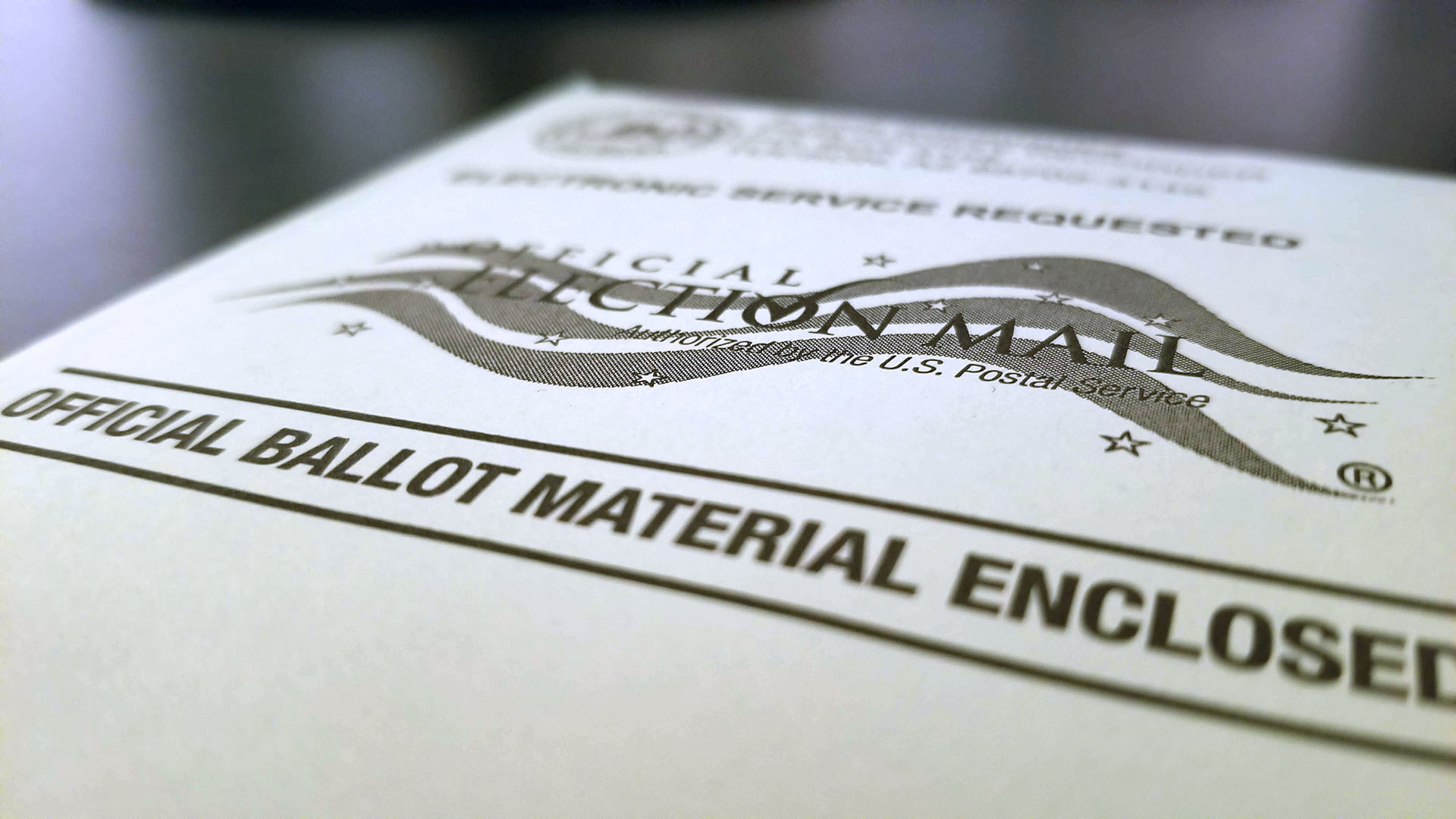 A Pima County vote-by-mail envelope.
AZPM
Ballots for the Tucson city election have been delivered. Voters will have a chance to cast a ballot for a new mayor and three members of the City Council. To help citizens make informed decisions in the upcoming elections Arizona Public Media News sent a survey to all of the candidates asking them to weigh in on issues facing the community, and how to solve them. Read the responses in the 2019 candidate guide on the website at news.azpm.org/electionguide.
Arizona Public Media's contribution to elevating the conversation about Arts & Culture began at Community Interactive: The Arts last winter continues with a reboot of the series, Spotlight on the Arts hosted by Mark McLemore. New episodes will air on PBS 6 later this month or catch up on past episodes online.
The Community Concerts series on Classical 90.5 FM featuring the Arizona Friends of Chamber Music began on October 6th and will continue for 13 weeks. The program airs every Sunday at 3 p.m. with an encore presentation Thursday nights at 9 p.m. View the full schedule or stream Classical 90.5 FM live from radio.azpm.org/classical.
AZPM's partnership with Tucson Lifestyle magazine continues through the end of the month. The cross-promotional campaign allows eligible AZPM members to receive a complimentary 1-year subscription to the magazine beginning in January. The completely redesigned, bolder Tucson Lifestyle celebrates the people, culture, events, homes, gardens, activities, food, and businesses that make living in Tucson unique and fulfilling. With lush photography, compelling stories, informative listings, and targeted special-interest sections, the new publication dives into all things that make us love where we live. For more information about this special offer, visit azpm.org/tucsonlifestyle.
And finally, three original AZPM documentary projects are currently in production and scheduled for completion later this year. Wild Arizona, which is scheduled to premiere on November 24th, takes a closer look at the balance between the species in the Arizona desert. The Arizonans, which premieres in January 2020, profiles influential and instrumental individuals who have helped shape the history of our state. And a special 60th Anniversary feature highlighting AZPM's six decades of service to the Tucson community is scheduled to air in March as we wrap up our year-long 60th Anniversary celebration.
Thank you for supporting our efforts to educate, inform, and inspire our audiences.
Sincerely,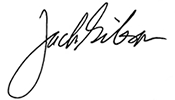 Jack Gibson
Chief Executive Officer