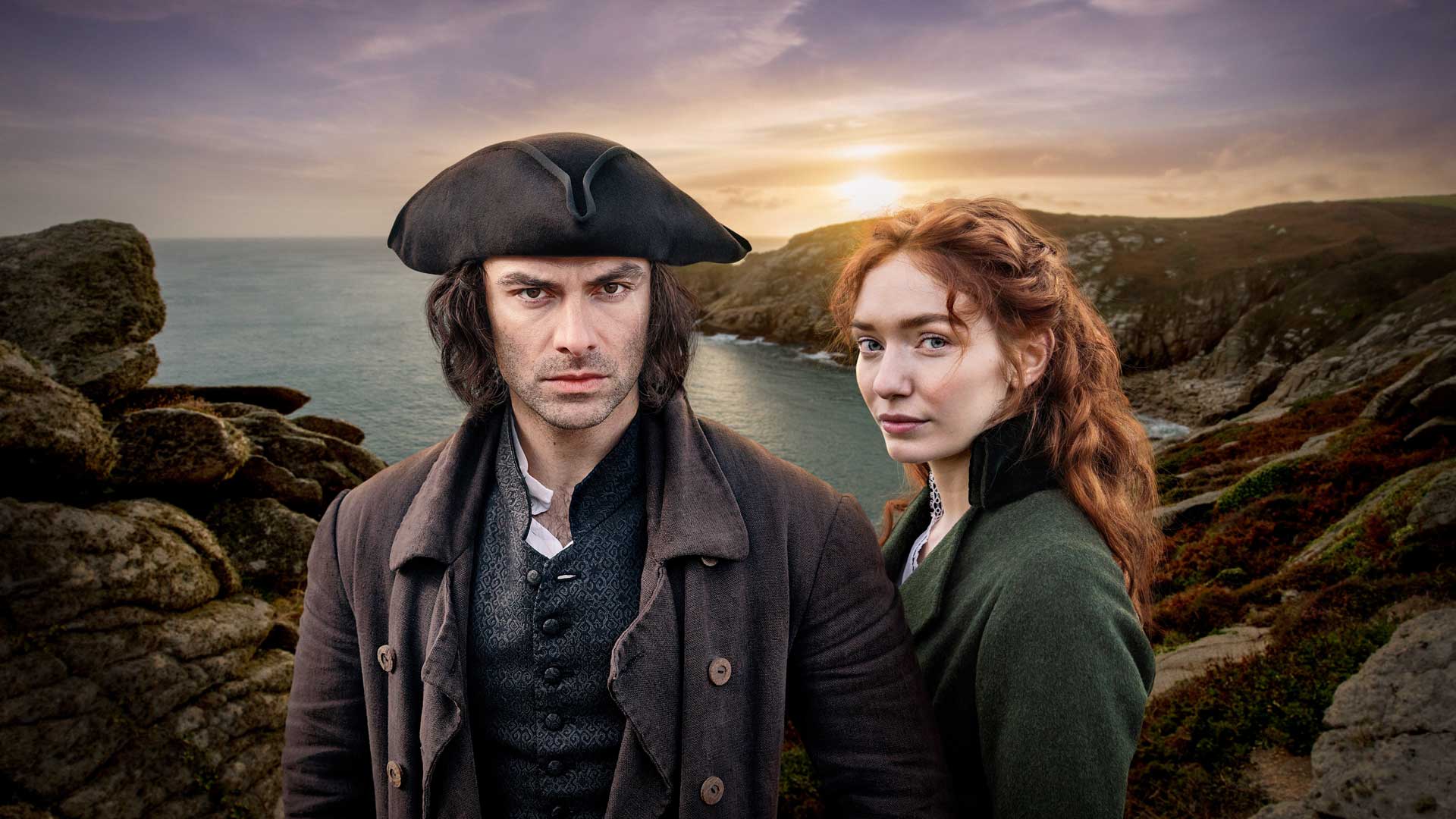 Aidan Turner as Ross Poldark and Eleanor Tomlinson as Demelza. MASTERPIECE: Poldark returns to PBS 6 on September 29.
Courtesy of Mammoth Screen for BBC and MASTERPIECE
I am pleased to announce that Arizona Public Media staff members received 12 individual Emmy® Awards for five projects in five categories at the Rocky Mountain Southwest Chapter of the National Academy of Television Arts and Sciences awards gala in Scottsdale on September 14th. I would like to extend a special congratulations to the Arizona 360 team for their first win ever and Arizona Illustrated for a series award. In the last five years, AZPM staff members have won 57 individual Emmy awards, including the prestigious Governor's Award for the 2016 original documentary Passing On, and the Overall Excellence Award in 2015.
Part of Arizona Public Media's mission is to bring you enriching and entertaining interactive events throughout the year. The success of this type of outreach depends on your support, so I offer my sincere thanks to those of you who attended our special preview showing of the Downton Abbey feature film at Century Park Place on September 15th. The event brought out fans of the beloved series dressed in their best 1920s attire. Please stay tuned for more community events, screenings, panel discussions, and presentations as we continue to share with you the best of what AZPM has to offer.
If you missed the season premiere of Arizona Illustrated on Sunday, September 8, you can watch full episodes online at azpm.org/arizonaillustrated. The Emmy®-award winning series hosted by Tom McNamara features mini-documentaries shot on location throughout Southern Arizona and covering a wide variety of topics from regional history, science and nature, to public affairs. New episodes air at 6:30 p.m. on Sundays and repeat throughout the week on PBS 6 and PBS 6 PLUS. Check the full show schedule online.
Ken Burns' highly anticipated 8-part series Country Music premiered on September 15th. Viewers were treated to the beginning of an extensive look at the remarkable stories of the people and places behind a true American art form. From its deep and tangled roots in ballads, blues, and hymns performed in small settings to its worldwide popularity, country music evolved over the course of the 20th century to become America's music. Country Music features photographs, never-before-seen footage, and interviews with more than 80 country music artists. Country Music continues over the next two weeks Sunday through Wednesday at 9 p.m. on PBS 6. Can't wait for the next episode? AZPM Members can stream the full series on demand through AZPM Passport.
Two fan favorites, MASTERPIECE: Poldark and The Durrells in Corfu, return to PBS 6 at the end of this month for their final seasons. Both programs will air back-to-back on Sunday evenings beginning September 29th at 8:00 p.m. on PBS 6. AZPM members don't have to wait a week for new episodes; each full season is available to binge through AZPM Passport beginning on the premiere date. Not a member yet? Contact our Membership Department at 520-621-1600 for more information.
Finally, every Thursday from October 3rd through October 24th, AZPM will livestream the UA College of Social and Behavioral Science's seventh annual Downtown Lecture Series "Animalities: What Animals Teach Us About Being Human." Topics include surprising discoveries about the canine mind; how indigenous hunters treated bison as partners; the tradition of harvesting herring and challenges of climate change; and how the Navajo view horses as healers and educators. AZPM is proud to partner with the College of SBS to present these educational and thought-provoking talks. The lectures will also be available to watch on AZPM's UA Channel digital platform.
As always, thank you for your loyal listenership, viewership, and support.
Sincerely,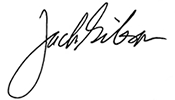 Jack Gibson
Chief Executive Officer