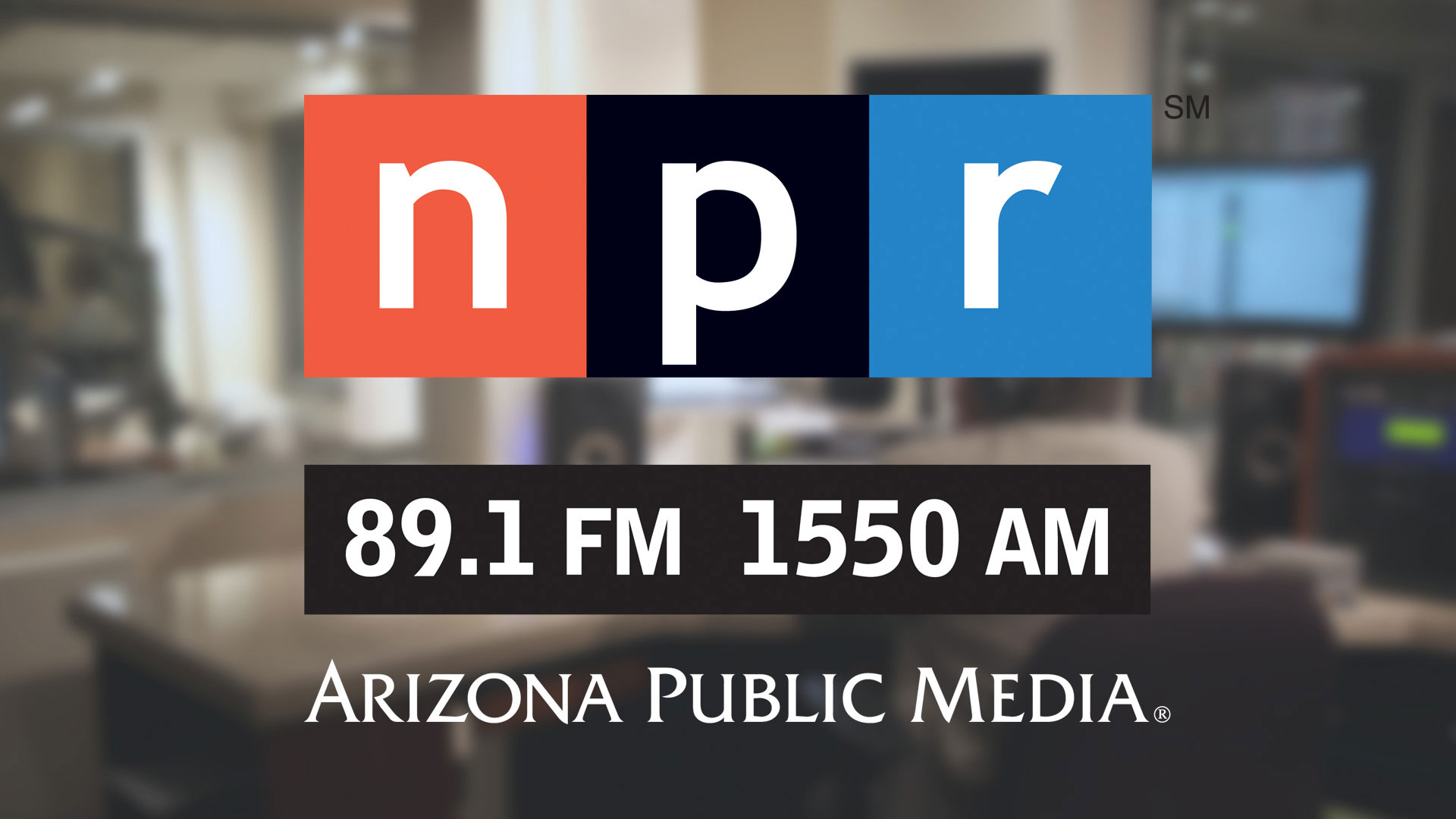 NPR 89.1 is now ranked the #1 radio station in Tucson according to a recent Nielsen Radio Research Report.
Dear Friends,
I hope this letter finds you well and safe during this increasingly controversial election season. Here at AZPM, we continue to observe COVID-19 protocols while focusing our energies on keeping Southern Arizonans informed about the candidates and the issues, both before and after the election.
I am pleased to share that NPR 89.1 is now ranked the #1 radio station in Tucson. According to Nielsen Radio Research, NPR 89.1 achieved a new record high for the months of July, August, and September. In addition, NPR 89.1 has been voted Best Radio Station for News in Tucson Weekly's 2020 Best of Tucson for the 10th consecutive year and 18th time overall. This feat would not be possible without the hard work of our dedicated staff of on-air hosts, announcers, journalists, and producers and the support of our loyal listening audience. The improved performance also reinforces our decision earlier this year to modify the station's format to full-time NPR news and information.
In this age of disinformation, it is imperative that we all stay informed about the issues, especially during this critical election season. AZPM's award-winning journalists cut through the noise on Arizona 360 on PBS 6 and The Buzz on NPR 89.1 to bring you factual and well-researched information that helps you make informed choices. Prior to election day, I encourage you to follow our national and statewide campaign coverage at news.azpm.org/yourvote. On Tuesday, November 3, PBS 6 will provide special election coverage on the PBS NewsHour beginning at 4 p.m. MST. You can also follow real-time local results on our website and national, regional and local coverage on NPR 89.1. And, in the midst of it all, we remain committed to bringing audiences the latest on the COVID-19 pandemic. Please visit news.azpm.org/coronavirus for more information and articles.
Daylight Saving Time ends on November 1, resulting in slight adjustments to our radio program schedule. Weekdays on NPR 89.1, Here and Now and Science Friday move to noon and Fresh Air will move to 11 a.m. The Classical 90.5 schedule will not change at this time. For more information and full radio and television program schedules, please go to azpm.org.
In response to tremendous viewer and listener feedback, our winter fundraising campaign format will combine lessons learned in the successful June campaign with the more traditional pledge drive format. On-air fundraising on PBS 6 will run from November 28 - December 13 in the traditional TV pledge format. The Classical 90.5 and NPR 89.1 campaigns will feature testimonials from AZPM staff and volunteers about the importance of public media and its impact on them. Both radio campaigns will air from November 16 through December 31, with no planned traditional pledge breaks at all. Despite the difficulties we have all experienced in this turbulent year, I hope that you will consider joining me in making a special calendar year-end contribution to help us continue in our mission to provide Southern Arizona with trusted and inspiring programming.
Like many of you, I have learned to deal with the less-than-ideal circumstances of our current reality for the better part of 2020. Navigating life during a pandemic, amid social unrest, and now in the middle of a contentious election season, can take its toll on us both mentally and physically. I urge you to take time to reflect on the people and things in your life that you're thankful for. My best wishes to you and your loved ones as we prepare to embark upon this holiday season. Stay strong, stay informed, and stay safe. Happy Thanksgiving.
Sincerely,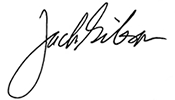 Jack Gibson
Chief Executive Officer