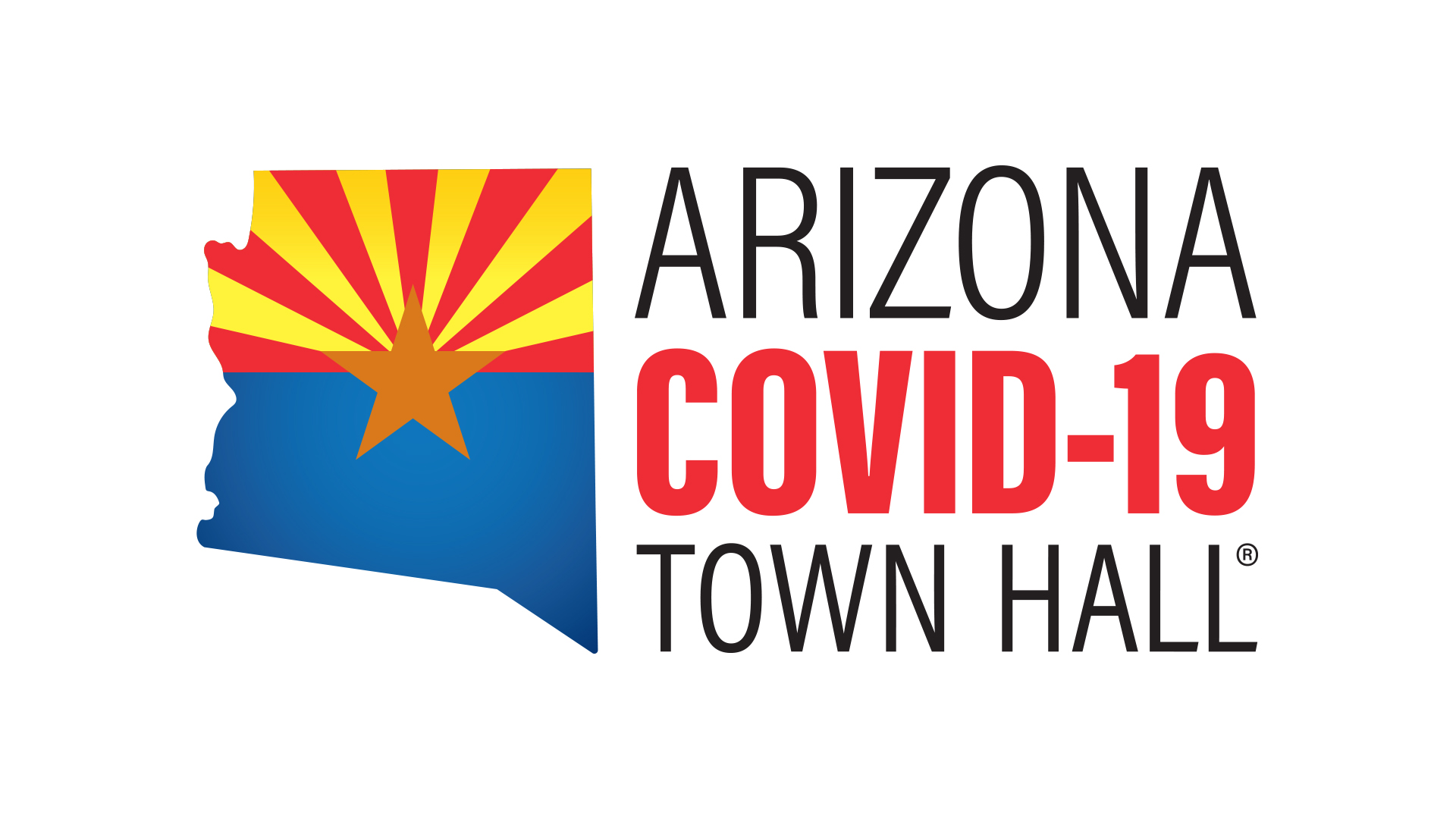 The live Arizona COVID-19 Town Hall will air Thursday, April 2 at 6 p.m. on PBS 6 and NPR 89.1.
Cronkite News
Dear friends,
As we continue to navigate uncharted territory in the midst of the COVID-19 pandemic, I want to reach out with an update on how Arizona Public Media is continuing to provide critical services to our community.
We remain fully committed to providing audiences with relevant in-depth news and information, supporting educational resources for Pre-K through high school students who are learning at home, maintaining station operations with a significantly reduced on-site staff, and to the best of our ability, safeguarding the health and well-being of our volunteers, staff, students, and their families.
We have redeployed 100% of AZPM's production capability to producing stories about the coronavirus and to supporting the newsgathering that helps to keep audiences informed and, hopefully, safe. Ongoing coverage includes:
Local news on NPR 89.1 and Newsbreak on PBS 6; now provided 7 days a week.
Coronavirus Daily, a 10-minute podcast summarizing the day's news from the evolving global crisis; available on radio.azpm.org and updated at approximately 2:30 p.m. weekdays.
Coronavirus – A Weekly Report; available on NPR 89.1 Fridays at 8 p.m.
A National Conversation with All Things Considered, a live coast-to-coast conversation focused on the global coronavirus crisis; available on NPR 89.1 weekdays at 6 p.m.
White House press briefings; available live as announced on radio.azpm.org.
Confronting Coronavirus: A PBS Newshour Special; available to stream on demand.
Continuing coronavirus coverage from the AZPM newsroom available at news.azpm.org/coronavirus.
On Thursday, April 2nd at 6 p.m. on PBS 6 and simulcast on NPR 89.1, AZPM, along with many Arizona commercial and public radio and television stations, will air Arizona COVID-19 Town Hall, a conversation with state leaders, including Arizona Governor Doug Ducey, Arizona Department of Health Services Director Dr. Cara Christ, Arizona National Guard Major General Michael McGuire, and Arizona Superintendent of Public Instruction Kathy Hoffman, about COVID-19. There will be NO live audience given the current climate, but we have encouraged viewers and listeners to submit questions during our promotion of this special program.
Last month, AZPM rolled out Arizona At-Home Learning, a unified state standards-based schedule of educational television programs, to help support Arizona school districts, classroom teachers, and parents who are working at home to keep their children educationally engaged. To support Arizona At-Home Learning, PBS 6 and PBS 6 PLUS weekday daytime schedules have been significantly altered. Visit our website for more information about where to find our channels. I hope and trust that regular viewers of PBS 6 and PBS 6 PLUS will forgive the preemption of many fan favorites. However, our commitment to education and lifelong learning takes precedence in these unprecedented times.
Finally, on-air pledge drives and community events have been cancelled for the time being. I am hopeful that we continue to earn the trust and support from the community through philanthropic giving and membership. Please understand that even though we are not on the air asking for your investment in AZPM, the need for your support is real, as AZPM works to respond to the evolving pandemic.
We are all in this together. Please accept my sincere thanks for your continued support of AZPM and our public service stations during this uncertain time.
Be safe,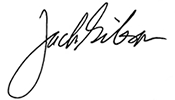 Jack