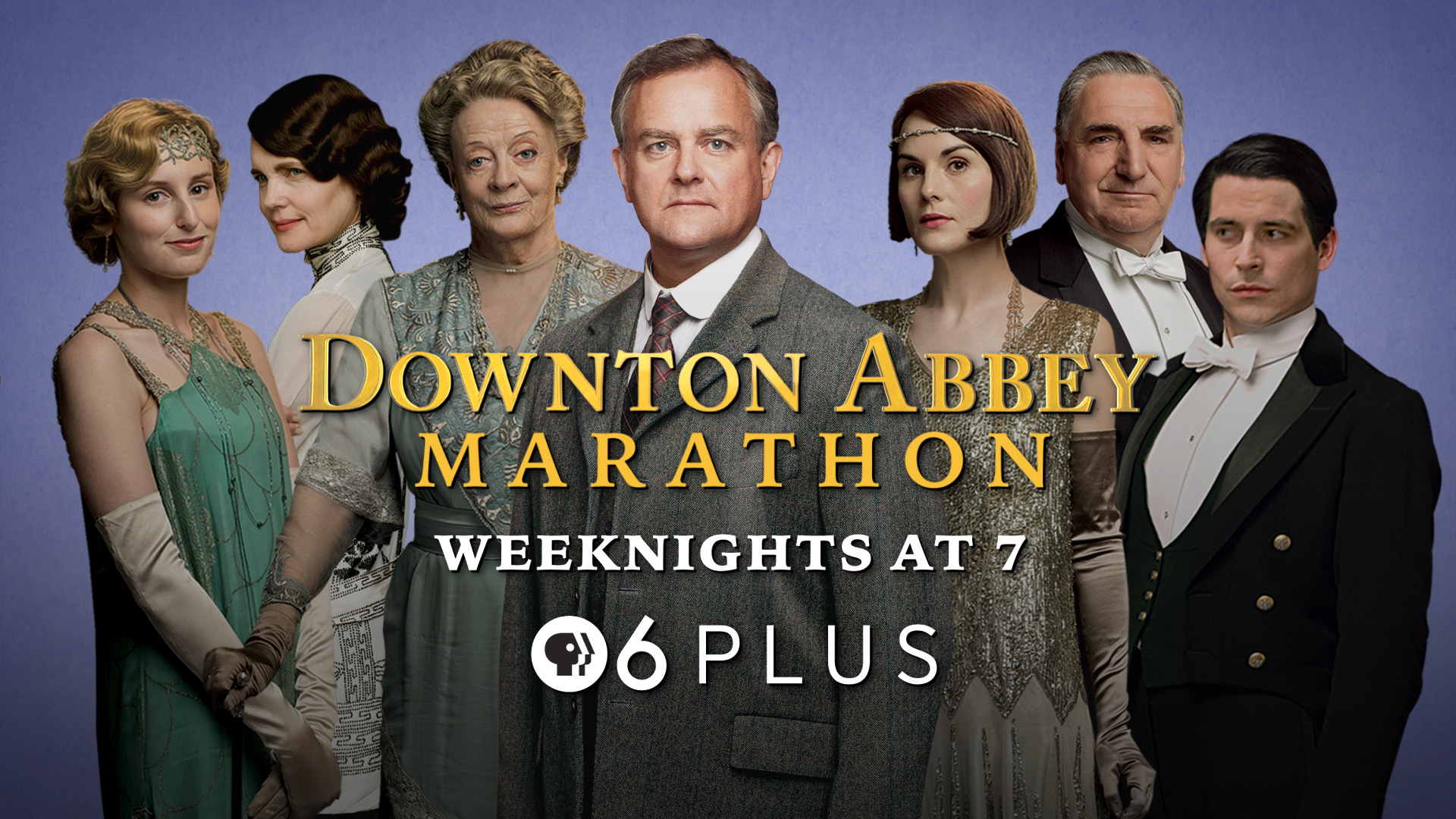 Watch the encore of all six seasons starting May 1, at 7 p.m. on PBS 6 PLUS
Dear friends,
As the COVID-19 pandemic rages on, AZPM staff members continue to adapt, adjust, reverse direction, and find creative and resourceful solutions to unpredictable challenges as we continue to provide audiences with in-depth news and information, support Southern Arizona's Pre-K to 12th grade students, teachers, and parents, and ensure seamless station operations with a significantly reduced on-site staff. I am very proud of the staff's creativity and fortitude under uncertain and trying circumstances and of their commitment to maintaining the high standards for which AZPM is known.
I am delighted to announce that, after several years in the regulatory approval process, AZPM received authorization from the FCC to launch a new FM frequency to provide listeners in northern Pima and southern Pinal Counties with improved NPR service. With the support and cooperation of the Golder Ranch Fire District, a new antenna has been installed and is now broadcasting NPR programming and AZPM's award-winning local news and public affairs programs on 104.5 FM to listeners in Catalina, SaddleBrooke, parts of Oro Valley, and other communities on the northern side of our NPR 89.1 broadcast footprint. I appreciate the patience of our northern neighbors as this project was shepherded to completion with what we hope will be a vastly improved signal.
As I suspect you may already know, 100% of AZPM's local production capability has been focused on producing stories and providing news and information that helps to keep audiences informed and, hopefully, safe. After a short hiatus, Arizona Illustrated returns with new programs on Sunday, May 3rd at 6:30pm, featuring stories presented through the lens of the coronavirus pandemic. Arizona 360 and The Buzz continue to provide viewers and listeners with in-depth analysis of the latest state and local news, while Arizona Spotlight takes a more personal look at how the pandemic is affecting individuals here in Southern Arizona. Local radio news and Newsbreak have added weekend broadcasts to their usual weekday schedule.
Last week we broadcast a riveting episode of FRONTLINE "Coronavirus Pandemic" which you can stream online. Coming up on May 19th FRONTLINE will present "Inside Italy's COVID War".
Ongoing coverage of the pandemic includes:
Coronavirus – A Weekly Report; available on NPR 89.1 Fridays at 8pm
A National Conversation with All Things Considered, a live coast-to-coast conversation focused on the global coronavirus crisis; available on NPR 89.1 weekdays at 6pm
Continuing coronavirus coverage from the AZPM newsroom available at news.azpm.org/coronavirus
PBS NewsHour has provided a couple of new resources: an essential FAQ and a real-time COVID-19 map
If you are feeling "burned out" on COVID-19 coverage and the news, help is on the way. Beginning on Friday, May 1st AZPM will offer an encore presentation of all six seasons of Downton Abbey each weeknight at 7pm on PBS 6 PLUS (broadcast channels 6.3 and 27.3, Cox channel 82 and Comcast channel 396). Join Lord and Lady Grantham and the cast of colorful characters as we present the entire series for a final time under the current license agreement, which ends on June 30th.

Prime time programming on PBS 6 during May will feature some exciting new programs, including a new addition to The American Experience "Presidential Profile" series featuring President George W. Bush, which will be presented over two nights on Monday, May 4th and Tuesday, May 5th at 9pm. Mystery fans won't want to miss the return of the enigmatic French detective Maigret on Thursdays at 9pm, and a new season of Midsomer Murders starts Fridays at 9pm. The Season 8 finale of the enormously popular Call the Midwife airs Sunday, May 17th at 8pm, with the national Memorial Day Concert scheduled the following Sunday, May 24th at 5pm and 8pm.
One thing that you will not see on PBS 6 or PBS 6 PLUS or hear on Classical 90.5 or NPR 89.1 are our usual end-of-fiscal-year pledge drives. All on-air fundraising on both radio and TV and all community events have been suspended through the end of the fiscal year (June 30th). Even though we will not be on the air asking for your support, please know that the need for your investment is real — as AZPM continues to provide essential news and information, Pre-K-12 student support, and high-quality entertainment during this uncertain time. We are all in this together.
Please accept my sincere thanks for your continued support of AZPM, and please stay well and safe.
Sincerely,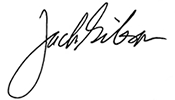 Jack Gibson
Chief Executive Officer