Dear Friends,
As the season of giving thanks approaches, let me start by expressing my appreciation for your support of AZPM, especially throughout the last difficult months. The COVID-19 pandemic has turned life on its head and challenged us all, but it has also revealed reserves of generosity, resilience, and strength, for which I am grateful.
AZPM's last on-air fundraising campaign of the calendar year kicks off November 27 with a very ambitious goal to help us close 2021 and start 2022 in a strong financial position. Keep an eye and an ear out for familiar faces and voices and please join them in making a generous year-end contribution.
What to Watch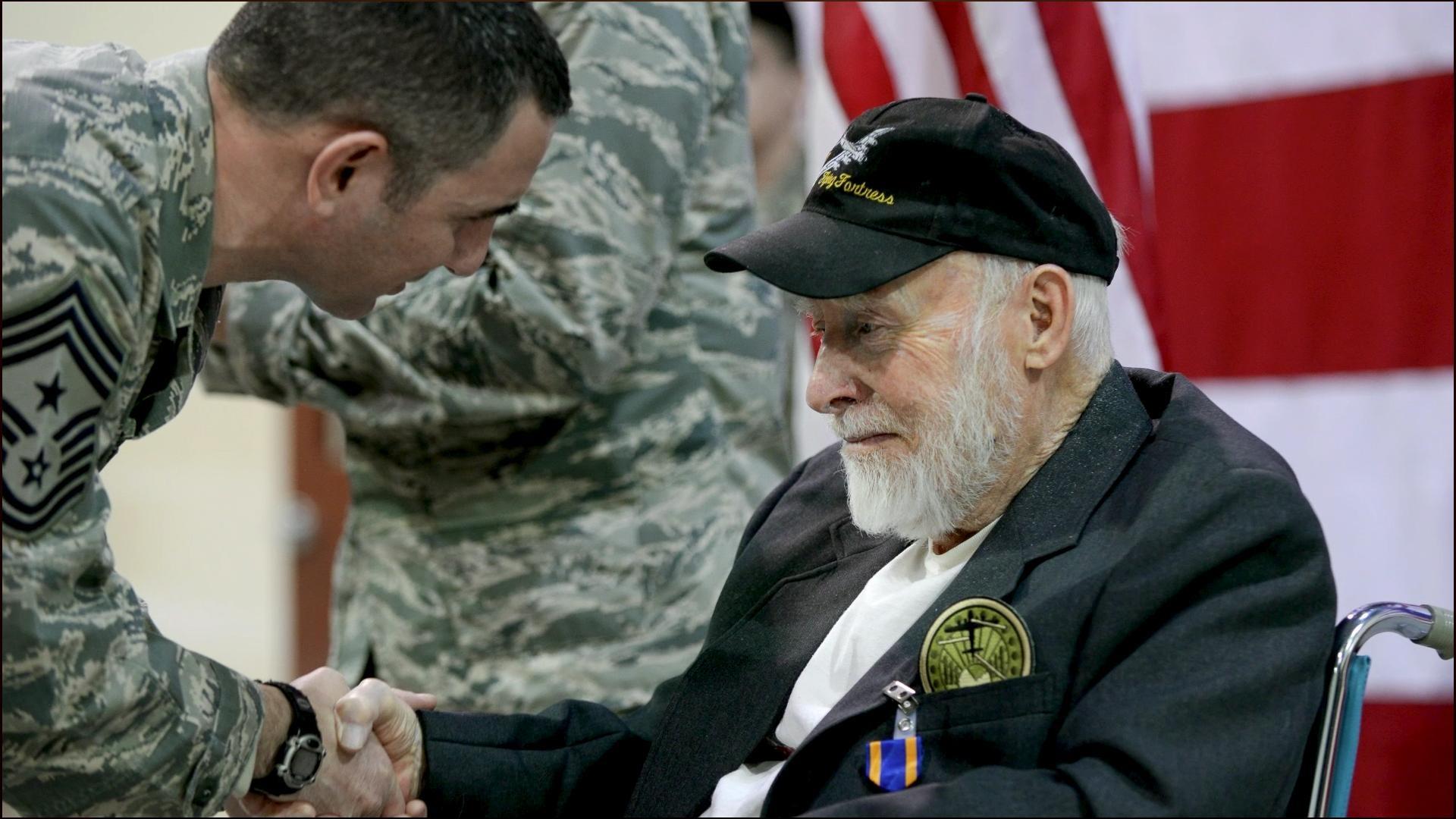 American Veteran November 2, 9, & 16 at 9 p.m. on PBS 6 Watch a preview Stream on PBS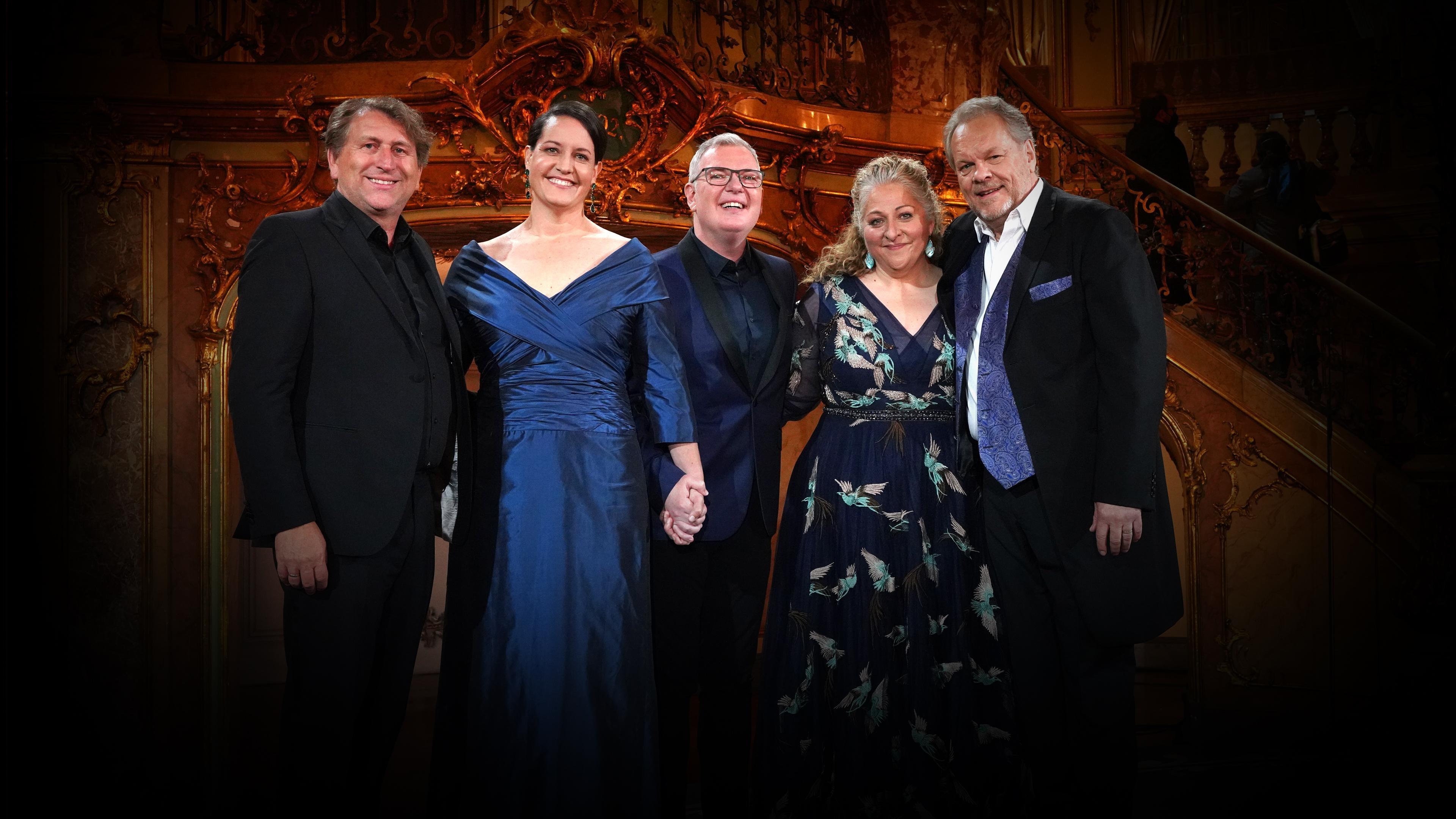 Great Performances November 7, 14, & 21 at 1 p.m. on PBS 6 Watch a Preview Stream on PBS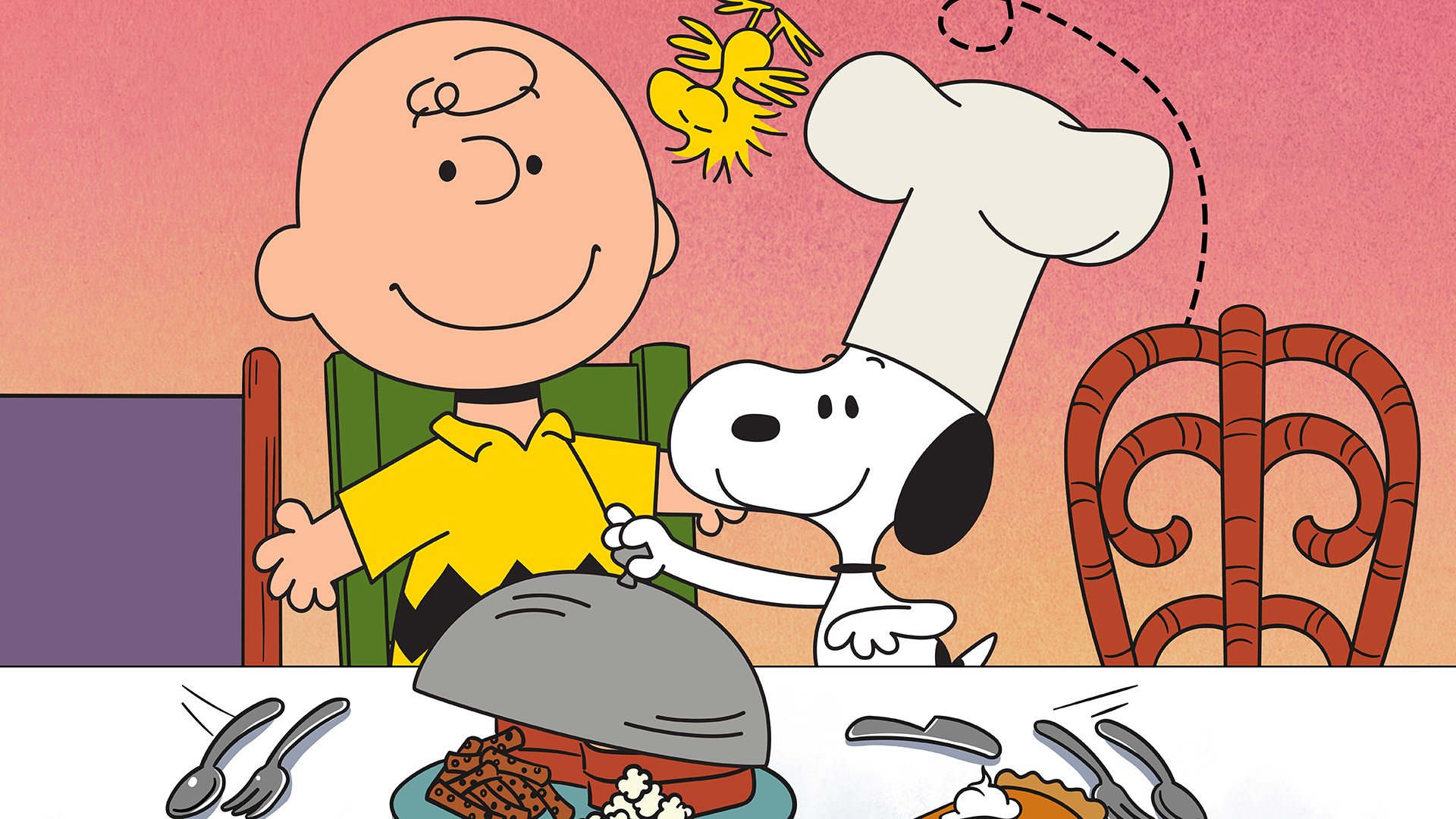 A Charlie Brown Thanksgiving Sunday, November 21 at 5 p.m. on PBS 6 PLUS Watch a preview Stream on PBS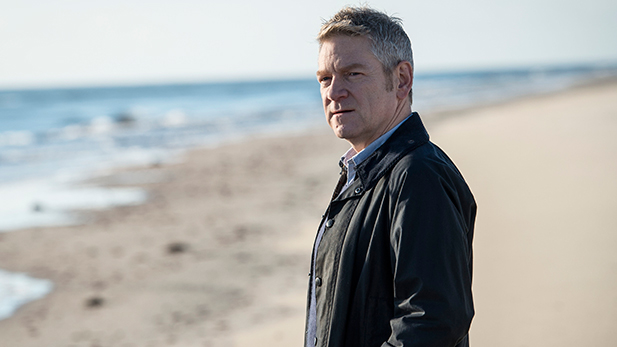 Wallander Now streaming on AZPM Passport Watch a Preview Stream on PBS
AZPM honors veterans throughout November with special programs, including the premiere of a compelling four-part series, AMERICAN VETERAN. The series seeks to understand the powerful cultural identity that veterans from all five branches of the US military share, the often-transformative nature of their time in uniform, and their commitment to an ideal of service that often goes beyond their active duty. Episode 1, which aired October 26, is available for catch-up viewing on the PBS Video App. Episodes 2-4 air Tuesdays (November 2, 9, and 16) at 9 p.m. on PBS 6. Special Veterans Day (November 11) programming includes an encore presentation of the AZPM original documentary Arizona and the Vietnam War at 1 p.m. on PBS 6 PLUS.
November is also Native American Heritage Month. In addition to special programming on PBS 6 throughout the month, PBS KIDS marks the month with a week of all-new episodes of MOLLY OF DENALI (November 1-5). In the first of the week's episodes, Molly finds inspiration from the real-life Alaska Native civil rights leader Elizabeth Peratrovich, who was instrumental in passing the United States' first anti-discrimination law in 1945. Please see the PBS KIDS program schedule for times and details.
Season 10 of perennial favorite CALL THE MIDWIFE continues Sundays at 8 p.m. throughout November on PBS 6, followed by GRANTCHESTER Season 6 at 9 p.m. and BAPTISTE Season 2 at 10 p.m. Season finales of all three programs will air on November 21. Of special note, the CALL THE MIDWIFE season finale is a celebration looking back at the series' most memorable moments from the cast and crew. Of course, episodes are also available for members to view on demand on AZPM Passport.
As an exclusive member benefit, AZPM has added thousands of new titles to AZPM Passport. One of the latest acquisitions is the award-winning BBC crime drama WALLANDER, starring Kenneth Branagh as a hard-working cop with a strong sense of integrity. The four-season series, based on the enormously popular novels by Henning Mankell, is available exclusively for AZPM members to stream on demand.
Classical music fans won't want to miss the Sunday afternoon premieres of GREAT PERFORMANCES at 1 p.m. on PBS 6. Premiering Sunday, November 7, GREAT PERFORMANCES AT THE MET "The Wagnerians in Concert" features a quartet of opera's most powerful and dramatic singers in selections by Wagner and Strauss. On November 14, superstar film composer John Williams returns to Tanglewood for performances of his classical works, while the November 21 program highlights repertoire from 20th and 21st century composers in "San Francisco Symphony Inaugural Gala with Esa Pekka Salonen."
Classical 90.5 marks Veterans Day with a lineup of commemorative music honoring soldiers who have fallen in battle. The unpredictable and unconventional Italian conductor Giuseppe Sinopoli is featured on what would have been his 75th birthday, November 2. Sinopoli, who at 54 suffered a fatal heart attack while conducting Act II of Verdi's Aida, was something of a Renaissance figure, with academic interests ranging from archaeology to Greek ceramics. Special Thanksgiving Day music will feature a work by the American composer and critic Virgil Thomson in honor of the 175th anniversary of his birth. A pioneer of what became known as the "American Sound" in classical music, Thomson became a mentor to a new generation of American tonal composers throughout the 20th century.
Thanksgiving-season TV programming kicks off with the beloved Peanuts classic, A Charlie Brown Thanksgiving, at 5:30 p.m. Sunday, November 21 on PBS 6 PLUS. Thanksgiving Day (November 25) programs start with Thanksgiving-themed cooking shows from 8 to 11 a.m. on PBS 6 PLUS and conclude with a HOLLYWOOD AT HOME double feature on PBS 6 - the classic family musical Fiddler on the Roof at 8 p.m, followed by The Great Escape at 11 p.m. The weekend also offers an opportunity to binge-watch everyone's favorite feel-good program from MASTERPIECE, All Creatures Great and Small, in an afternoon marathon starting at 1 p.m. Sunday, November 28 on PBS 6.
StoryCorps is back with The Great Thanksgiving Listen (TGTL), which empowers young people and people of all ages to create an oral history of our times by recording an interview with an elder, mentor, friend, or other loved one. Record an interview with someone in the same room using the StoryCorps App or record with someone in a different location using StoryCorps Connect.
NPR 89.1 will have your back in the kitchen on Thanksgiving Day with its annual Turkey Confidential from The Splendid Table. Host Francis Lam and his featured guests David Chang and Priya Krishna, Pati Jinich, Kenji Lopez Alt, and Cheryl Day will answer listener questions and come to the rescue of cooks, kitchen helpers, and dinner guests alike on the biggest cooking day of the year. Please check the radio program schedule for the exact airtime. If you would like to submit a question, please send your voice memo question to contact@splendidtable.org or 1-800-537-5252 by November 3.
And if you've never tried veteran NPR journalist Susan Stamberg's mother-in-law's controversial cranberry relish, you can hear the backstory and find the recipe here. As Ms. Stamberg noted, her mother-in-law got the recipe from a 1959 New York Times clipping of Craig Claiborne's recipe for cranberry relish. In 1993, Claiborne told Stamberg: "Susan, I am simply delighted. We have gotten more mileage, you and I, out of that recipe than almost anything I've printed." Be prepared to spend a few minutes exploring the many stories about this often-contentious Thanksgiving tradition.
Even as we give thanks, however, we at AZPM mourn the loss of a long-time staff member, Promotions Producer Kevin Raubenolt, who passed away suddenly in early October. Kevin served as On-Air Fundraising Producer for many years, forging lasting friendships with community leaders who participated in AZPM's on-air fundraising campaigns. The management and staff of AZPM send their most heartfelt condolences to Kevin's family.
Now more than ever, your support is critical to our ability to serve Southern Arizona with the best in news, public affairs, entertainment, and educational programming – programming that is vital to our community. Thank you for watching, for listening, and for being an integral part of the AZPM family. I wish you and your family health and abundance this holiday season.
Sincerely,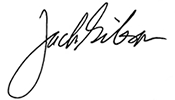 Jack Gibson
Chief Executive Officer