One year into the pandemic, AZPM is asking the community what's your "new normal"?
Dear Friends,
The Southern Arizona community has changed significantly in the past year due to COVID-19. But twelve months into the pandemic, I am proud to say that Arizona Public Media's commitment to trustworthy news and inspiring and entertaining content has remained unaltered. It has been heartening to hear your feedback about what AZPM has meant to you during this time. One member called to tell us, "thanks for being a friend."
Coming in March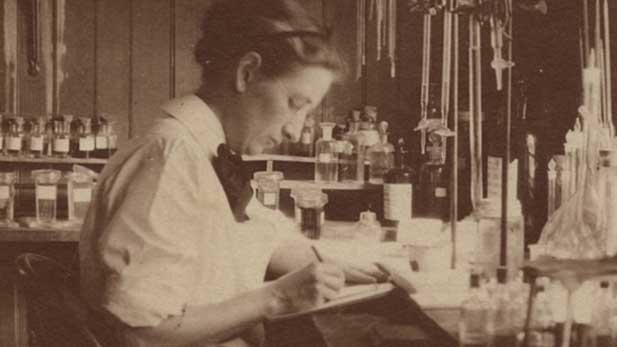 Daring Women Doctors: Physicians in the 19th Century March 15 at 1 p.m. on PBS 6. Watch a preview

Stream on AZPM Passport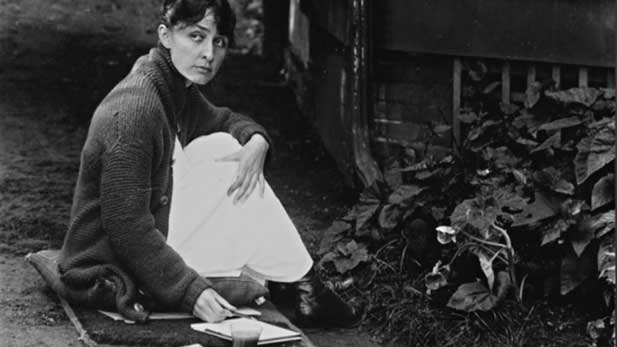 Georgia O'Keeffe: A Woman on Paper March 18 at 3:30 p.m. on PBS 6. Watch a preview

Stream on AZPM Passport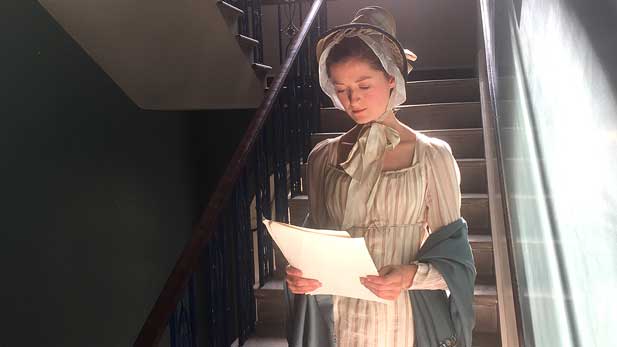 Jane Austen: Behind Closed Doors March 18 at 10 p.m. on PBS 6. Watch a preview

Stream on AZPM Passport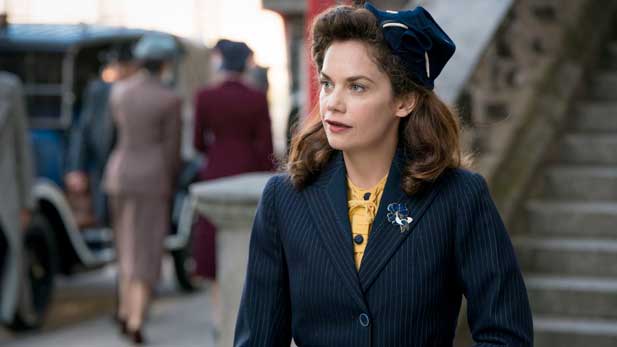 MASTERPIECE: Mrs. Wilson March 28 at 8 p.m. on PBS 6. Watch a preview

Stream on AZPM Passport
This March, I hope you'll join us in looking back over the past year. Most of us have had to adjust to a "new normal" during COVID-19. Throughout the month, we're asking viewers and listeners to share their stories about the adjustments they have made. I hope you will contribute photos and stories that represent the changes you have made by visiting azpm.org/thenewnormal. And I look forward to sharing a year of COVID reporting through a special presentation of Arizona Illustrated on March 21. We'll share some of your photo submissions during the show.
You'll also notice the Spring Membership Campaign on radio and TV. To continue providing meaningful and engaging content across the Arizona Public Media platforms, we aim to raise $310,000 in March. If you have received a request to renew your membership or make an additional gift, please consider making a generous contribution to the campaign. To those of you who have already renewed or contributed to the campaign, thank you for being a friend.
Arizona Public Media will continue to support the At Home Learning portal through the end of May 2021. This effort helps to ensure that all kids, regardless of their capabilities, have continued access to free educational resources at home. You can find special educational broadcast programming and accompanying digital resources when you visit education.azpm.com/distancelearning.
March 14 starts Daylight Saving Time and that means some adjustments to our radio programming schedule. You can see those changes at radio.azpm.org/kuaz.
Thank you for your continued support.
Sincerely,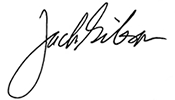 Jack Gibson
Chief Executive Officer

P.S. Have you seen the Arizona Public Media events calendar? It's chock-full of activities to keep you engaged with safe, virtual events you can attend from home. I hope you will join us at one of our interactive virtual screenings this month. Learn more at community.azpm.org.

P.P.S. Coming next month PBS 6 will premiere the latest from America's storyteller, Ken Burns, on the life of Ernest Hemingway -- featuring three two-hour films presented over three consecutive nights. There are a number of virtual screening events taking place in the weeks leading up to the premiere. Learn more at community.azpm.org.